A quick glance at Cassandra Bankson, the 20-something model and New York Fashion Week regular, and you'd have no idea that she was once bullied for the way she looks.
Since her early teens, the Californian has suffered from cystic acne - a condition that earned her nicknames such as 'exorcist' and 'pizza face'.
But since growing up and regaining her own confidence, Cassandra is committed to helping others find strength in their appearance.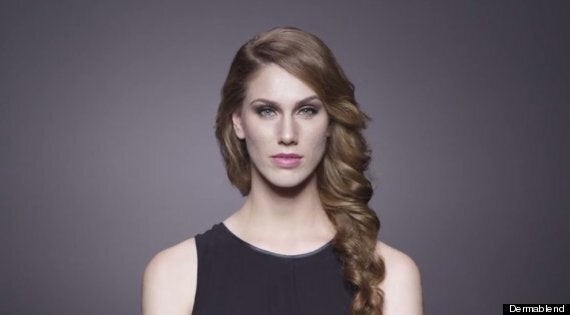 In a brave, honest and sometime emotional confession, Cassandra removes her make-up to reveal her acne, which spreads across her face, neck, chest and back.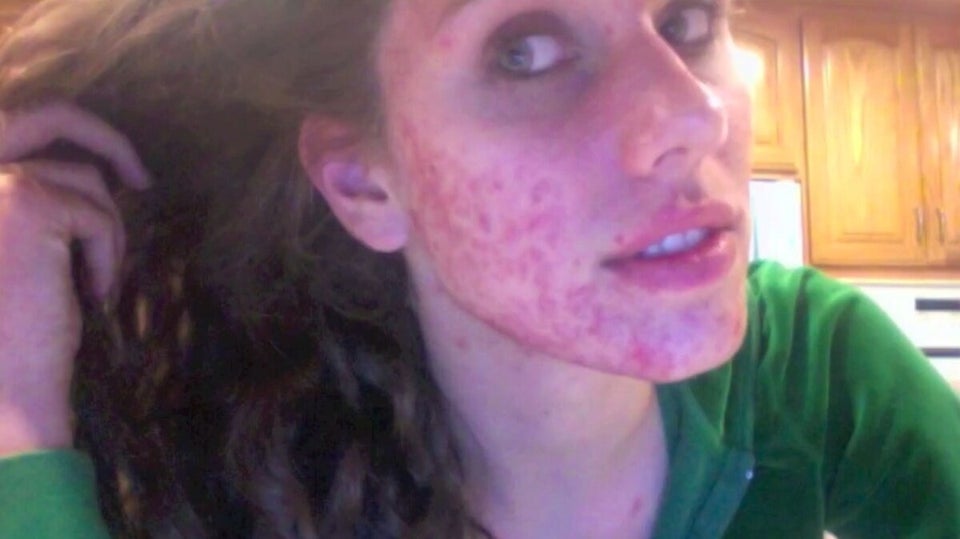 Model Covers Up Severe Acne
"I used to use make-up to cover up, and to hide who I was. Now, I use it to express myself and show the world who I truly am," Bankson says in her video.