Napoleon Bonaparte may well have been one of the greatest military leaders in history, but he did have a teeny weeny it can be revealed.
The penis of the famously diminutive French emperor, who stood at 5ft 6in, has been carefully preserved since his death in 1821.
The 1.5in (3.8cm) organ now belongs to Evan Lattimer, who inherited it from her father, a renowned urologist who bought it at a Paris auction in 1977 for $3,000 (£1,800).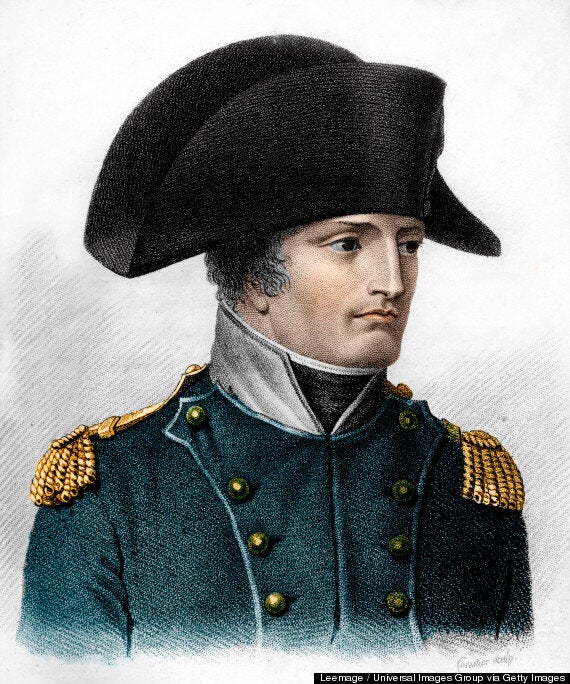 Napoleon Bonaparte is widely regarded as one of the greatest military leaders in history
Speaking to Dead Famous DNA host Mark Evans, Lattimer said: "He bought it, he never showed it to anyone, he never told anyone. He just took it, put it under the desk and there it was.
"It's very small but it's famous for being small. It's perfect structurally, the university have done X-rays and examinations and it's obviously what it is."
By the way, Urban Dictionary defines "Napoleon complex" as "a personality complex that consists of power trips and false machismo to make up for short height and feelings of inferiority".
Dead Famous DNA will be shown on Channel 4 on Wednesday, 2 April at 9pm.
Related