Kimberley Walsh has revealed she'll be appearing as a panelist on 'Loose Women' this Thursday afternoon.
The former Girls Aloud star will be making a one-off guest appearance, where she'll be discussing the day's biggest topics with the show's regular panelists.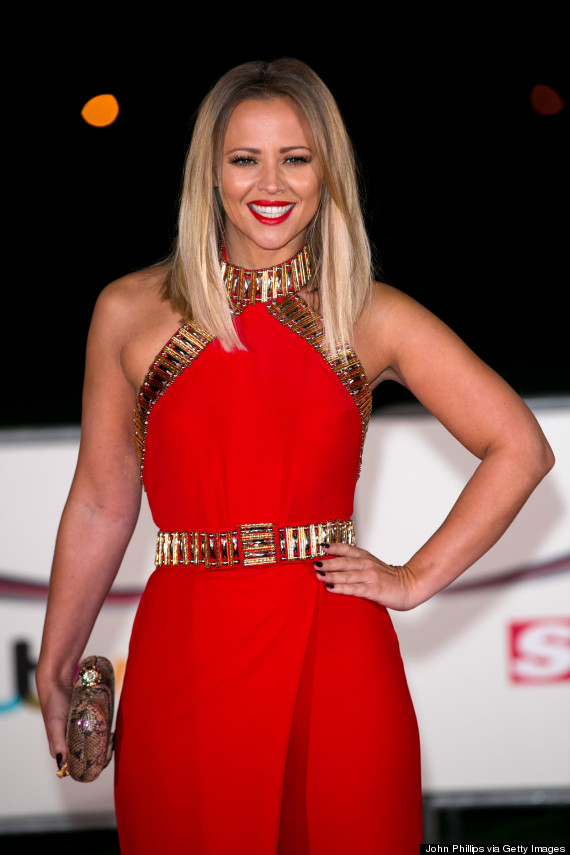 Kimberley Walsh
Kimberley broke the news on her Twitter page on Wednesday, claiming she was looking forward to take part in the show.
She excitedly tweeted:
Really excited to join the @loosewomen panel on tomorrow's show #LooseWomen 😬😬😬

— Kimberley Walsh (@KimberleyJWalsh) April 2, 2014
We reckon a feisty, opinionated star like Kimberley will fit right in on the panel as she follows in the footsteps of Olympian Rebecca Adlington and Steps singer Claire Richards, who have both made guest appearances on 'Loose Women' recently.
It was recently reported that ITV producers are hoping to shake up the lunch-time show by introducing some new blood, so it could be that we see a lot more of Kimberley on 'Loose Women' in the near future.
Let's just hope she doesn't say anything too controversial, as Jamelia made headlines earlier this week for comments she made on the show about older mums, which provoked a string of angry tweets from 'Shameless' actress Tina Malone.
Meanwhile, 2014 continues to be a busy year for Kimberley - she previously broke the news in February that she and her long-time partner Justin Scott are expecting their first child together.
She revealed in March that her fellow Cheryl Cole - who was a member of Girls Aloud alongside Kimberley until they announced their split last year - was moved to tears when she told her the happy news of her pregnancy.
Don't miss Kimberley's stint on 'Loose Women' at 12.30pm on ITV this Thursday 3 April.
LIKE US ON FACEBOOK | FOLLOW US ON TWITTER