Lord Of The Rings director Sir Peter Jackson's personal jet is assisting in the search for the Missing Malaysia Airlines flight MH370.
A spokesperson for the director of The Hobbit said the plane had been chartered and is being operated out of Perth after Sir Peter personally approved its use in the hunt for the Boeing 777.
But a New Zealand aviation expert has said he is baffled by the use of Sir Peter's Gulfstream jet in the search for the missing Malaysian passenger plane.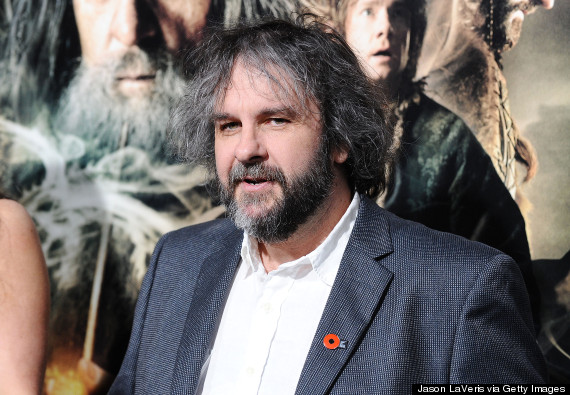 Much-loved director Peter Jackson
The aircraft is apparently being used to relay messages between different points, facilitating communication between others involved in the search.
"This is a mystery," New Zealand aviation expert Peter Clark told the New Zealand Herald.
"That's an expensive aircraft to operate. It doesn't fly slowly like a [P3] Orion. If it was doing communications, that thing would be going round and round in high altitude circles," Mr Clark said.
The New Zealand and Australian Orion aircraft involved in the search for MH370, which went missing on March 8 with 239 people aboard, were equipped with sophisticated communication systems, he said.
"I just can't even see the need of anything like that [Gulfstream jet].
"Military aircraft - they're capable of their own communications, it doesn't quite add up."
A spokesman for oscar-winning Sir Peter confirmed a civilian aircraft involved in the search had been charted from the film director.
Matt Dravitzki would not comment on how much the director was being compensated for the use of his jet.
"A lot of civilian and military aircraft are involved in the search, and it's kind of disappointing that because one is owned by a celebrity it becomes a matter of news when there are [over] 200 people missing," Dravitzki told Radio New Zealand.
Meanwhile, Britain's Ministry of Defence said the Royal Navy nuclear submarine HMS Tireless had joined the search for the missing plane's flight recorder.
British Survey ship HMS Echo is also due to join the search effort Wednesday.