Cameron Diaz and Kate Upton both pulled out all the stoppers at the London premiere of their new film 'The Other Woman'.
They both appear in the forthcoming revenge comedy, which also stars Leslie Mann, and sees rapper Nicki Minaj making her live-action film debut.
In the film, the actresses play two women who discover that they have both been sleeping with the same married man, played by 'Game of Thrones' actor Nikolaj Coster-Waldau.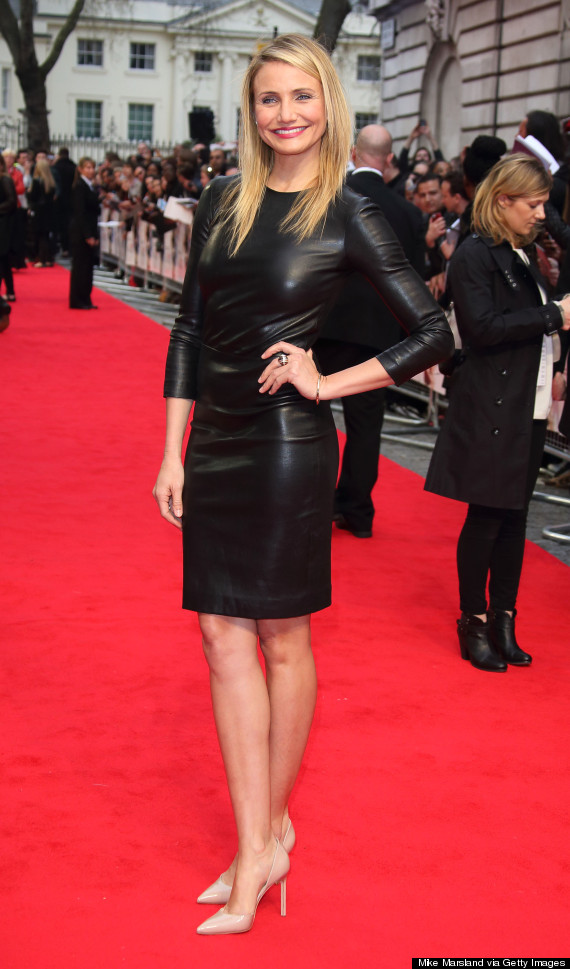 Cameron Diaz at the London premiere of 'The Other Woman'
For the red carpet event, Cameron looked amazing in a skin-tight black leather dress, which she paired with some nude high heels, while wearing her hair straight.
Meanwhile, Sports Illustrated model Kate actually kept it pretty conservative (for once!), especially given that we're used to seeing her in a bikini and not much else.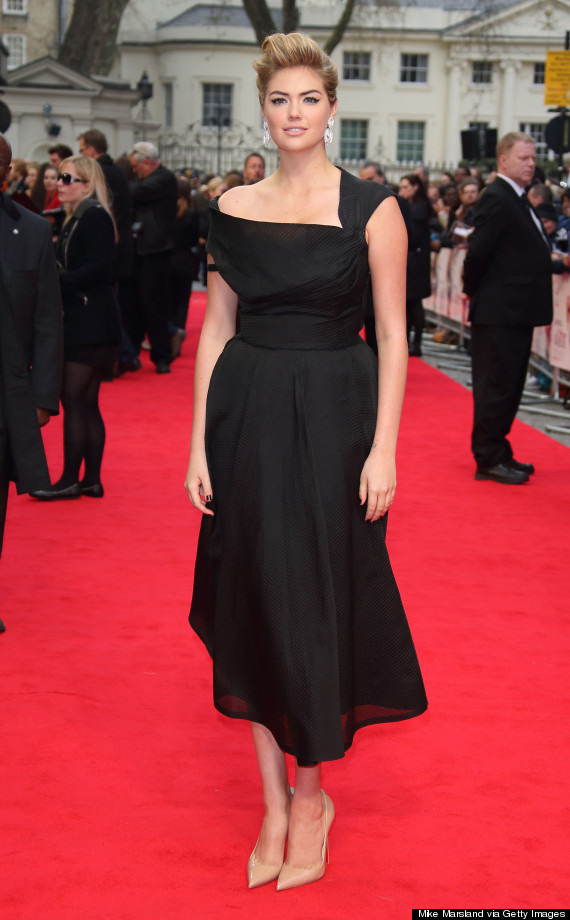 Cameron's co-star Kate Upton at the same event
She went for a similar style to Cameron, also wearing a black dress with patent nude shoes, but wore her hair in a stylish up-do.
If we had to call it, though, we'd say the 'better dressed' prize had to go to Cameron.
Meanwhile it's not just Cameron's fashion choices that have got everybody talking as last week she dropped the bombshell that she'd felt "sexual attraction" for other women in the past.
LIKE US ON FACEBOOK | FOLLOW US ON TWITTER