Here's something to brighten up your day. David Beckham has once again whipped his kit off to promote his new line of H&M swimwear.
Frankly, we're still recovering from his most recent underwear campaign for the high-street chain, and now we've been blessed with yet more pics of Becks wearing...well...not a great deal at all.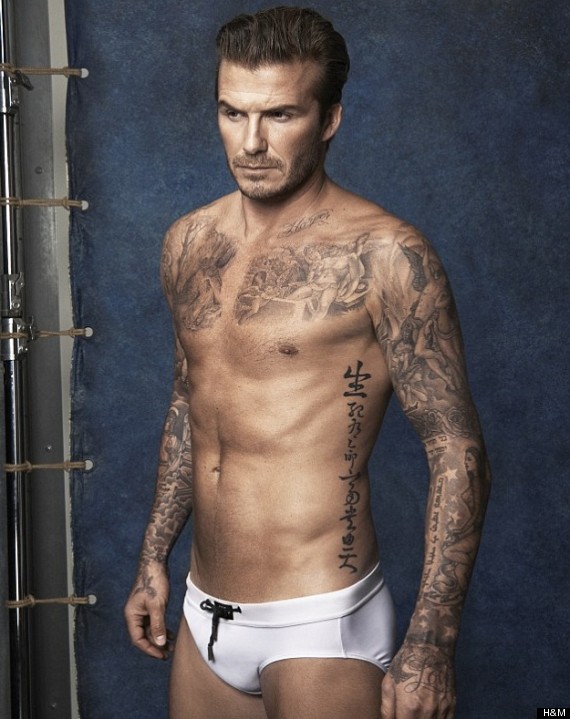 David Beckham, modelling his new H&M swimwear
He said: "The success of my Bodywear collection at H&M has been fantastic, so I'm thrilled to be introducing these great swimwear pieces ready for the summer."
In the newly released photos, Beckham gives his trademark smouldering stare while gazing off into the distance, all the while showing off his impressive physique in his new designs.
The pics are OK, we suppose. They're not now our desktop background or anything. Or our phone wallpaper. Nope. Definitely not.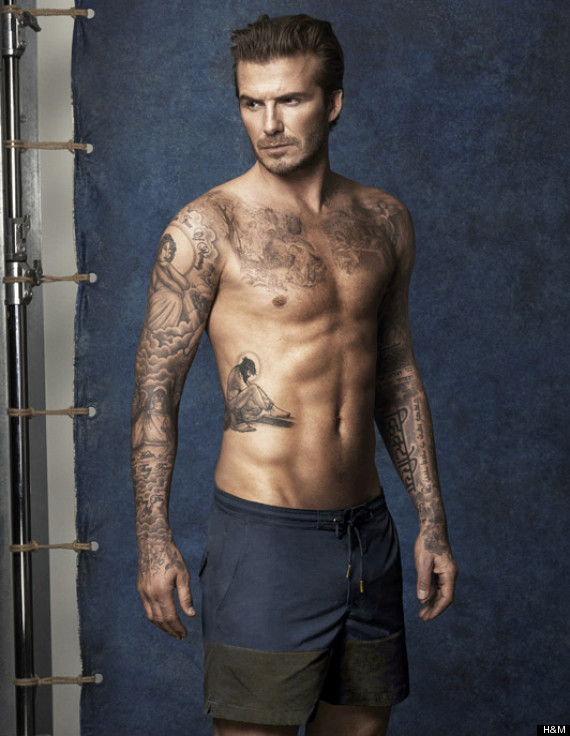 We have no words
Clearly it isn't just us who enjoys ogling Becks, though, as back in March he was named the "world's best underwear model".
Meanwhile it looks like his teenage son Brooklyn Beckham could be following in his modelling footsteps, as this week he unveiled his first ever professional photo shoot.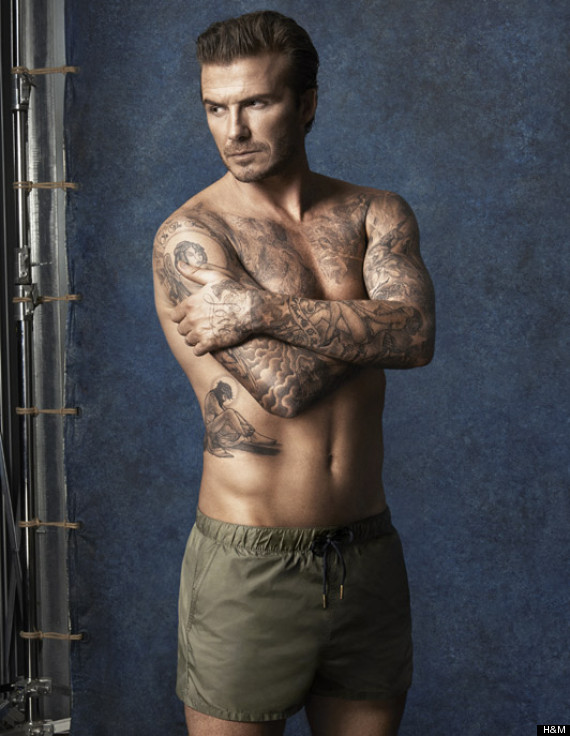 Just wow
David's new collection of 'Bodywear' swimwear, consisting of boardshorts, swimshorts and trunks, will be available in H&M from May.
LIKE US ON FACEBOOK | FOLLOW US ON TWITTER