Idris Elba has announced that he will be performing at this year's Glastonbury festival in June.
The 'Luther' star has been carving a name for himself as a DJ in recent times under the name of 'Driis', having played in Ibiza last summer, as well as at the 2013 V festival.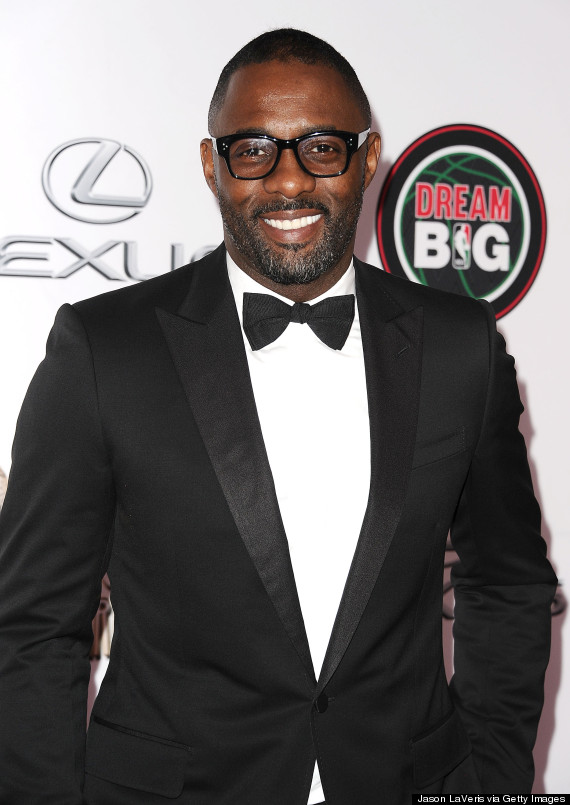 Idris Elba
And now it seems he can add the Glastonbury festival to his ever-growing CV, as he confirmed he'll be taking to the decks at the festival later this year during a talk with Spotify during Ad Week.
The actor also discussed his intention to produce more "character albums" such as 'Mi Mandela', the compilation he created based on Nelson Mandela after portraying him in the film 'Mandela: Long Walk To Freedom'.
Despite critical acclaim for his roles in the likes of 'The Wire' and 'Luther', he's previously admitted that pursuing his DJing career brings him something new that he can't get from acting.
Speaking to Gigwise last year he said: "I get butterflies when I act but when you've got two turntables and 6,000 people in front of you, standing there going 'come on then', that feeling doesn't rely on the skills of an actor.
"The closest thing you get from that is when you're doing a play. You get on stage and that's a live audience, but every night is the same. DJing every night is different."
Other acts already confirmed for Glastonbury this year include Dolly Parton, Blondie and Lana Del Rey.
LIKE US ON FACEBOOK | FOLLOW US ON TWITTER