Nokia has unveiled the Lumia 930, its new flagship Windows Phone handset.
The 5-inch, 1920x1080 pixels smartphone has a 20-megapixel camera and a new "premium" design which incorporates metal styling with richly coloured "pillow-like" back panels.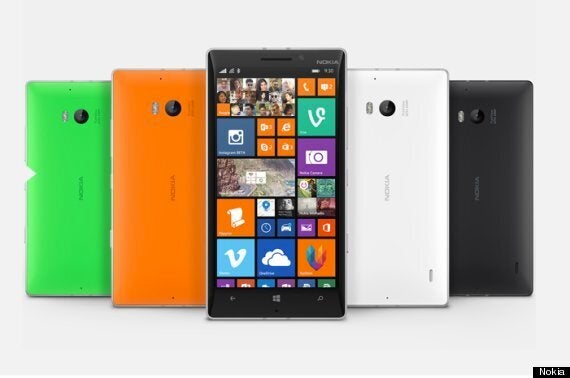 Nokia and Microsoft's Stephen Elop said that the phone "integrates the best" of both companies into one device.
The Lumia 930 also features a Qualcomm Snapdragon 800 - a step below the 801 seen in the HTC One and Galaxy S5 - wireless charging and hardware optical image stabilisation.
Nokia said its new screen has a 180-degree viewing angle, and is optimised for viewing outdoors. It also has integrated Dolby Surround Sound, and 32 GB of internal storage.
A range of new software features are also included, such as 'Living Images' (a photo and video remixer) and a new version of picture editor Creative Studio.