Best dressed meat eater, most humorous fruitarian and nerdiest pescatarian.
None of these contests exist.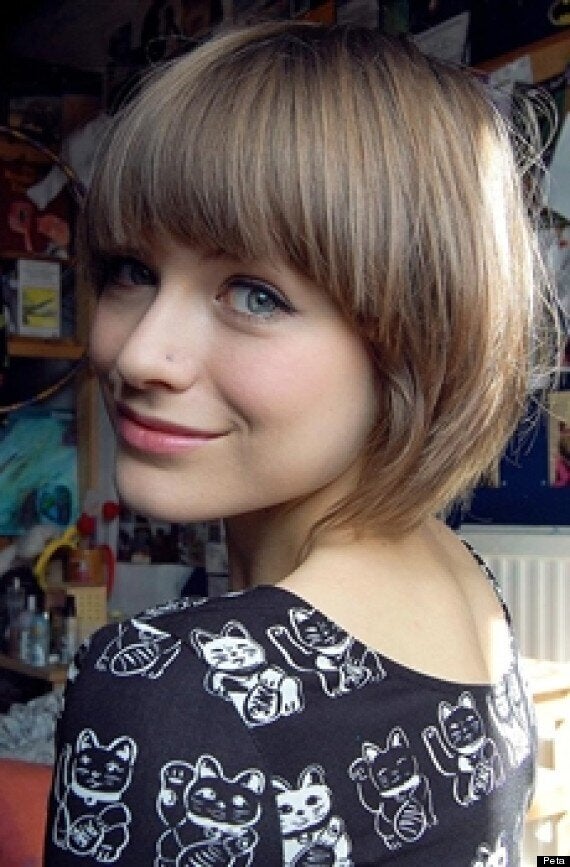 Sophia is a soldier in the karma army
Four women and four men, all of whom are proud vegans and animal rights advocates are now in the running and you can vote for them here.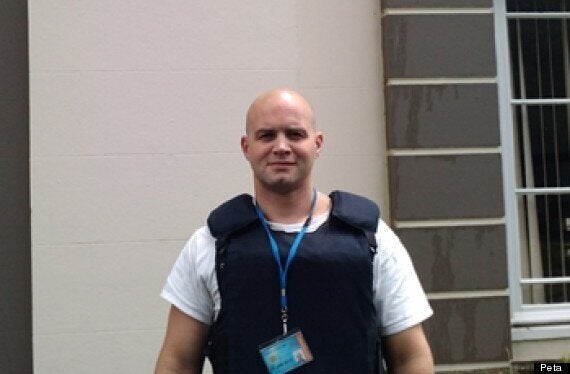 Seth: 'I'm short-sighted, bad-tempered, chunky, vegan and covered in body armour'
"Compassion for others is not only a sign of strength but also a big turn-on", says PETA's Yvonne Taylor.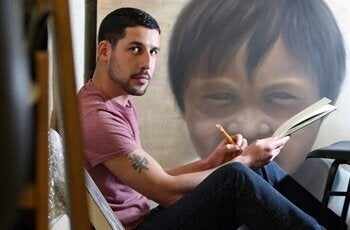 Peta's sexiest vegans 2014
"Everyone who entered this contest is a winner because they know that the best thing that people can do for animals, the planet and their own health is to go vegan."
Voting runs until 11 April and PETA will announce the winners on 15 April.
The lucky pair will each be treated to a night for two and lunch at a vegetarian country house hotel in Cumbria, plus a vegan dinner for two.
Feel inspired? Here are some delicious vegan recipes...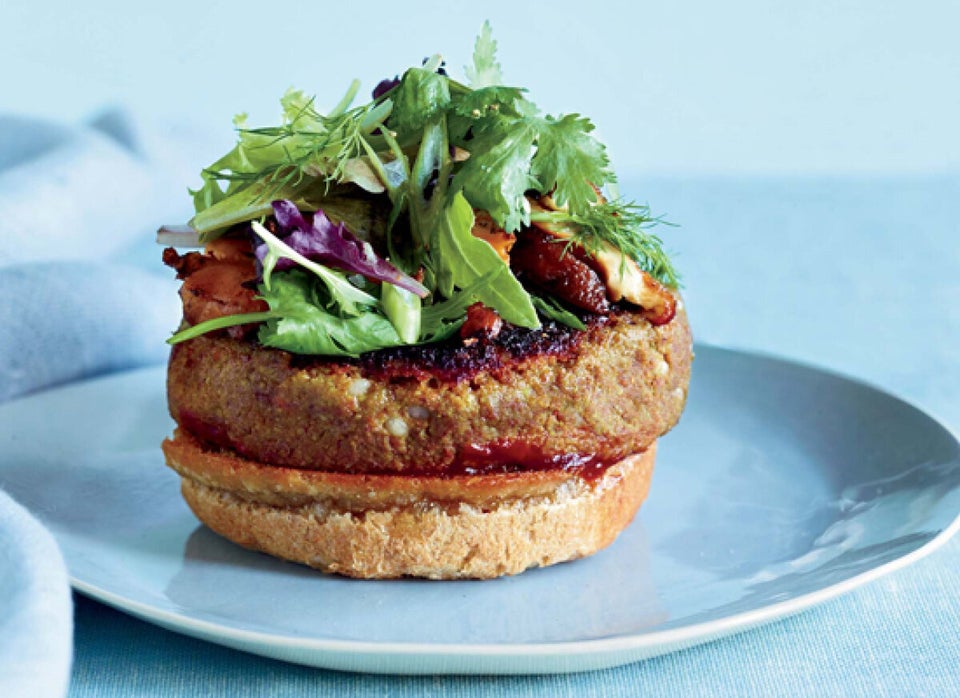 Vegan Recipes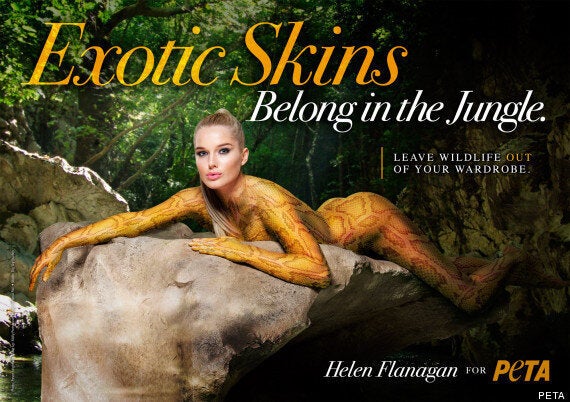 Celebs Go Naked For PETA