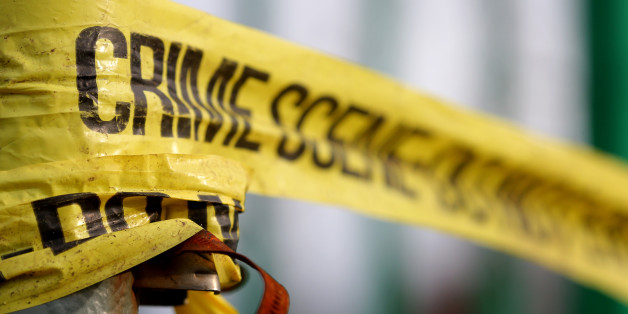 Dave Thompson/PA Wire
A murder investigation has been launched after a man's dismembered body was found in a lake.
Detectives believe they have found missing 39-year-old Neill Buchel, who disappeared from Braintree Road, Dagenham, east London, on March 13.
He was reported missing five days later when he failed to contact his two daughters, and on Tuesday police were called after members of the public saw a leg floating in water at White Hart Lakes, also in Dagenham.
Officers from Scotland Yard's marine support unit have now recovered a complete body from the lake.
Detective Chief Inspector Chris Jones said: "I would like to ask anybody who has used the lakes recently if they have noticed anything unusual. In particular any local anglers who may have seen any suspicious activity or any new faces not usually present at the lakes."
Mr Buchel and a friend were involved in a row with a group of men in Heath Park, Dagenham, at about 3pm on the day he disappeared.
Police were called and a 41-year-old man was arrested on suspicion of public order offences and issued with a penalty notice for disorder.
Mr Buchel then went to Stansgate Road, but made no contact with family or friends and was reported missing by his estranged partner on March 18.
Three men, two aged 35 and one aged 41, were arrested on suspicion of murder and have been released on bail until late April.