A grandmother declared dead woke up in a hospital's freezer and "struggled unsuccessfully to escape her frozen tomb" before dying, according to horrifying reports.
Maria de Jesus Arroyo's body was allegedly presented to her family disfigured with a broken nose and severe wounds on her face, allegedly suffered as she struggled to escape the freezer.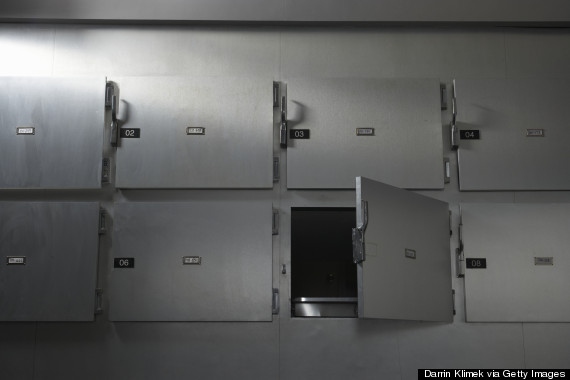 The 80-year-old married mother of eight had suffered a heart attack on July 26, 2010 when a doctor at Boyle Heights' White Memorial Hospital in Los Angeles declared her dead.
But a pathologist later concluded that she was still alive when she was put into the cold storage but eventually woke up and "damaged her face and turned herself face down as she struggled unsuccessfully to escape her frozen tomb".
William Manion, the pathologist hired by Mrs Arroyo's family, concluded she eventually froze to death after "terror and great suffering in her final minutes".