Schumacher has been in a medically-induced coma since a skiing accident in the French Alps resort of Meribel on 29 December.
The 45-year-old was reportedly travelling at speeds of up to 60mph when the accident occurred, and it is thought to have survived hitting his head against a rock by wearing a helmet.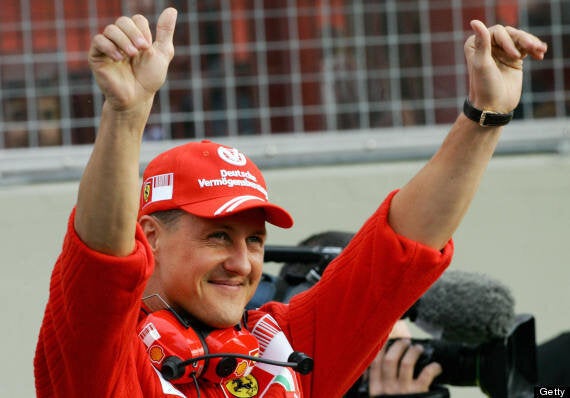 Schumacher is making progress more than three months on from his accident
"Michael is making progress. He shows moments of consciousness and awakening," said Sabine Kehm.
"We are on his side during his long and difficult fight, together with the team at the hospital in Grenoble, and we remain confident."
Kehm, however, was unwilling to go into specifics with regard to Schumacher's situation and his care, adding: "We would like to thank you all for the continuous sympathies.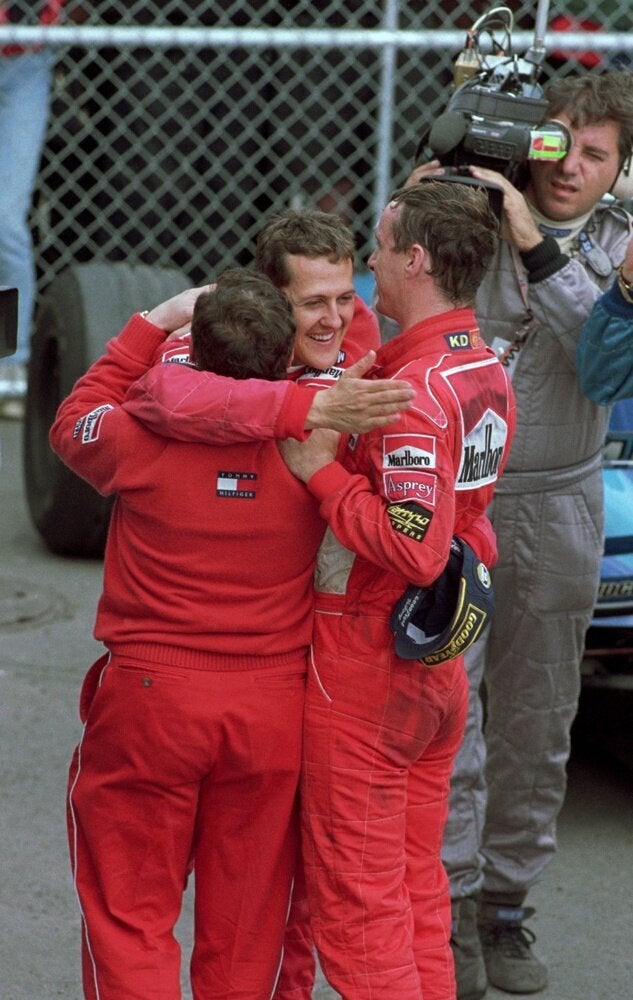 "At the same time we again ask for your understanding that we do not intend to disclose details.
"This is necessary to protect the privacy of Michael and his family, and to enable the medical team to work in full calmness."