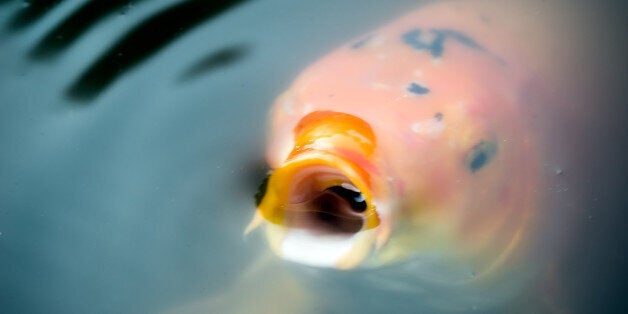 Rest easy folks, Chadwick the missing carp has returned safely to his Romsey pond after escaping during the floods.
The 10-year-old chagoi koi carp drifted out of World of Water in Romsey, Hampshire in February.
In March, a sturgeon, named Steve, which was lost in the same floods was discovered in a car wash puddle.
"It's a fantastic story, no-one could believe where Chadwick had ended up.
"He has recovered quickly and returned to his normal friendly self, but will be left with a nasty scar and damaged dorsal fin."