Pictures of the day from The Huffington Post brings you the very best news and sports images, from around the world chosen and created by our own photo editors, Elliot Wagland, Tahira Mirza and Michael Cripps.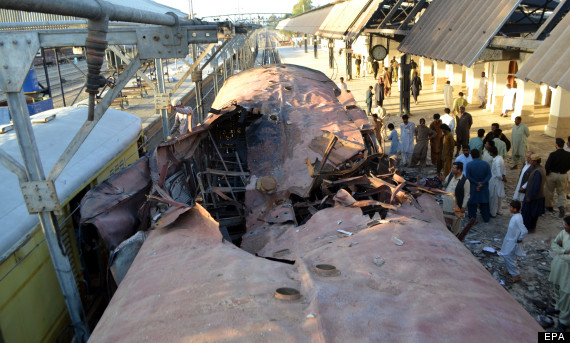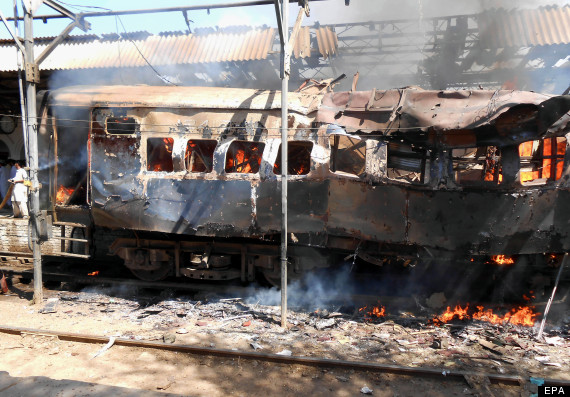 People gather at the site of a bomb blast, that targeted a passenger train in Sibi district of Balochistan province, Pakistan. At least 16 people were killed, officials said.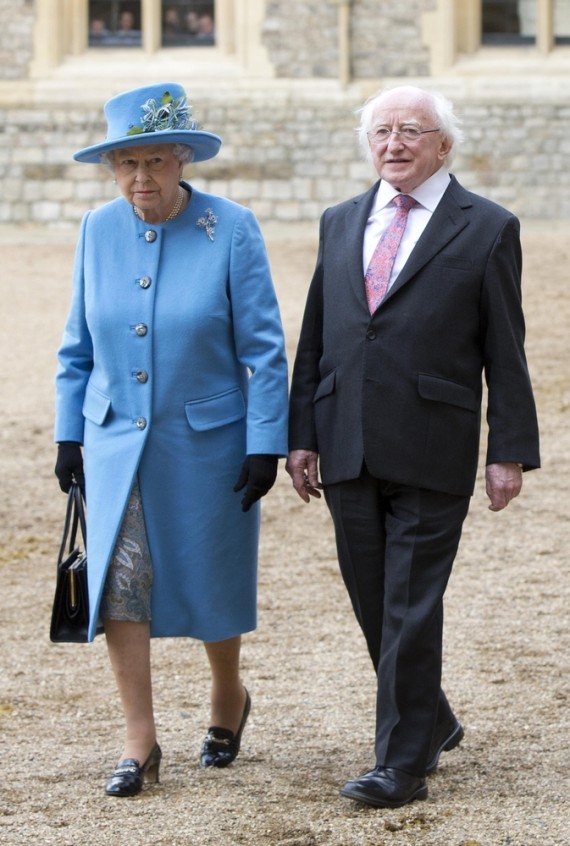 Queen Elizabeth II walks with the President of Ireland Michael D Higgins during a ceremonial welcome at Windsor Castle in England. This is the first official visit by the head of state of the Irish Republic to the United Kingdom.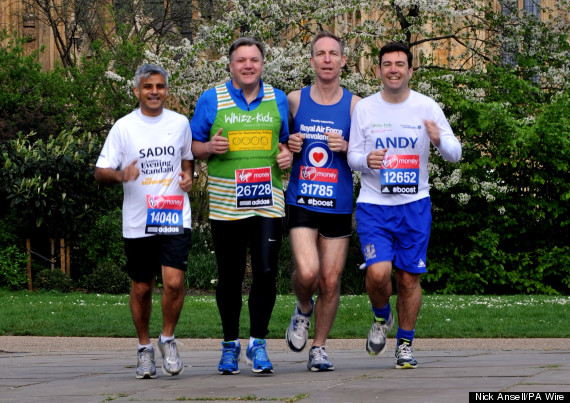 Shadow Secretary of State for Justice and Shadow Minister for London Sadiq Khan, Shadow Chancellor of the Exchequer Ed Balls, Shadow Secretary of State for International Development Jim Murphy and Shadow Secretary of State for Health Andy Burnham, during the launch of the Virgin Money London Marathon bids.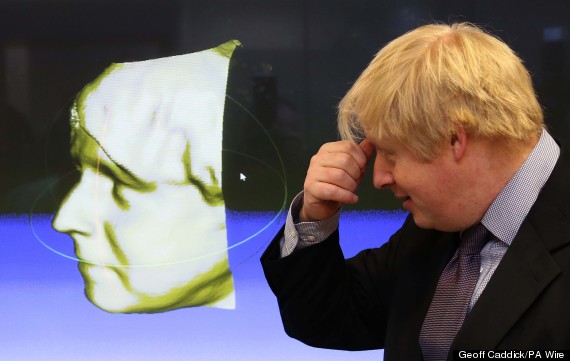 Mayor of London Boris Johnson officially launches MedCity, a new organisation, which aims to make London and the south east the world's leading region for life sciences within 20 years, at the Wolfson Education Centre, Imperial College in London. Communist lawmakers scuffle with right-wing Svoboda (Freedom) Party lawmakers during a parliament session of Verkhovna Rada, the Ukrainian parliament, in Kiev.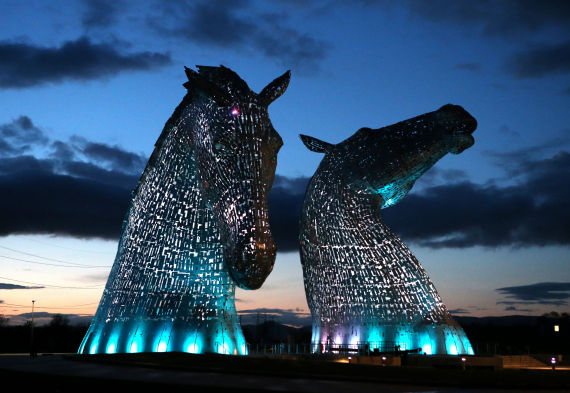 A lighting test is carried out on the Kelpies in Falkirk ahead of their official opening to the public later this month.

Designed by sculptor Andy Scott each of The Kelpies stands up to 30 metres tall and each one weighs over 300 tonnes. They are constructed of structural steel with a stainless steel outer skin, they pay homage to the tradition of working horses of Scotland they stand at the entrance to the North Sea at the Forth and Clyde canal.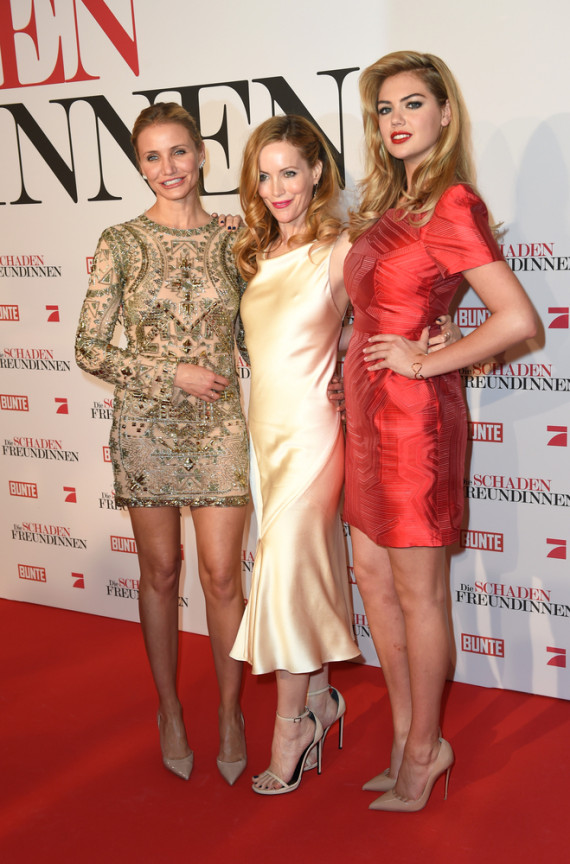 Cameron Diaz, Leslie Mann and Kate Upton attend the German premiere of the film 'The Other Woman' (German title: Die Schadenfreundinnen) at Mathaeser Filmpalast in Munich, Germany.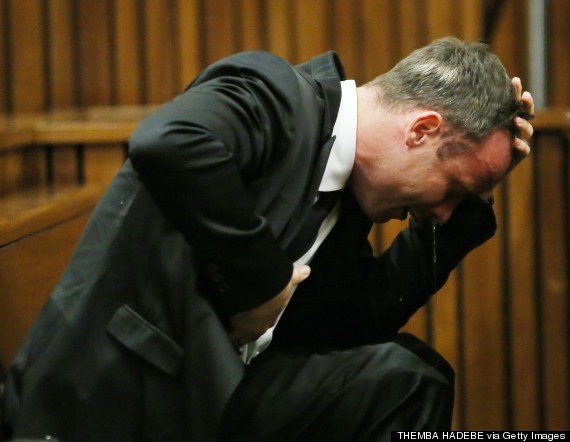 South African Paralympic track star Oscar Pistorius reacts as he listens to evidence by a pathologist during his trial in court in Pretoria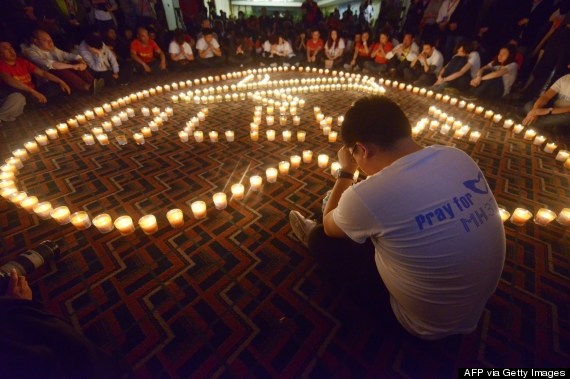 A Chinese relative (R) of passengers on Malaysia Airlines flight MH370 prays in front of candles as he takes part in a prayer service at the Metro Park Hotel in Beijing. The hunt for physical evidence that the Malaysia Airlines jet crashed in the Indian Ocean more than three weeks ago has turned up nothing, despite a massive operation involving seven countries and repeated sightings of suspected debris.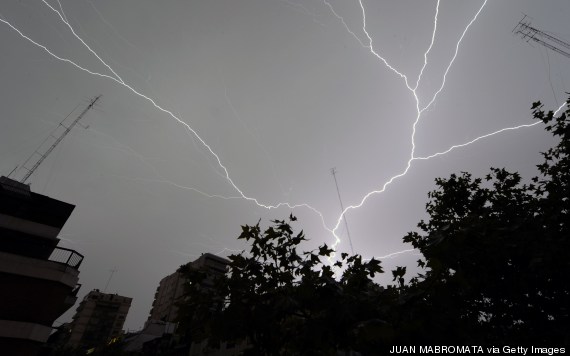 Lightnings strike over Buenos Aires' city during a thunderstorm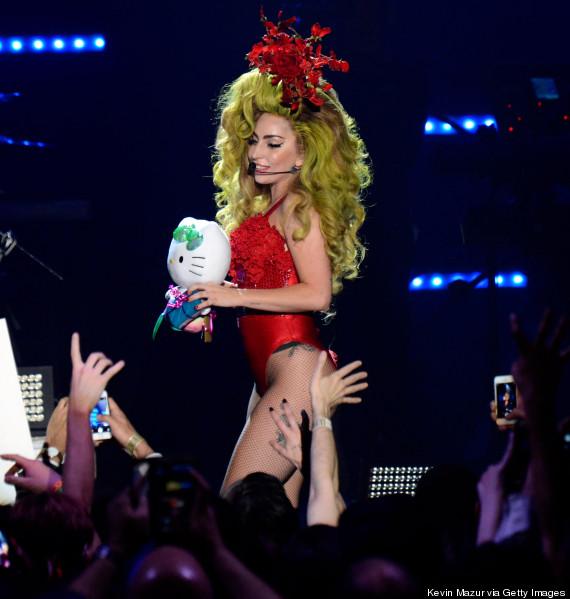 Lady Gaga performs onstage at Roseland Ballroom in New York City.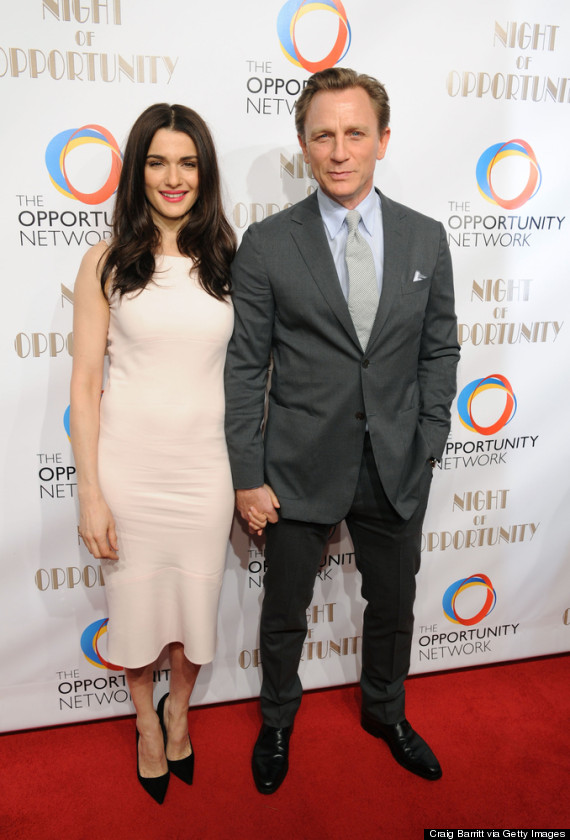 Rachel Weisz and Daniel Craig attend The Opportunity Networks 7th Annual Night of Opportunity at Cipriani Wall Street on April 7, 2014 in New York City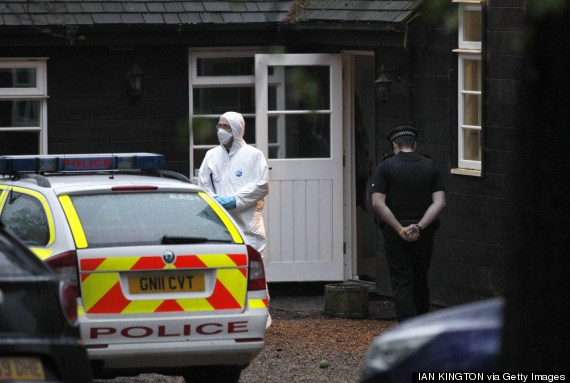 A police forensics officer is seen outside the house of Peaches Geldof near the village of Wrotham in Kent, southern England, on April 7, 2014 where the twenty five-year-old was found dead earlier in the day. Live Aid founder Bob Geldof said his family was 'beyond pain' at the death of his socialite daughter Peaches at the age of 25 on April 7. Police were called to her home outside Wrotham in Kent, southeast England, but she was pronounced dead at the scene by medics. Twin polar bear cubs Nela and Nobby play in their enclosure at the Hellabrunn zoo in Munich, southern Germany, Monday, April 7, 2014. The cubs were born on Dec. 9, 2013. Today they received their names.