Pictures of the day from The Huffington Post brings you the very best news and sports images, from around the world chosen and created by our own photo editors, Elliot Wagland, Tahira Mirza and Michael Cripps.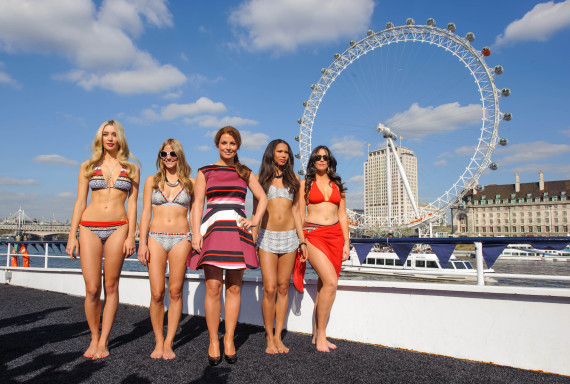 Coleen Rooney models designs from her new Littlewoods spring/summer 2014 fashion and swimwear collection during a photocall aboard a boat on the River Thames in London.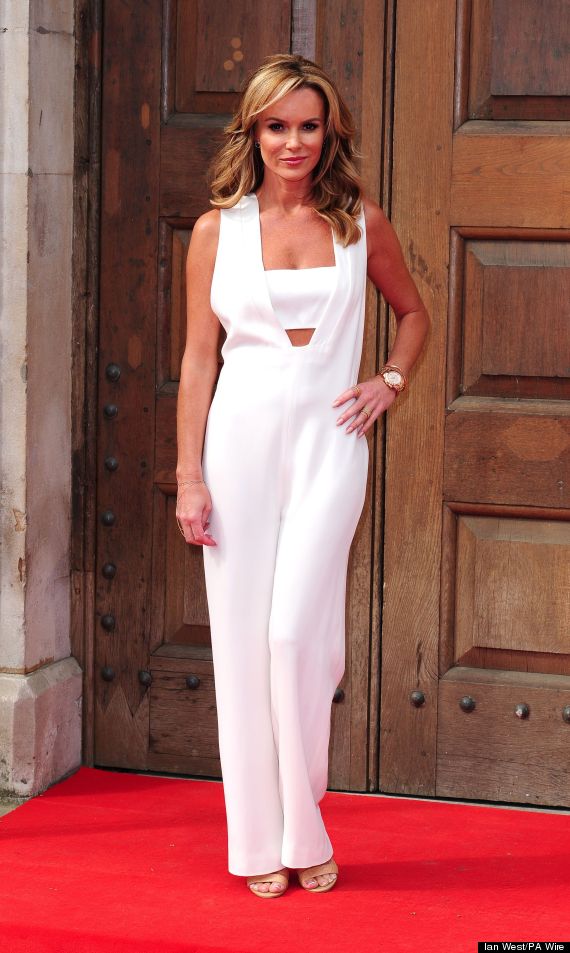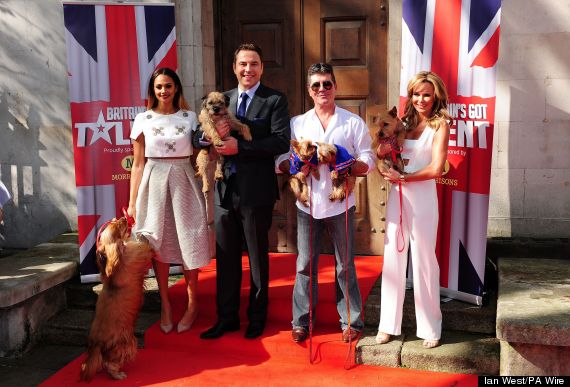 Alesha Dixon, David Walliams with his dog Bert, Simon Cowell with his dogs Squiddly and Diddly and Amanda Holden attending a press launch for Britain's Got Talent at LSO St Luke's in London.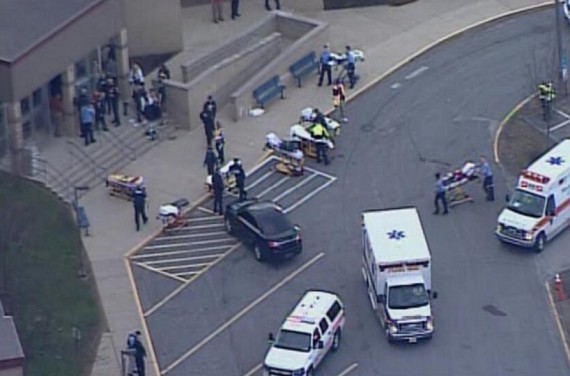 As many as 20 students have been injured in stabbing at a high school in the US state of Pennsylvania, authorities have said.
Watch surfer Kelly Slater come terrifyingly close to a shark whilst riding the wave with a GoPro in Austrailia.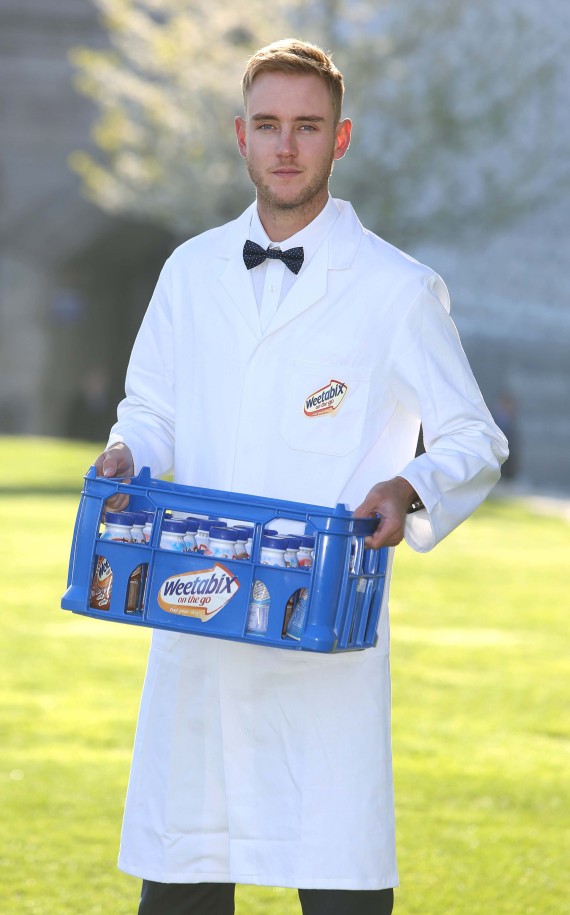 England cricketer Stuart Broad makes a delivery to Potters Field in central London, to launch Weetabix On the Go Breakfast Drinks.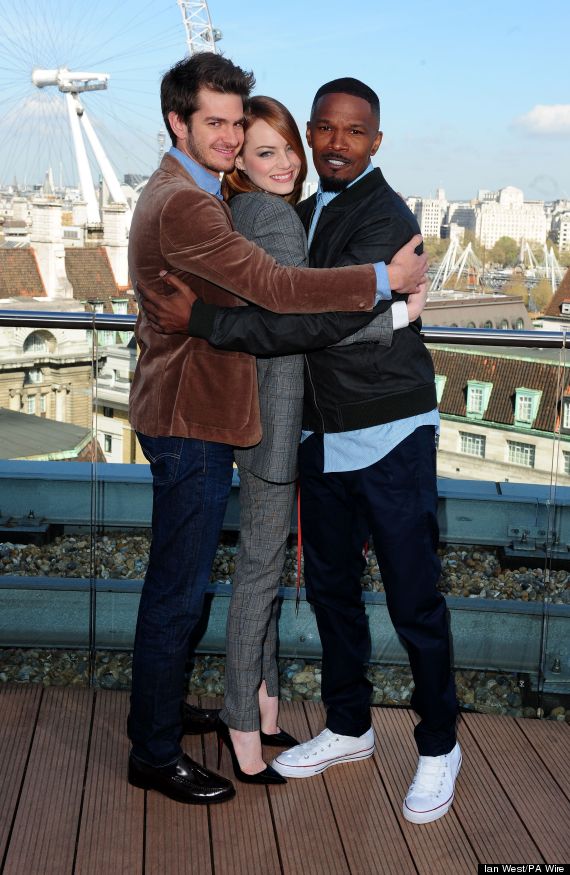 Andrew Garfield, Emma Stone and Jamie Foxx attend a photocall for new film The Amazing Spiderman at the Westminster Plaza Hotel in London.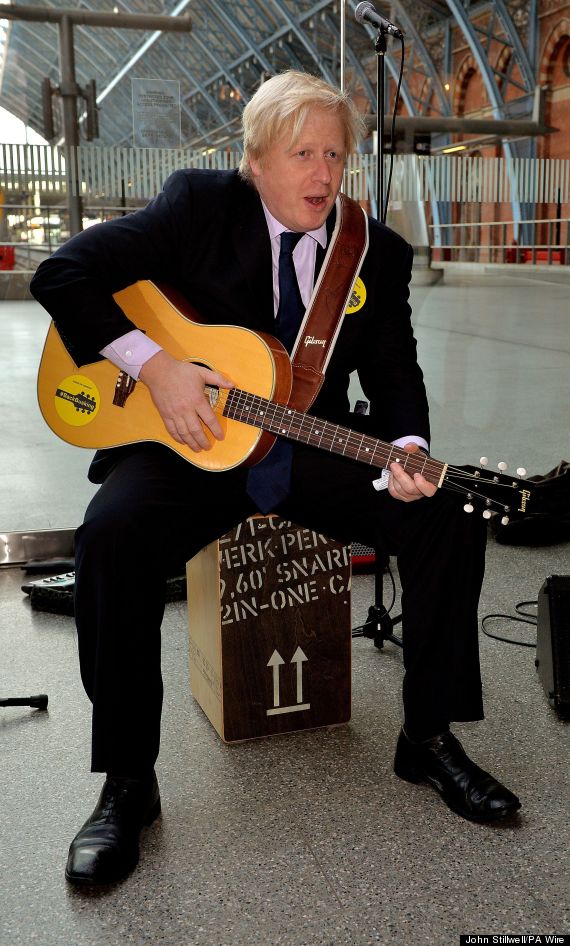 The Mayor of London Boris Johnson busking at St Pancras train station in central London as he promotes a campaign to support musicians on the streets of London.
Na na na na na na na na na na na na na na na na Batman and Robin running away from things uploaded onto Imgur, may be the some of the best gifs we have seen this year. Protestors demolish a cordon, erected by workers in preparation for the set up of a controversial monument dedicated to the victims of the German occupation of Hungary during World War II, during a demonstration against the monument held by the opposition Democratic Coalition party in downtown Budapest, Hungary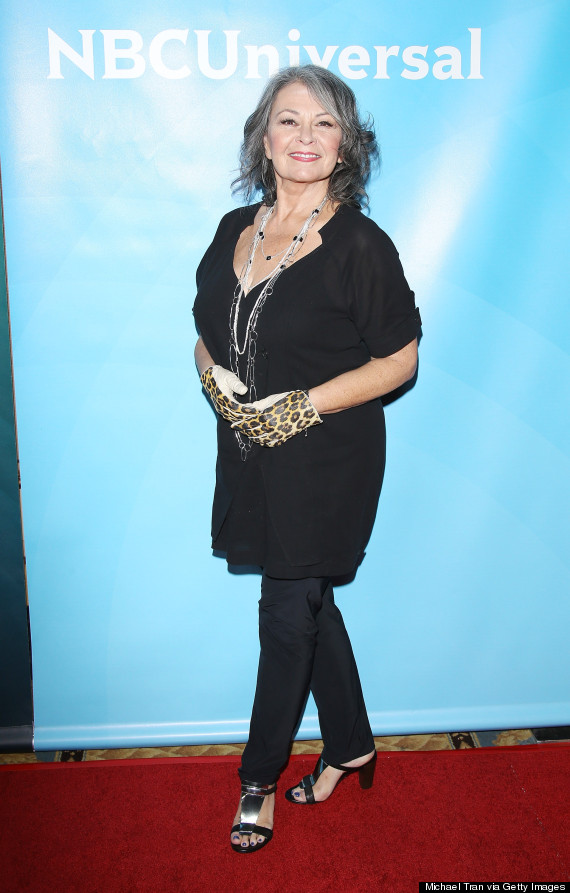 Roseanne Barr shows off her incredible weight loss as arrives at the NBCUniversal's 2014 Summer Press Day held at Langham Hotel. One of three young bobcats that were rehabilitated and then released in the mountains near Santa Fe, N.M. (AP Photo/New Mexico Game and Fish Department.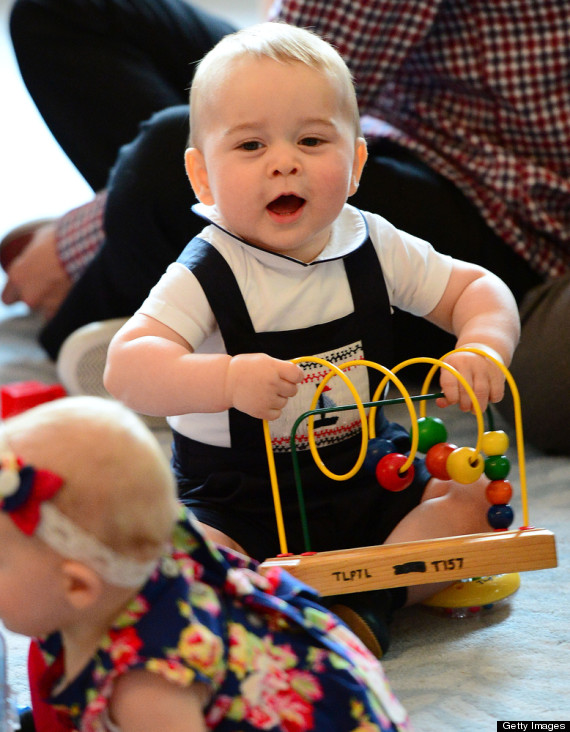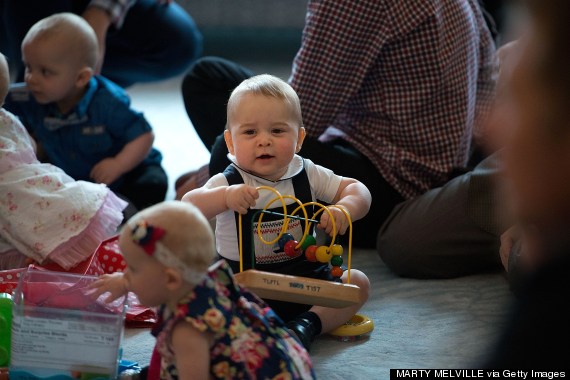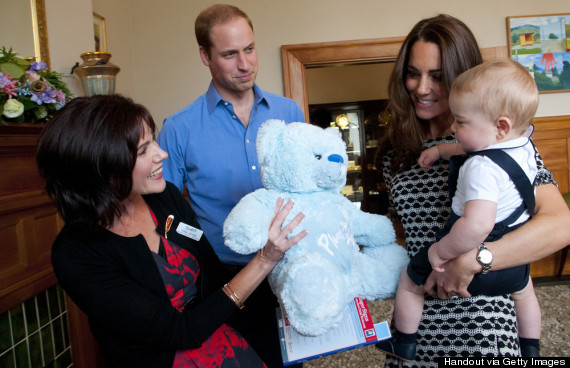 Prince George of Cambridge attends Plunkett's Parent's Group at Government House on April 9, 2014 in Wellington, New Zealand. The Duke and Duchess of Cambridge are on a three-week tour of Australia and New Zealand, the first official trip overseas with their son, Prince George of Cambridge. A herd of cattle carcasses skirt a tree on a ranch in Rio Bueno, Chile. Ranchers in southern Chile say a series of lightning strikes spawned by storms has killed more than 60 of their dairy cows. From center left, Dallas Cowboys owner Jerry Jones, former presidents Bill Clinton and George W. Bush and former first lady Laura Bush as well as Cowboys head coach Jason Garrett, second from top left, watch action between Connecticut and Kentucky during the first half of the NCAA Final Four tournament college basketball championship game Monday, April 7, 2014, in Arlington, Texas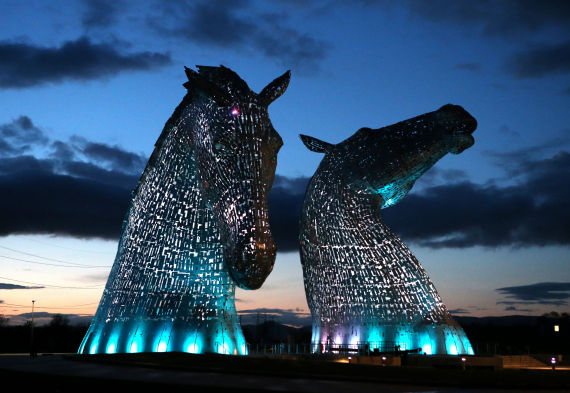 A lighting test is carried out on the Kelpies in Falkirk ahead of their official opening to the public later this month. Designed by sculptor Andy Scott each of The Kelpies stands up to 30 metres tall and each one weighs over 300 tonnes. They are constructed of structural steel with a stainless steel outer skin, they pay homage to the tradition of working horses of Scotland they stand at the entrance to the North Sea at the Forth and Clyde canal.