A screening of the new blockbuster film Noah had to be cancelled… due to flooding.
Cinemagoers were, luckily, not in need of a giant boat, but were turned away from the first viewing of the biblical movie last Friday due to excess water found in Exeter Vue.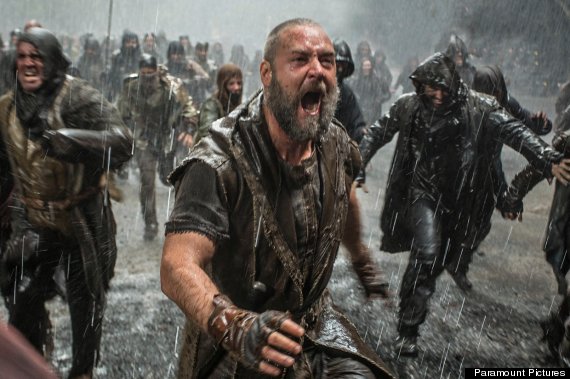 Staff discovered the low level flooding when they arrived for work just after 7am, the Exeter Express and Echo reports.
The venue closed to the public until 2pm, forcing the first showing of Noah at 12.15pm to be cancelled.
#Irony The day 'Noah' was released, Exeter vue was flooded overnight because of a burst pipe!

— Gareth Jenkins (@GarethDJenkins) April 7, 2014
The Noah cinema flood in Exeter is an act of God, clearly.

— Josh Barrie (@JoshBythesea) April 8, 2014
A spokesperson for Vue said: "We can confirm that there was flooding at Vue Exeter on Friday 4 April due to a fault with an ice machine."
Despite criticism about the biblical accuracy of the new big-budget film, Bible-sellers have seen a surge in public interest in the religious tale.