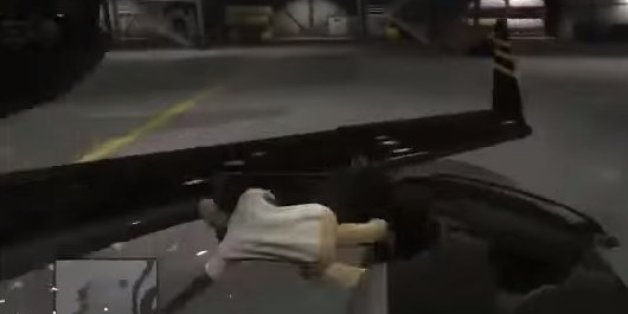 YouTube
GTA 5 is a complex and fascinating sandbox game, in which almost anything is possible as long as it's violent, anarchic and takes place at high speed.
As it turns out it's also one of the funniest arenas for physical slapstick comedy ever conceived.
For evidence take this video of a brutally unfortunate player of the game, who endured a series of calamitous but hilarious misfortunes for the glory of everyone on YouTube.
Take a look at how this upsetting series of events went down in the video below.