Peaches Geldof discussed how she felt her life as a mother was "perfect" in a magazine column written before her untimely death.
The star passed away at the age of 25 on Monday, with police discovering her body after being called to her home in Kent, where she lived with her husband and two young children.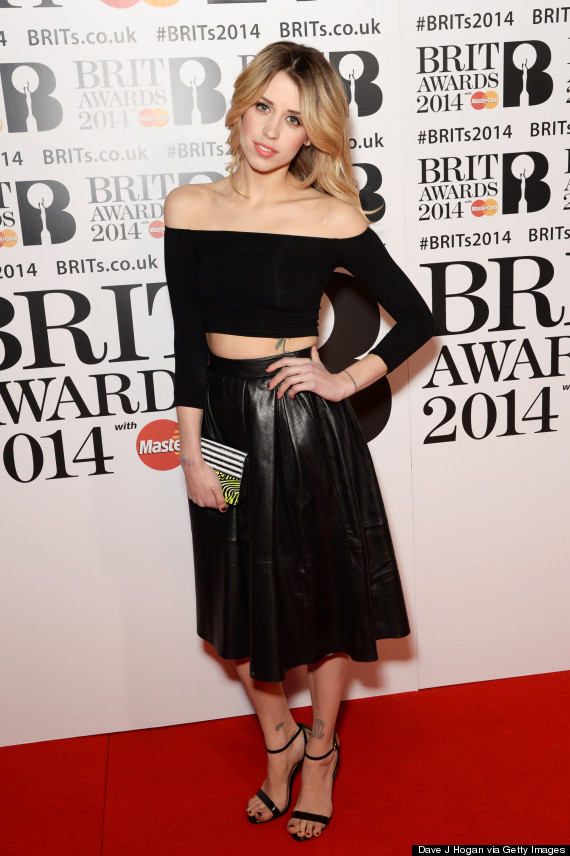 Peaches Geldof
She had recently joined the parenting magazine 'Mother & Baby' as a columnist, and her final piece of writing for them has now been published to their website ahead of its official publication, with the blessing of her family.
Within the column, Peaches describes her life before having children as "a life of wanton wanderlust" and a "haze of youth and no responsibilities", admitting that it was "becoming boring".
She married rock star Thomas Cohen in 2012, and the two went on to have two young sons together, which Peaches claims put things in perspective for her.
She wrote that being a mother had given her a "perfect life", adding: "I'm happier than ever".
A whole host of celebrities have paid their respects to Peaches following the shocking news of her death on Monday evening, with her older sister Fifi posting an emotional tribute on her Instagram page.
A post mortem is due to take place on Wednesday, though Kent police have already described Peaches's death as "sudden" but "not suspicious".
The day before her tragic passing, she posted a picture on her Instagram page of her as a child with her mother Paula Yates, who died of a heroin overdose when Peaches was just 11 years old.
href="http://www.facebook.com/HuffPostUKEnt"target="_hplink">LIKE US ON FACEBOOK

| FOLLOW US ON TWITTER