A suspect has been taken into custody after multiple students were stabbed at a high school near Pittsburgh, according to police.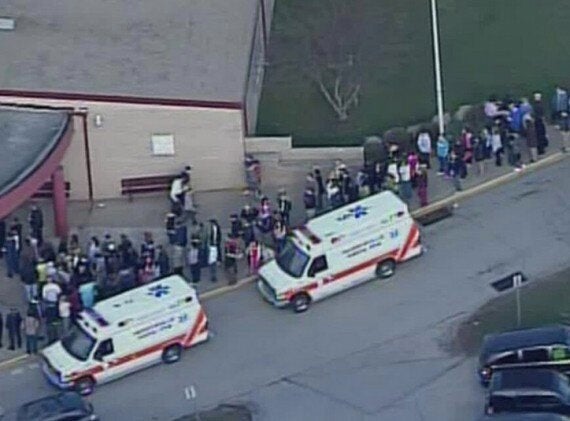 It is unclear if the suspect is a student or an adult, according to CBS Pittsburgh.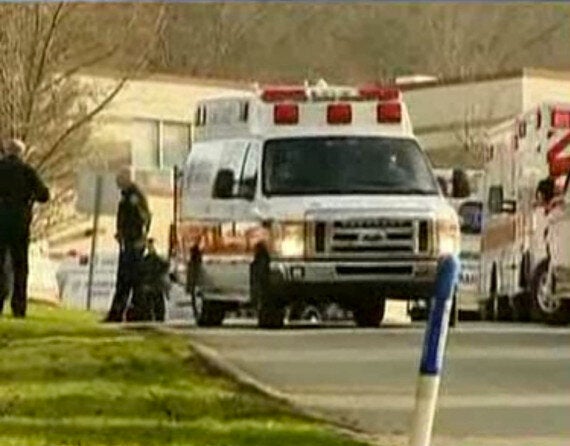 The high school was locked down and students were kept there as officials double-checked the premises.
An emergency message posted to the school website reads:
A critical incident has occurred at the high school. All elementary schools are cancelled, the middle school and high school students are secure. Additional information will be released as soon as possible. Please keep our campus clear of traffic.

Multiple helicopters transported victims to nearby hospitals, WTAE reports.
Dan Stevens, the spokesman for Westmoreland County emergency management, said that it did not appear any of the victims suffered life-threatening injuries.
Parents are instructed to pick up their children at Heritage Elementary school, Murrysville Police announced.
Murrysville is approximately 15 miles from Pittsburgh.