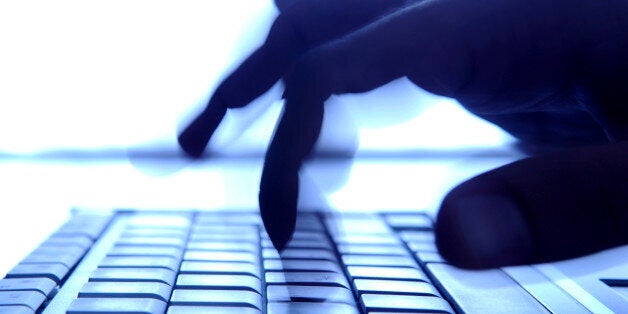 Your career adviser might not be too well versed on cyber security, let alone how to get a job in it.
So we spoke to Philippa Melaniphy, Marketing Manager, at e-skills UK, who shared her tips on how to determine whether it's the industry for you - and the best ways of landing a job.
1.To find out whether a cyber security career is for you, a great place to start is with the Secure Futures website. You can play games where you're sent on a mission to save the global games from a terrorist plot; before rescuing a town's internet access from hackers.
2.Find out more about cyber security jobs including Pen Testers, Computer Forensics Investigators, or Information Security Analysts, by taking a look at careers advice on the websites of BigAmbition or Cyber Security Challenge. Employers are not looking for geeks in these roles; they want great problem solvers, strong communicators, and quick thinkers.
3.Join the Cyber Security Challenge! The competitions are fun, and a great way to meet people in the industry and develop your skills. Some competitors have even been offered a job after the challenge.
6.If uni isn't for you, why not apply for a cyber security apprenticeship? Companies like BT and Capgemini are offering cyber apprenticeships through the National Apprenticeship Service so that you can learn skills in the workplace while getting a qualification and earning money.
7.Work experience in a general IT job is also a useful way into the sector, because you can start to specialise in cyber security through training and on the job learning.
8.Join the IISP network as an affiliate member. The price is low at £20 for students and you get access to cyber security experts through the lecture series, as well as regular newsletters, and a jobs board.
Make sure to check out the rest of our advice, tips and information on Skills Space.
Related