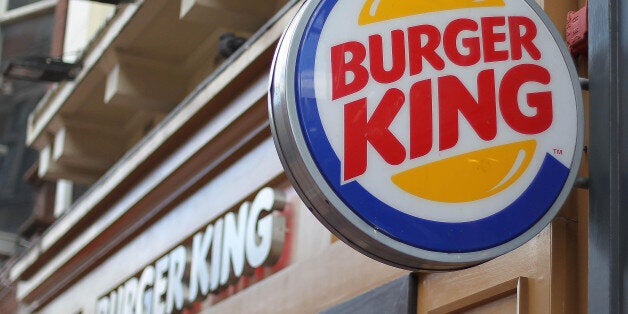 In a battle of the burgers that could get messy, reports have emerged that Burger King plans to expand into Crimea – just a week after McDonald's exited the peninsula.
The company has not announced how many restaurants to establish in the territory, but currently Burger King has no branches in Crimea.
Economic relations between Russia and Ukraine have worsened since Russia annexed Crimea last month in response to the ouster of Russian-backed president Viktor Yanukovich after months of street protests in Kiev.
McDonald's has already abandoned its restaurants in Crimea, while a Moscow politician also called for all of the US fast food chain's outlets in Russia to be shut.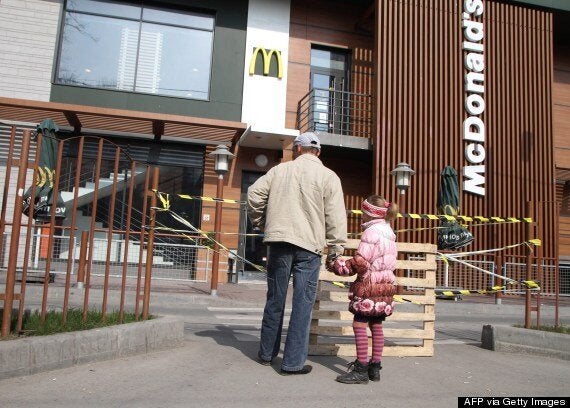 The opening of Russia's first McDonald's restaurant in Moscow 24 years ago was seen as a powerful symbol of the end of the Cold War, and the ascendance of a global free market economy.
But ultranationalist politician Vladimir Zhirinovsky, who is widely viewed to have close links to President Vladimir Putin, called for McDonald's to halt serving "their poisonous food" in the Motherland.