Wildlife photographer Will Burrard-Lucas got a little more than he bargained for on his recent trip to the Makgadikgadi region of Botswana.
Burrard-Lucas spent six days photographing a meerkat family - and not only were the babies were fascinated by his camera, but their protective parents used it (and him) as a makeshift lookout post: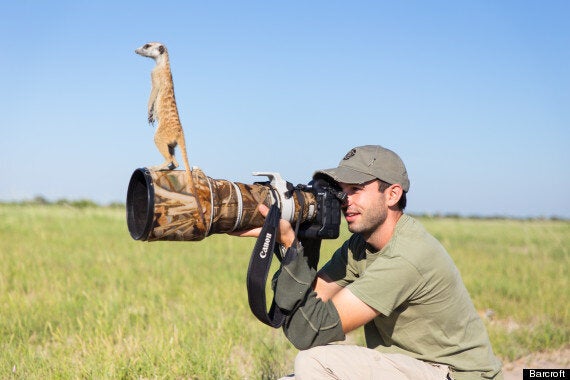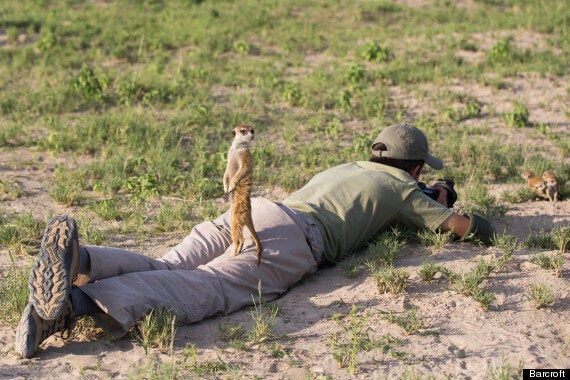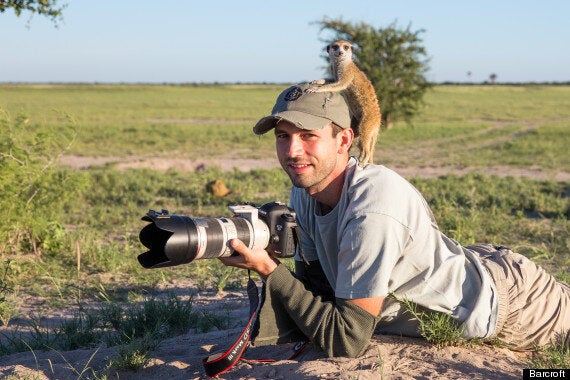 Check out more of the adorable pictures below - including Burrard-Lucas's stunning shots of his furry friends. You can see more of Will's photos in his Meerkat blog post.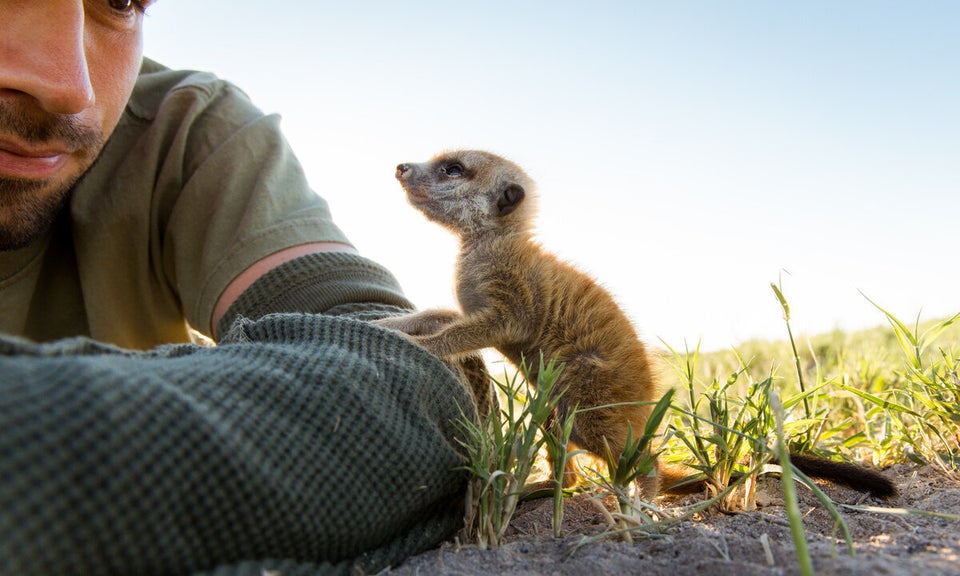 Meerkats Use Photographer As Lookout