We're just going to come straight out with it - 'Hollyoaks'always has the hottest actors.
While there are a few fitties on other soaps - including 'EastEnders' and 'Coronation Street' - 'Hollyoaks' is well-known for its selection of good-looking stars.
As well as the McQueen sisters and Roscoe brothers, there are plenty of other hotties that you may have forgotten. Can you remember 'Luther' star Warren Brown's stint as Andy Holt? What about Nathalie Emmanuel who has gone on to star in HBO's fantasy drama 'Game of Thrones'?
Here's a selection of the sexiest ever 'Hollyoaks' stars, past and present. The question is: Who should be crowned the hottest of them all? Let us know your thoughts by voting on the gallery below…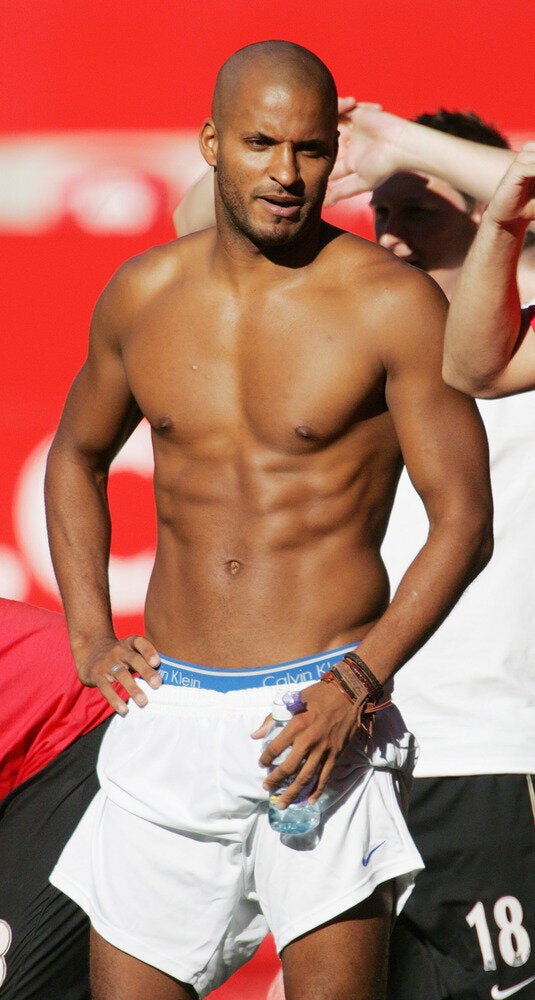 'Hollyoaks': Sexiest Ever Stars