'X Factor' judge Simon Cowell has had enough of James Arthur's recent behaviour and decided it's time he sat down with the singer to have a chat about what's been going on lately.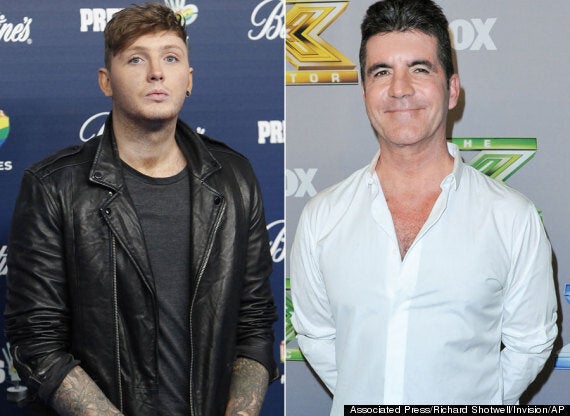 This isn't the first time James and Simon have publicly aired their complaints
Simon has now decided that it's time to speak to James and dispense a few pieces of much-needed advice.
Si reckons James need to chill out - perhaps a nice cup of chamomile tea and some lavender drops on his pillow would help?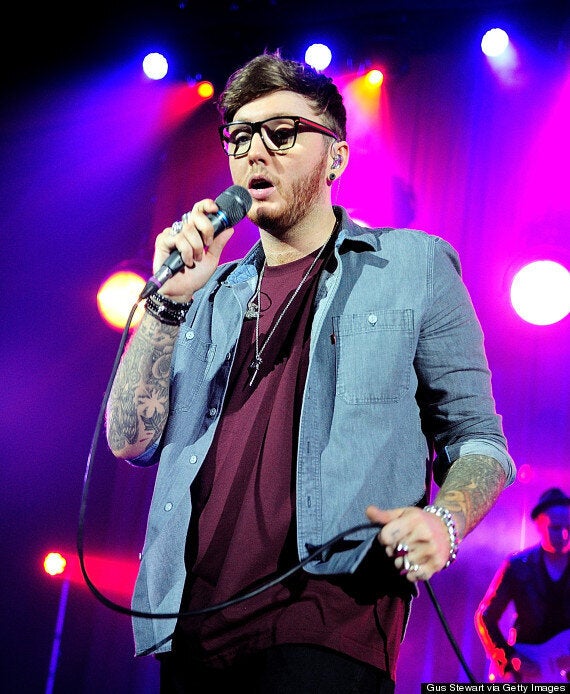 James found fame on the 2012 series of 'X Factor'
As much as we'd love to see this convo take place on 'The Jeremy Kyle Show', it's more likely the showdown will happen behind closed doors, but that hasn't stopped Simon from revealing what he plans to say to James.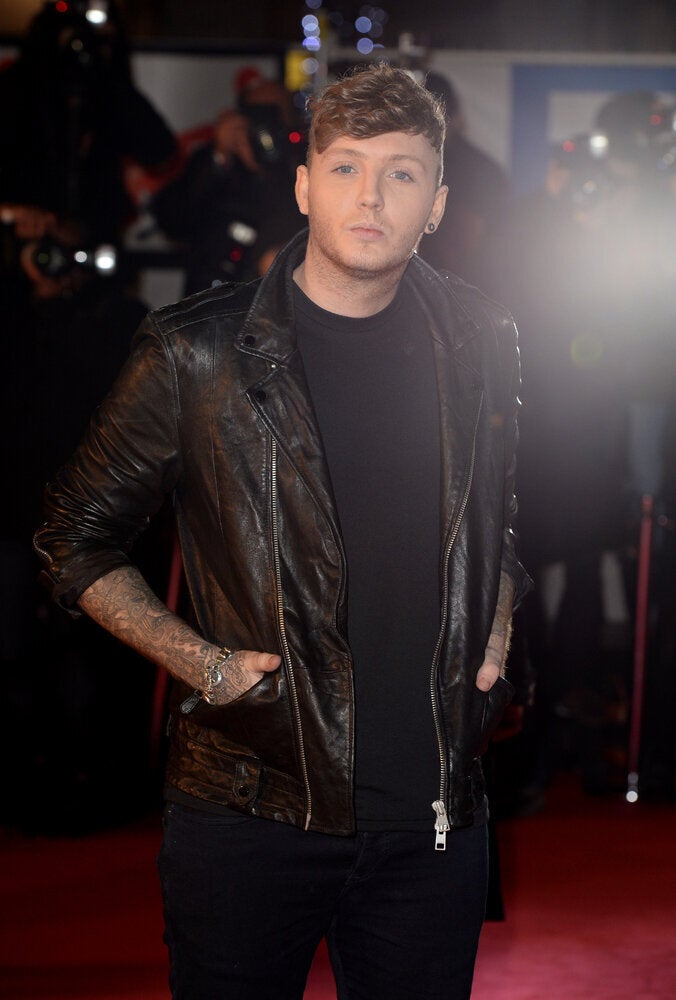 James Arthur