'X Factor' judge Simon Cowell has had enough of James Arthur's recent behaviour and decided it's time he sat down with the singer to have a chat about what's been going on lately.
James hasn't exactly been on Simon's good side since winning the show in 2012, choosing instead to become embroiled in a number of Twitter rows, sacked his PR on the social networking site and used a homophobic slur in a rap.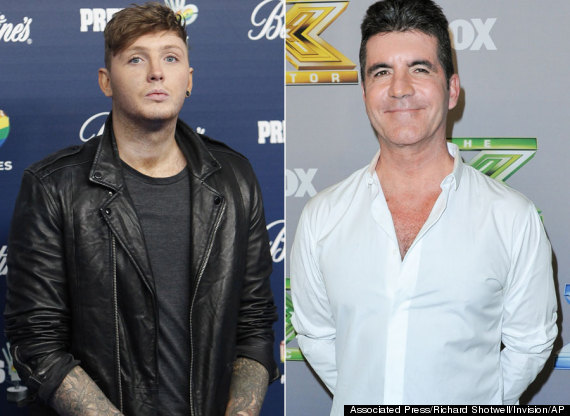 This isn't the first time James and Simon have publicly aired their complaints
Simon has now decided that it's time to speak to James and dispense a few pieces of much-needed advice.
Speaking to The Sun at the 'Britain's Got Talent' launch, he said: "I think him and I need to sit down and have a conversation, to be honest.
"I haven't phoned him but I'm going to have to sit down with him. Apart from anything else, this silly 'You said this, I said this...', it's all nonsense."
Si reckons James need to chill out - perhaps a nice cup of chamomile tea and some lavender drops on his pillow would help?
"He's just got to calm down a bit," Simon continued. "On one side it's annoying [as a label executive], on the other side it's like, you know what, he's entitled to say whatever he wants to say."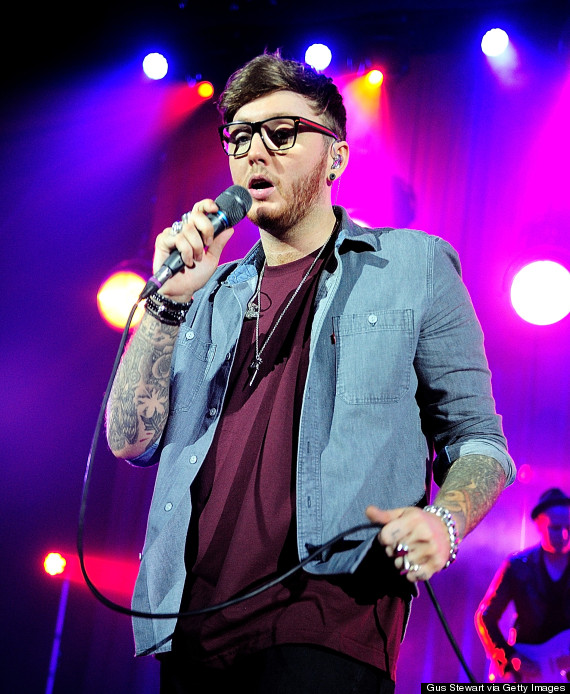 James found fame on the 2012 series of 'X Factor'
As much as we'd love to see this convo take place on 'The Jeremy Kyle Show', it's more likely the showdown will happen behind closed doors, but that hasn't stopped Simon from revealing what he plans to say to James.
"What I would say to him is to put things into perspective: you won a show, you wouldn't have got a record deal - probably - without the show, you've sold a ton of records, you're famous," he said. "Just go in the studio and make a great record. Relax."
This isn't the first time Simon has been forced to intervene, as he previously told the Metro that the Middlesbrough-born singer should "just shut up and put the records out".
The pair have also rowed over a hunchback rapper who appears in the new 'X Factor' musical 'I Can't Sing', with fans accusing the show's writers of basing the character on James.
Recent reports suggested that James's future with Syco Records could be in doubt due to references to terrorism made on the singer's latest mix-tape.
LIKE US ON FACEBOOK | FOLLOW US ON TWITTER