The 36-year-old, who is already a mum to Charlie, 7, and Daisy, 3, revealed she is trying for a third child with husband Reece and decided to go on a diet on the advice of her family doctor as her weight was causing problems.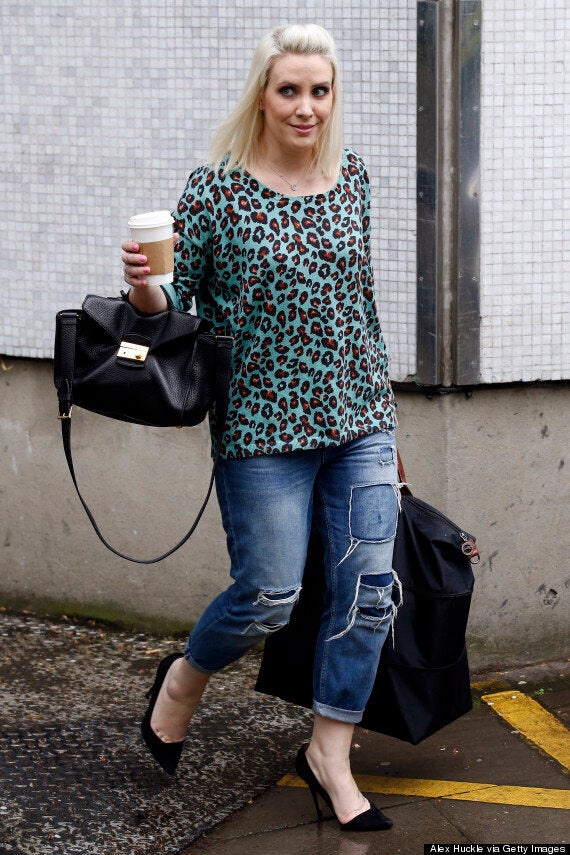 Speaking on Thursday's 'Loose Women', she said: "I just really want to set the record straight because I'm not bringing out a fitness DVD, I'm not doing some miracle diet, I don't have the secret to weight loss and staying slim. I clearly haven't because I've been up and down so many times, if I did then you would never know about the struggles that I've had all my life.
"This time I've deliberately tried to keep it under the radar [but] there is a personal reason [for my weight loss] and it is something extremely personal to me.
"My husband Reece and I, we decided that we want to try for another baby and me being overweight was causing us a lot of problems so I went to see the doctor and he advised that I lose weight.
"So that is the one and only reason why I have done it this time. I actually realised that whenever I have become pregnant, I was slim.
"I've never tried when I was overweight before and this time it just wasn't happening so we went to find out what was going on and that was the first thing, so from this moment on we'll see what happens."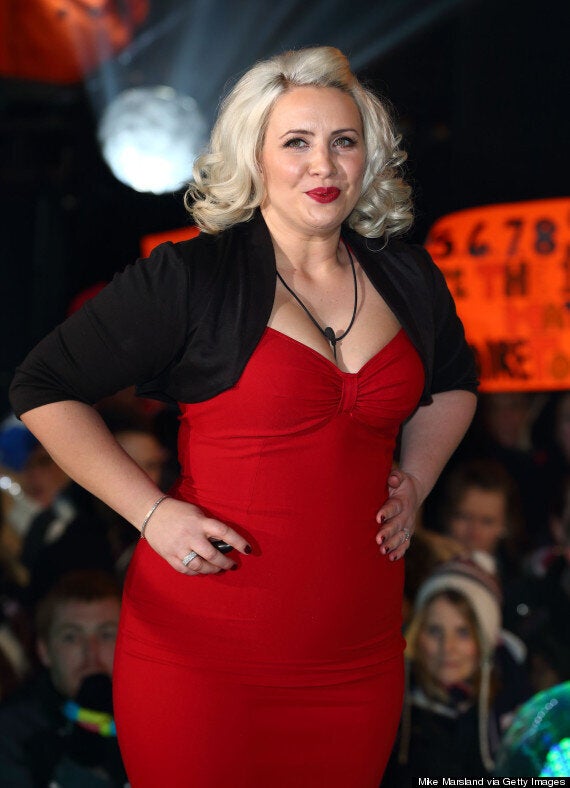 Claire's weight has yo-yo'd between a size 8 and size 20
She insists her son and daughter eat a balanced diet and are 'accepted and loved'.
"I don't ever want my kids to feel how I've felt over the years when it comes to food and weight. I want them to know they are accepted and loved.
"I'm really worried by parents who say to their kids with a bit of puppy fat, 'You're looking podgy, you need to lose weight'. It's as if they're projecting their worries on to the kids."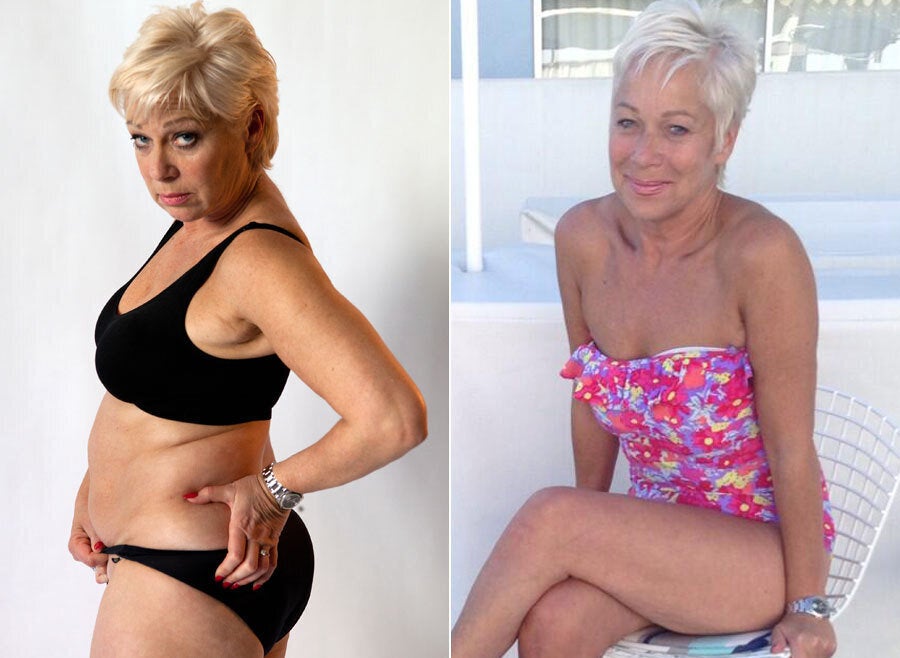 Weight Loss Stars