Peaches Geldof's body has been released to her family, who can now begin making funeral arrangements. Peaches was found dead at her home in Kent, which she shared with husband Thomas Cohen and their two children, on Monday and police have said that they are treating her death as a "non-suspicious, unexplained sudden death".
Kent council have previously stated that their decision as to whether there needs to be an investigation into Peaches' death "depends upon the final results of the post-mortem".
Any inquest is not expected to be opened until the results of the toxicology tests are known.
Her husband, musician Thomas Cohen, said his wife was adored by him and their two sons Astala, 23 months, and 11-month-old Phaedra, who he will bring up "with their mother in their hearts every day".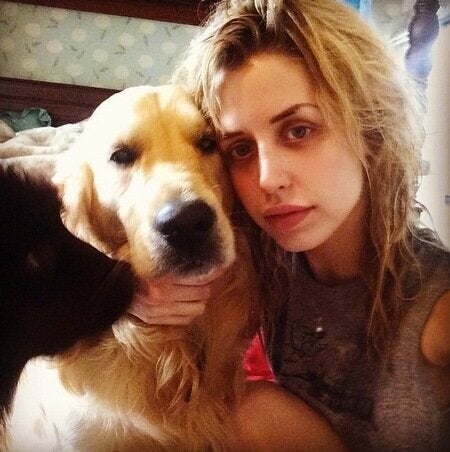 Peaches Geldof 1989 - 2014