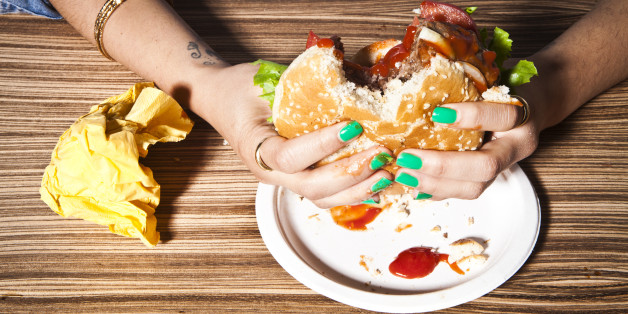 Dean Belcher via Getty Images
Once synonymous with soggy buns and grey meat patties, London's burger restaurants have shed their greasy reputation.
Now they're serving everything from lobster and rosemary-infused fries to tarragon mayonnaise and braised field mushroom. Oo-er.
From Burger and Lobster's posh twist to Honest Burgers finger-licking-good rosemary fries, here are our favourite London burger joints. Trust us, you'd be a fool to miss out on these gems.
SEE ALSO:

Best Parks In London Including Regent's, Clissold And Richmond Park