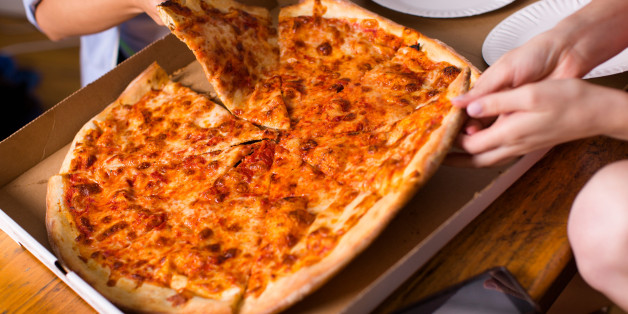 Image Source via Getty Images
University is the first time most students learn to become entirely self sufficient, and a lack of cooking skills often leads to reliance on basic, easy-to-cook foods.
With a very limited budget and close to zero knowledge of how to prepare and cook healthy and substantial meals, most students fall into a routine of cooking foods that are quick and easy to turn into a meal. While food preferences may vary from student to student, theres a small group of foods that most students learn to become reliant on when they're out of ideas and have limited time.