'Britain's Got Talent' is finally back this weekend, and those tuning in hoping to see the usual mix of talented hopefuls and desperate wannabes will be relieved to hear it looks to be yet another great series - your Saturday nights are in safe hands.
Immediately when the auditions kick off and we're given a quick peek backstage we're greeted with the sight of a breakdancing schoolboy boy, a young troupe of gymnasts throwing someone in the air and a bloke applying copious amounts of lip gloss. In other words, it's business as usual for 'BGT'.
Here are just some of the acts to keep an eye out for during the first round of auditions: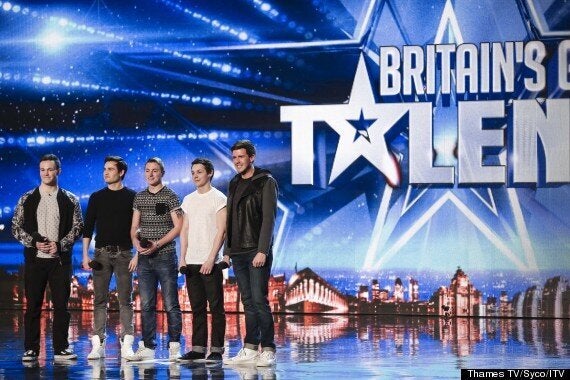 Vocal harmony group Collabro
They might look like any other boyband around at the moment, but Collabro's tight harmonies and attention to detail would put 5 Minutes Of Summer to shame. However we must admit their performance of 'Stars' is a little on the cheesy side, and there's honestly a bit too much smug inter-group eye contact for our liking - could that put the judges off?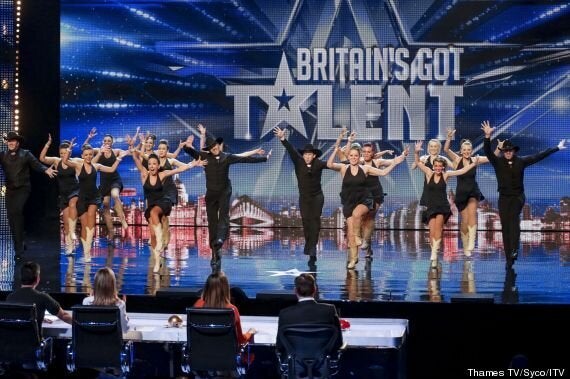 CountryVive, who take to the stage with a line-dancing routine
We'll admit we weren't exactly sold when we heard that a group of British line-dancers would be taking to the stage, but this is a lot more impressive than our usual encounters with line-dancing, which usually comes near the end of a dodgy wedding disco when a DJ unwisely chooses to whack 'Cotton Eyed Joe' on. CountryVive even manage to get Ant and Dec do-si-do-ing backstage, and there's a mad scramble between Alesha and Amanada when they throw their cowboy hats out into the audience. But will that translate into a yes from the judges?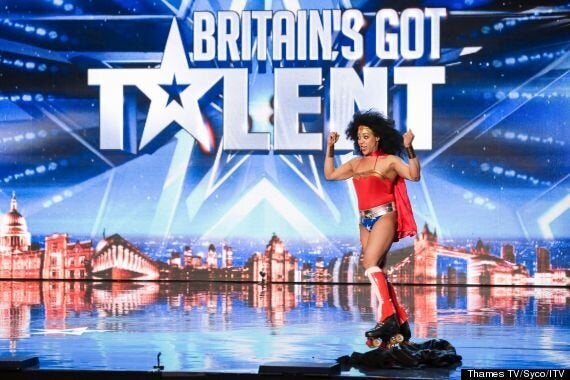 The sensational Mzz Kimberley
Let's be honest, it's all well and good when somebody steps up to the mic and does a nice song, and the audience applauds, and it's all lovely. But sometimes what you really need is an American woman on rollerskates to throw herself around the stage dressed as Wonder Woman while belting out a Lady Gaga dance number. Surely there is no better representation of 'BGT' than that.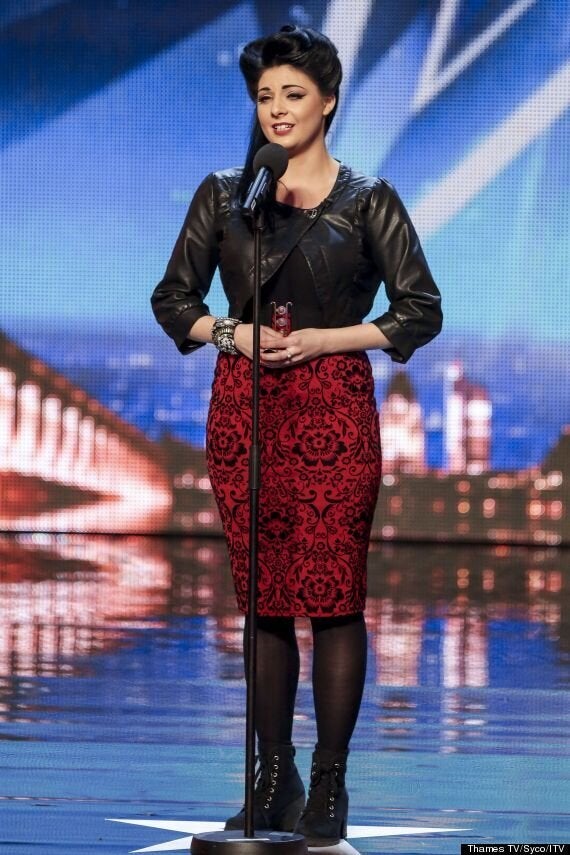 Lucy Kay delivers an emotional performance
Looking at Lucy Kay you'd be forgiven for thinking she'd show up to the auditions and phone in a standard Emeli Sandé ballad, but instead she's got something else up her sleeve in the way of an operatic performance, which resonates even deeper when she reveals her troubled past at the hands of bullies. We must admit we hope this isn't a sob story we're going to hear every time Lucy takes to the stage, but if her performances stay at that high calibre we think we can overlook it.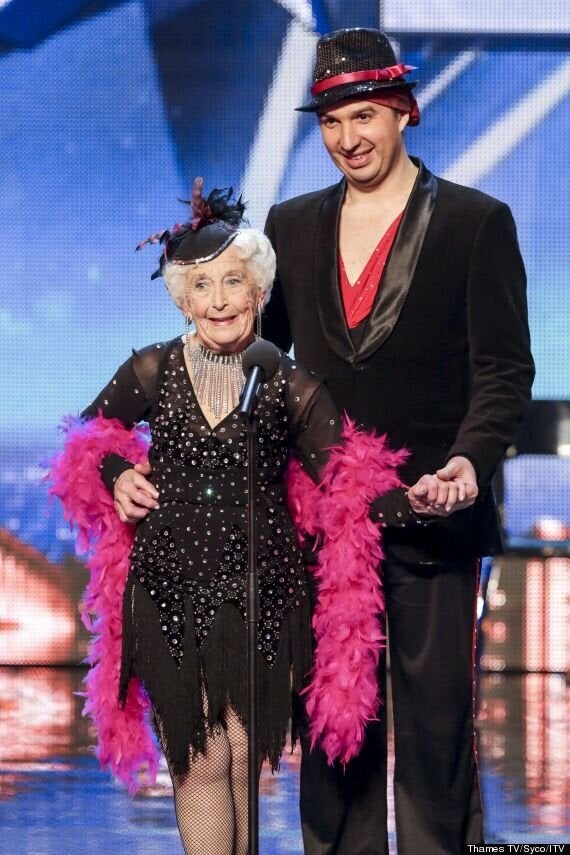 Paddy and Nico, a ballroom dancing act with a twist
This ballroom dancing duo made up of Spanish tango teacher Nico and his 79-year-old student Paddy already got off to a bad start when they took to the stage as Simon had revealed just minutes before they arrived on stage that ballroom dancing "bored him to tears". But will their gasp-inducing performance - which sees Paddy performing a series of high-energy moves that would put dancers 50 years her junior to shame - be enough to change Simon's mind about ballroom dance?
Find out how those acts got on in 'Britain's Got Talent', airing Saturday, April 12 on ITV at 7.15pm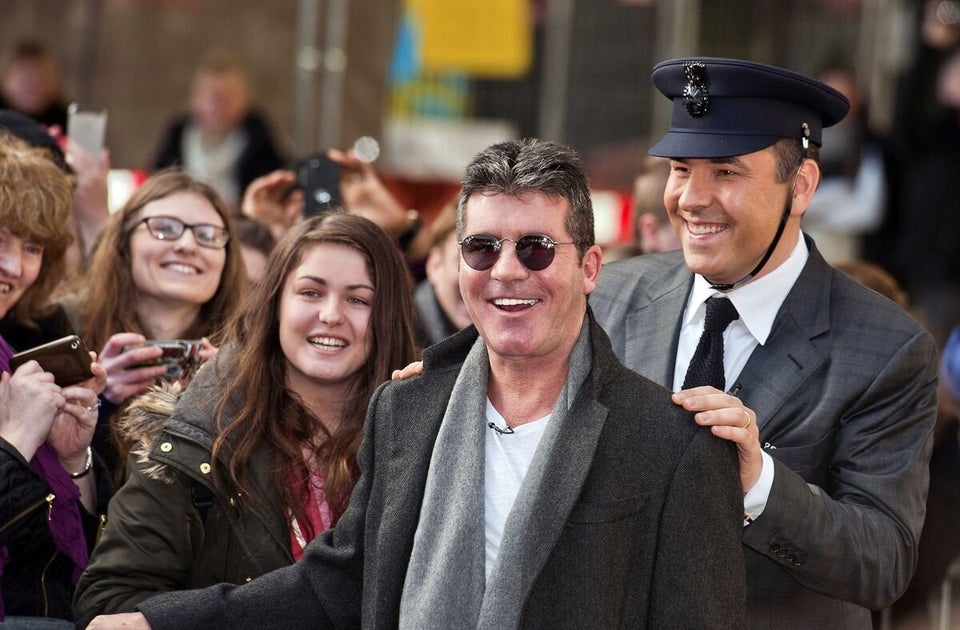 Britain's Got Talent 2014: London Auditions
href="http://www.facebook.com/HuffPostUKEnt"target="_hplink">LIKE US ON FACEBOOK

| FOLLOW US ON TWITTER