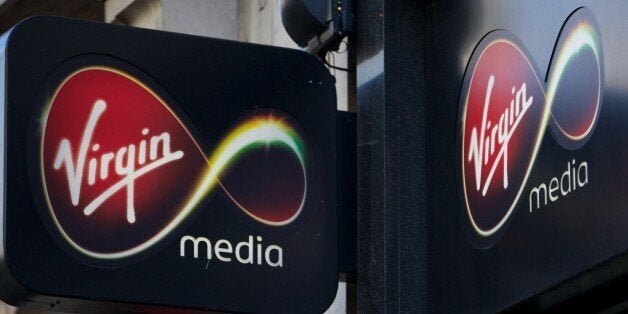 An elderly couple are set to have their Virgin Media television service terminated after they refused to pay bills totalling nearly £900 for porn films.
For the price of the bill, the couple could have watched 150 16-hour stints through different channels or a total of 2,404 hours of pornography - the equivalent of 100 days.
The couple first hit the headlines in 2009 and 2012 when they refused to pay demands for £190 and then £500 for adult movies. Virgin waived the bills and agreed to remove the "on demand" feature.
It was not until they upgraded their service to Virgin's latest 'TiVo' box last month that they reluctantly agreed to reactivate their on demand services, and problems resurfaced, the Manchester Evening News reported.
Last week, the elderly couple received another bill for watching dozens of 18-rated films a day - costing more than £200.
Virgin staff have now told the Haywards that all of their services will be cancelled because "they are abusing the service" - and they have until 9th May to find a new provider for their telephone, broadband and TV.
Virgin Media spokeswoman Dana Hashem said: "These films were unquestionably watched by someone in the Haywards' home. We are happy to arrange a payment plan but have said they may want to find an alternative provider going forward."