Bubba Watson had a priceless response to a question about his performance at last year's Masters tournament.
In between his two wins at Augusta, Watson finished tied at 50 in 2013 and finished seven over after his four rounds.
He returned a champion, however, and could afford to laugh about his dismal defence last year.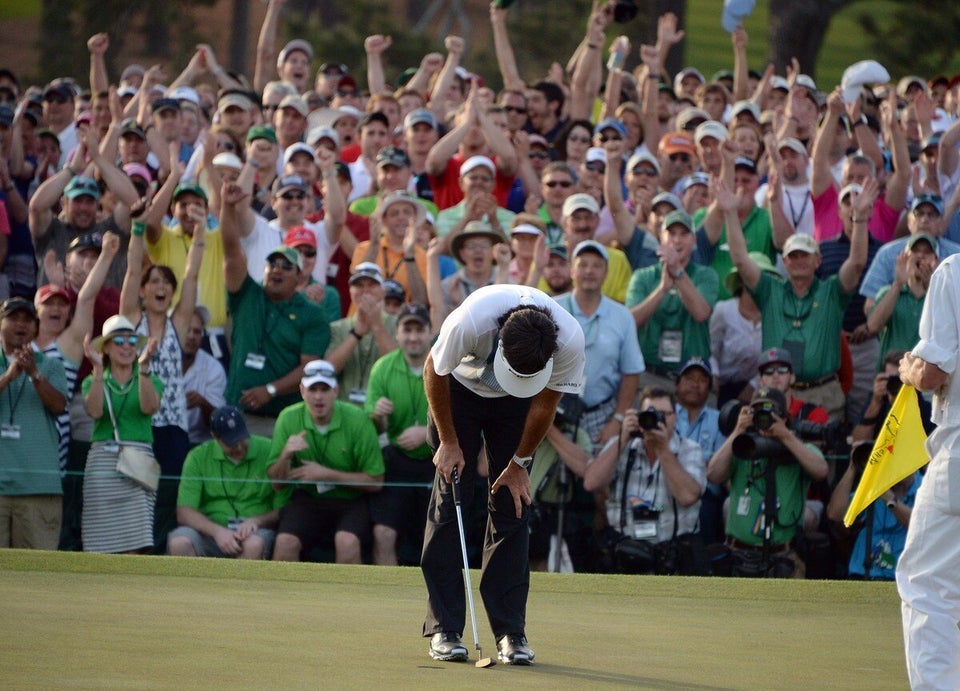 Bubba Watson wins 2014 Masters