Another leaked screenshot purporting to be Apple's next mobile OS has turned up online.
The unverified screenshot appeared on Chinese social media and immediately made its way around the tech blogs and Twitter.
It shows a very similar look and feel to iOS 7, but running on a screen with five icons across instead of 4. It also includes the new Healthbook app, and something called 'Watch Utility' - presumably a beta app for some kind of Apple 'iWatch'.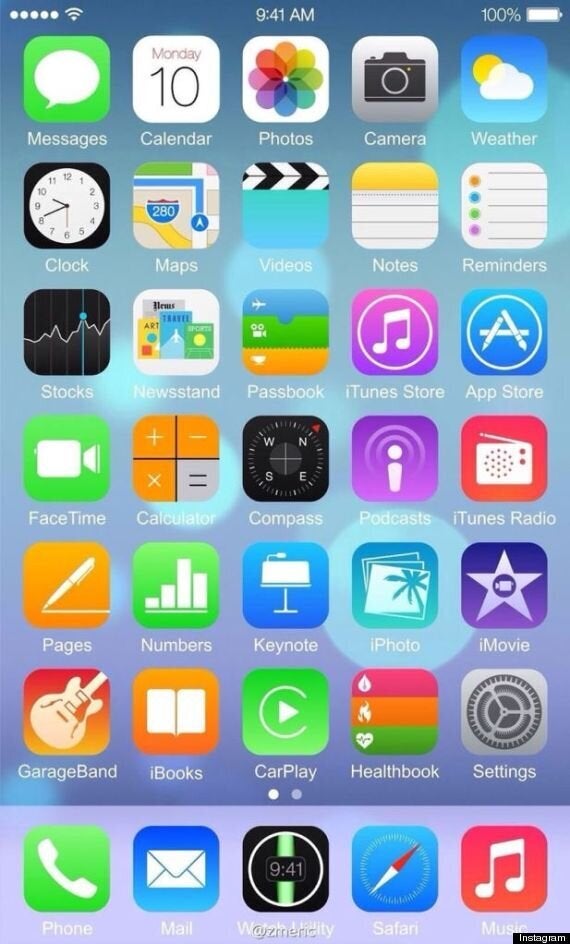 That's if this screenshot is anything more than fluff, of course - which is by no means clear. Either way we'd expect iOS 8 to look significantly different to this when it's announced at WWDC in June.
Take a look at the video above to find about more about the image - and the likelihood that it's real or not.
Meanwhile everything else we know about iOS 8 has been collected to read here.