Pictures of the day from The Huffington Post brings you the very best news and sports images, from around the world chosen and created by our own photo editors, Elliot Wagland, Tahira Mirza and Michael Cripps.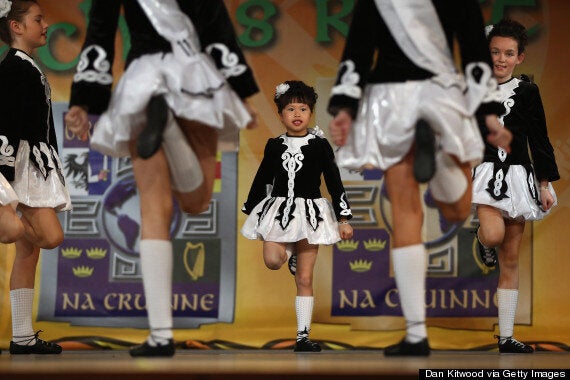 An under 11's dance group perform a Ceili dance during the World Irish Dance Championship on April 14, 2014 in London, England. The 44th World Irish Dance Championship is currently running at London's Hilton London Metropole hotel, and will host approximately 5,000 dancers competing in solo, Ceili, modern figure choreography and dance drama categories during the week long event.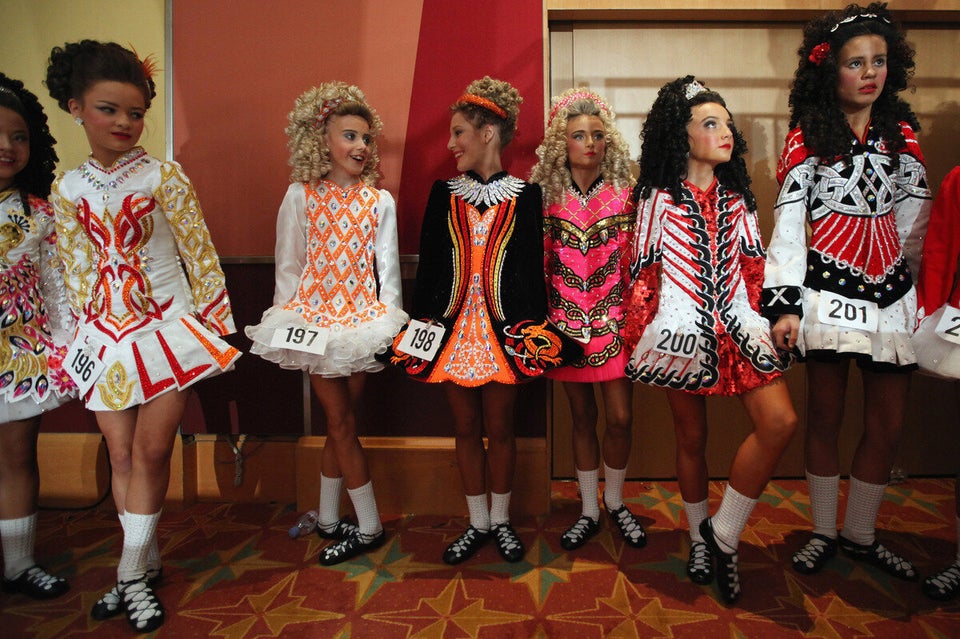 Dancers Compete In The World Irish Dancing Championships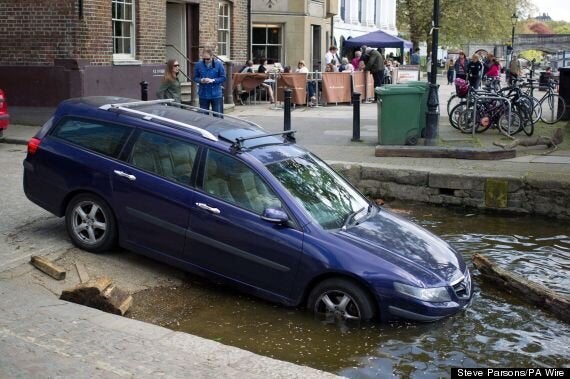 Spring weather April 14th A car parked on a slipway on the banks of the River Thames in Richmond upon Thames in west London.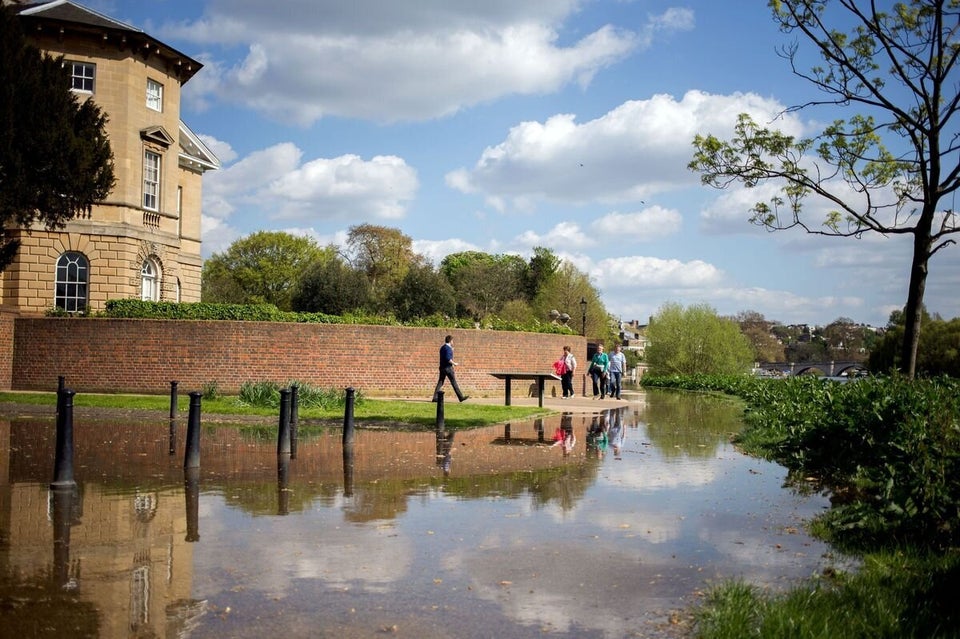 Spring weather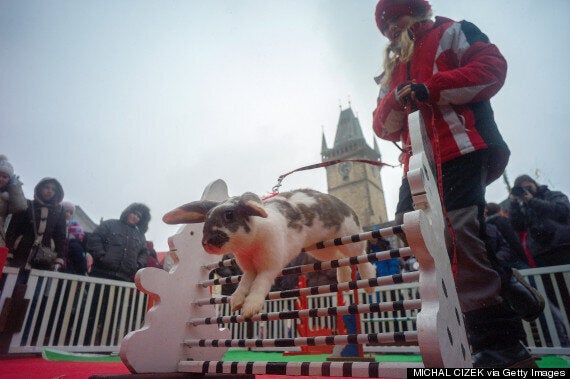 A rabbit, a symbol of Easter, jumps over the obstacle at the traditional Easter market in the Old Town Square on March 27, 2013, in Prague.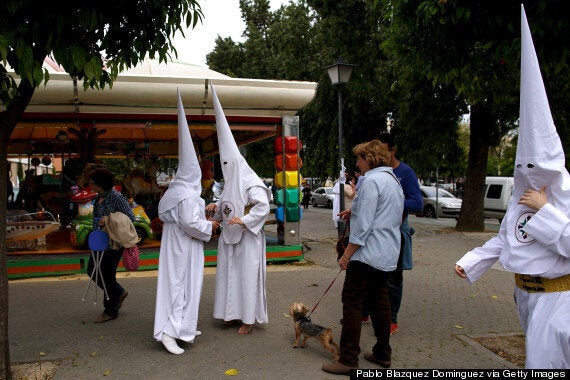 A dog pulls towards a penitent from 'San Gonzalo' brotherhood before he starts a procession on April 14, 2014 in Seville, Spain. Easter week is traditionally celebrated with processions in most Spanish towns.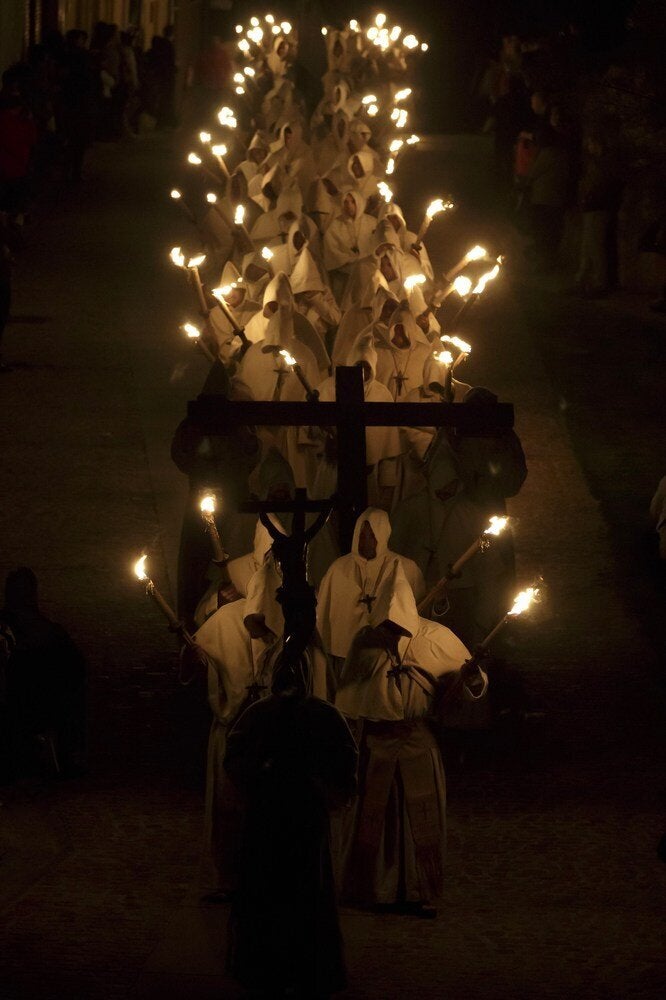 Holy Week Processions In Seville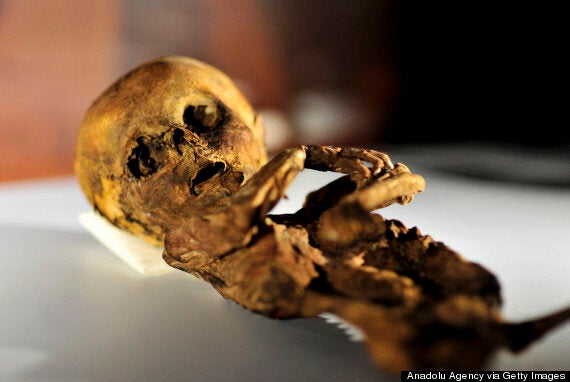 The Aksaray Museum, which is displaying Centuries-old mummies of adults, baby and cat dating back more than 1,000 years in the Central Anatolian province of Cappadocia, attracts both domestic and foreign tourists in Nevsehir, Turkey.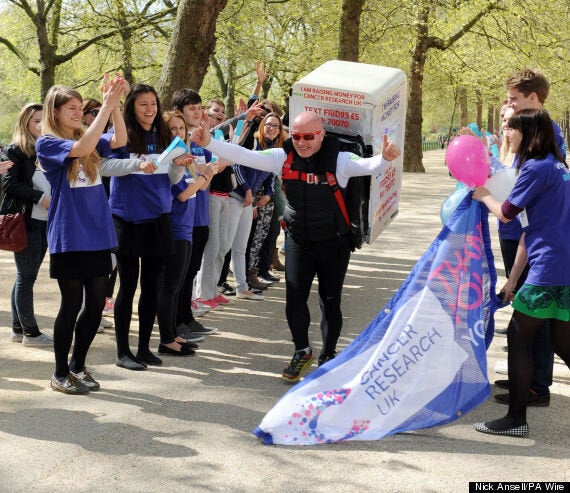 Charity runner Tony Phoenix-Morrison, known as Tony the Fridge on The Mall as he completes back-to-back London Marathons while carrying a fridge.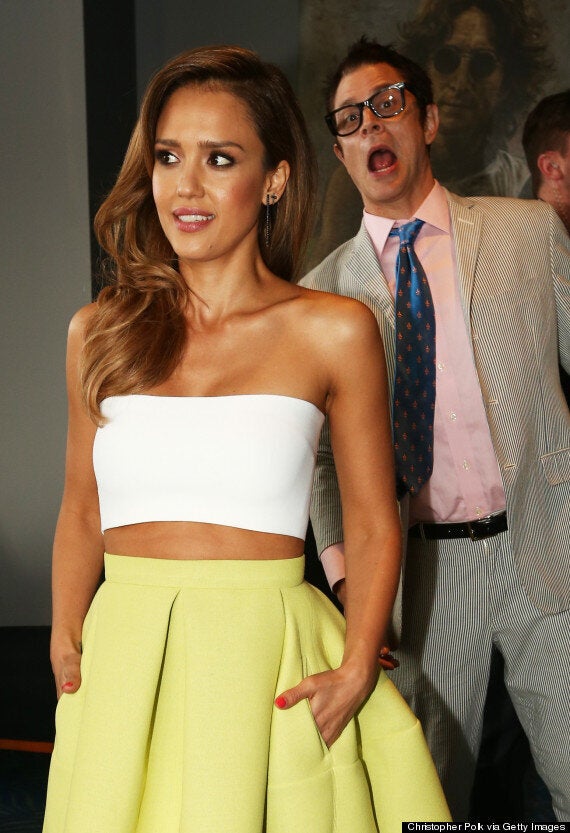 Actor Johnny Knoxville (R) photobombs actress Jessica Alba at the 2014 MTV Movie Awards at Nokia Theatre L.A. Live on April 13, 2014 in Los Angeles, California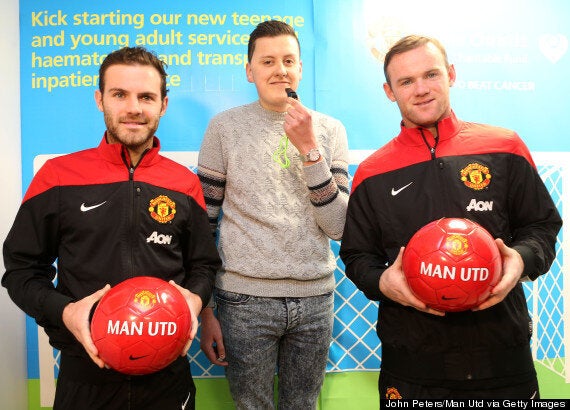 Juan Mata and Wayne Rooney of Manchester United pose with patient Emyr Hughes as they open a new £12 million gym facility at the Christie Hospital on April 14, 2014 in Manchester, England.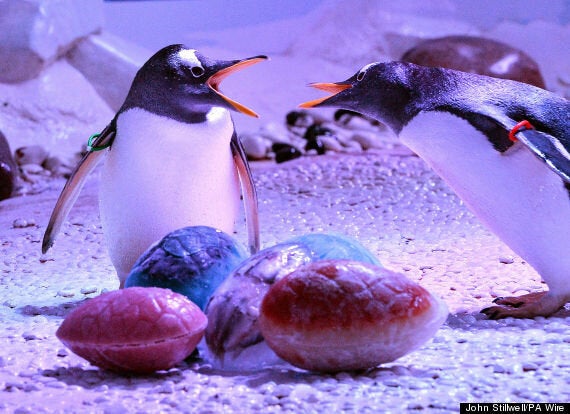 The Gentoo penguins at the Sea-Life Aquarium at the South Bank in central London, are fascinated to see the early arrival of seasonal Easter eggs, made from solid ice packed with fishy treats of sprats and herring, in the build up to the Bank holiday Easter weekend.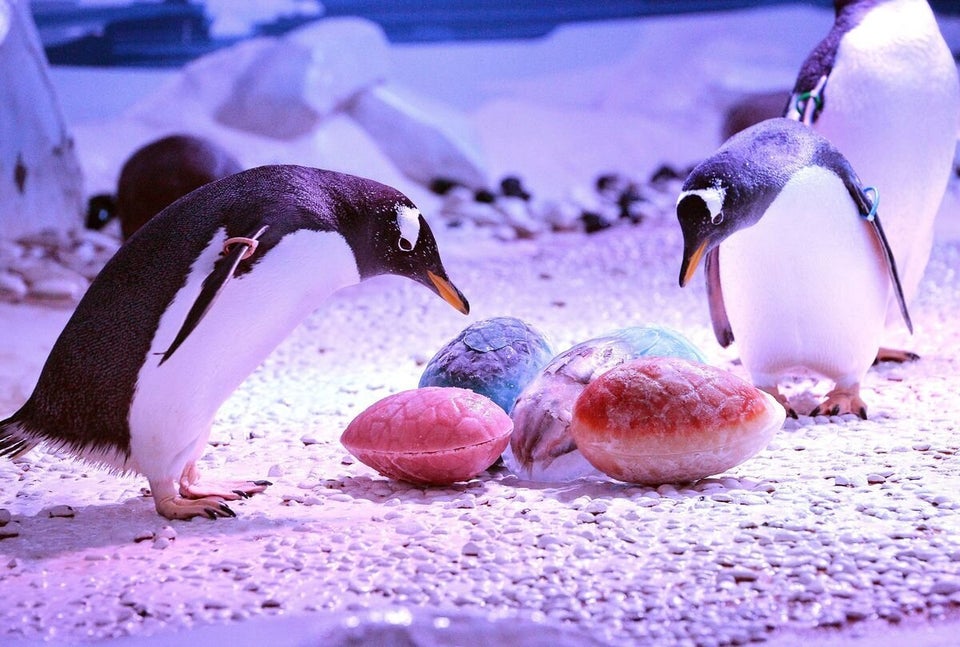 Gentoo penguins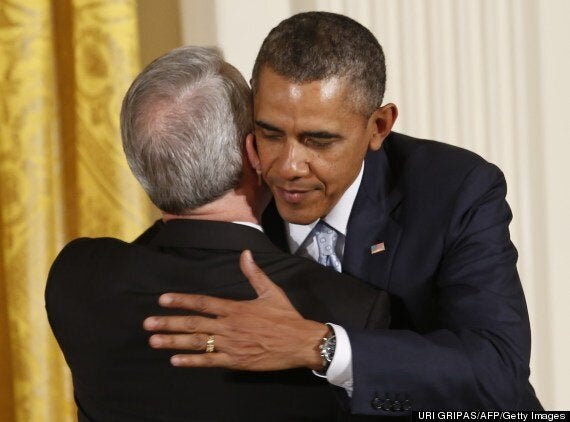 US President Barack Obama hugs Dr. Joel Hunter, senior pastor of Northland, A Church Distributed, during an Easter Prayer Breakfast at the White House in Washington, DC on April 14, 2014.
Clough's of Heaton sweet shop Alan Clough weighs out some sweets in his shop Clough's of Heaton as he celebrates the shop being in his family for 80 years, but it has actually been open 116 years. The sweet shop was run by Alan's mother Edith until she was 95.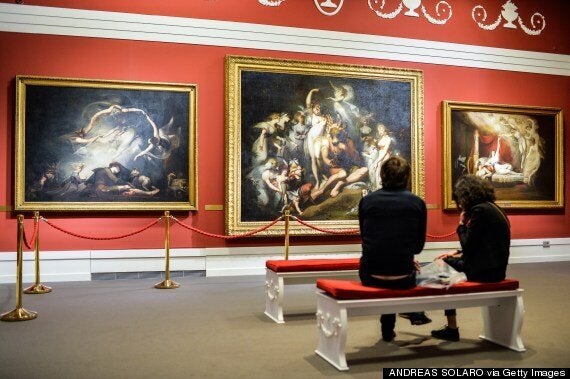 Visitors look at the painting 'Tatiana and Bottom' of Swiss painter Johann Heinrich Fussli, as part of the exhibition of paintings 'Hogarth, Reynolds, Turner, English painting towards modernity' at Palazzo Sciarra Museum in Rome, on April 14, 2014.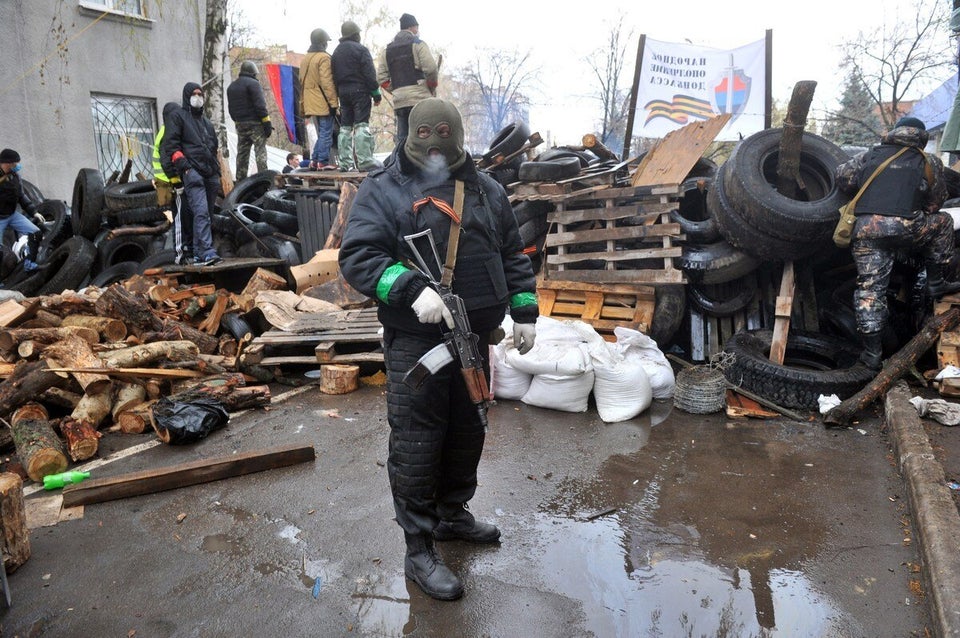 Ukraine Unrest
Pro-Russian men attack a police station in the eastern Ukrainian town of Horlivka Monday, April 14, 2014. Several government buildings have fallen to mobs of Moscow loyalists in recent days as unrest spreads across the east of the country.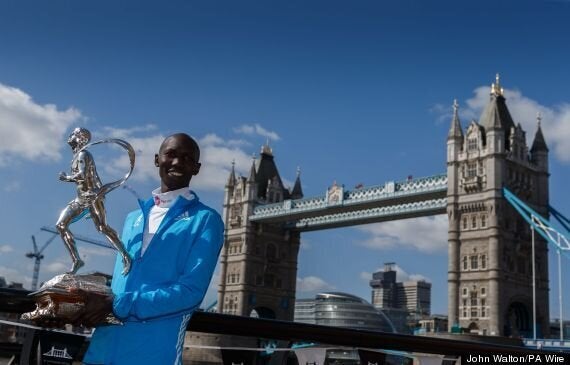 Men's London Marathon winner Wilson Kipsang during the winners photocall at the Tower Hotel, London.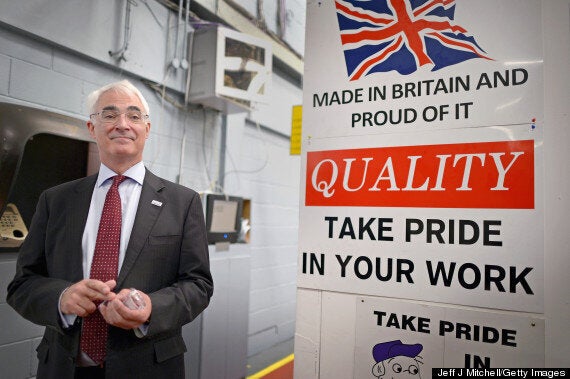 Alistair Darling leader of Better Together and former Chancellor of the Exchequer visits Walker Precision Engineering on April 14, 2014 in Glasgow, Scotland. A referendum on whether Scotland should be an independent country will take place on September 18, 2014. Sophie Matisse, the great-granddaughter of Henri Matisse, stands alongside his work 'Blue Nude III 1952' at The Tate Modern in London, Monday, April 14, 2014. The artworks are part of the 'Henri Matisse: The Cut-Outs' exhibition that runs at the gallery from April 17 until Sept. 7, 2014.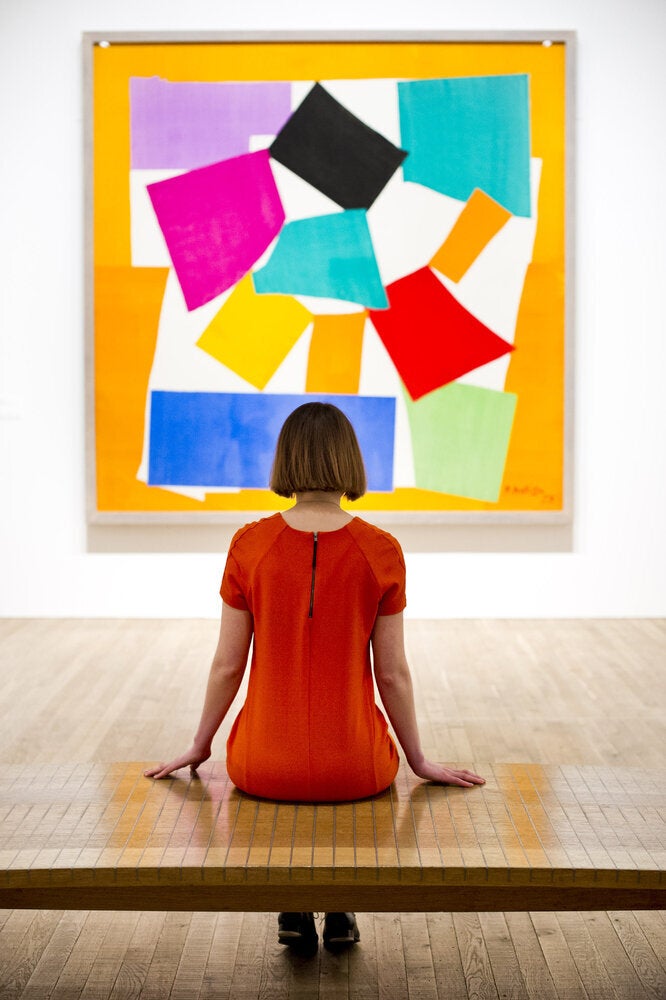 Henri Matisse The Cut-Outs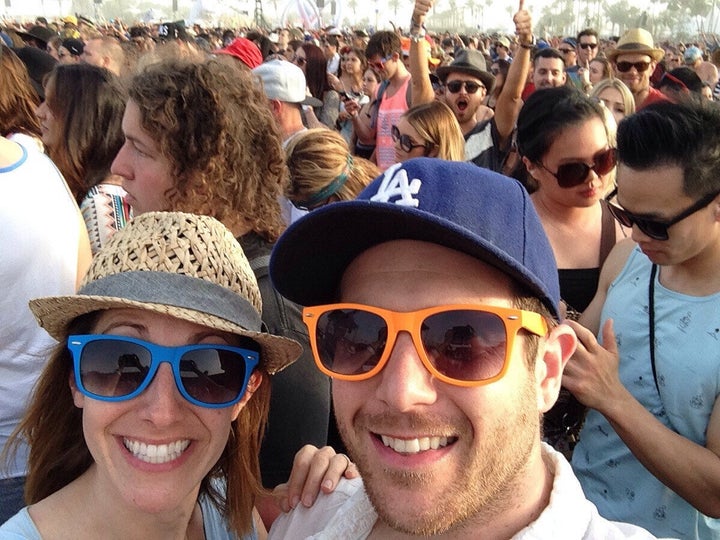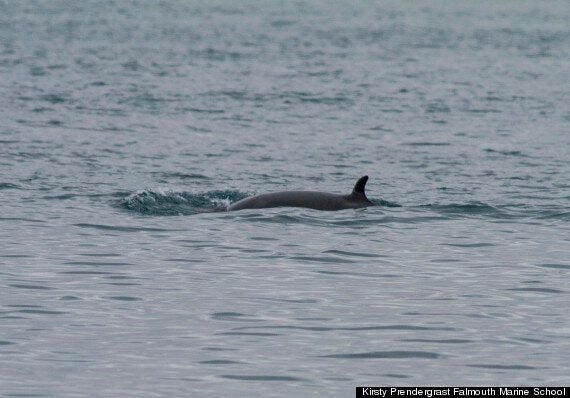 Series of wonderful images that were taken mostly by Falmouth University Marine and Natural History Photography students.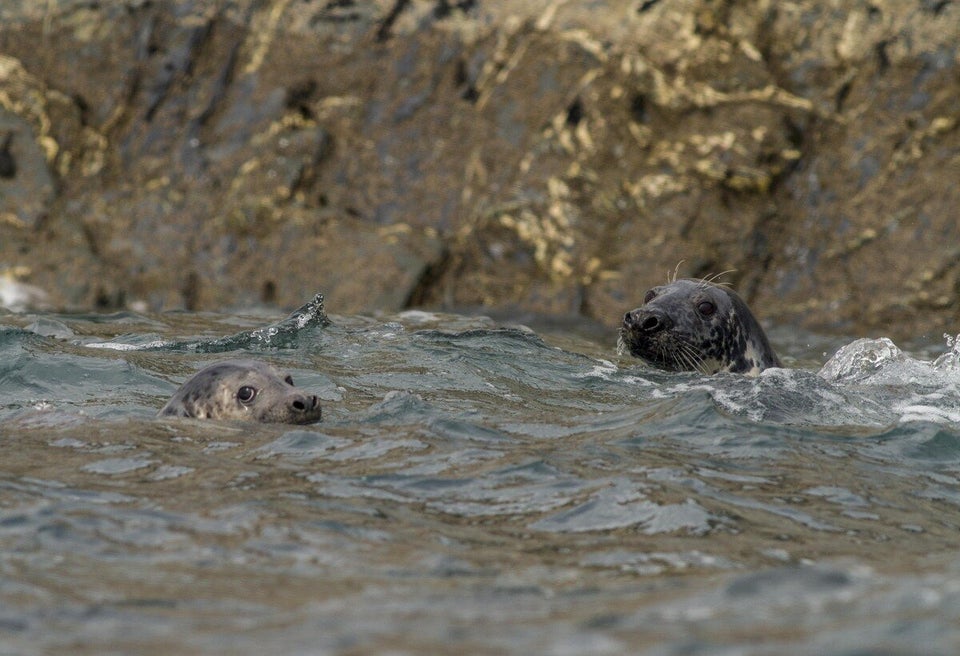 Minke whale