Troubled 'Coronation Street' star Michael le Vell is set to leave rehab after successfully completing a three-and-a-half week program to deal with alcohol problems.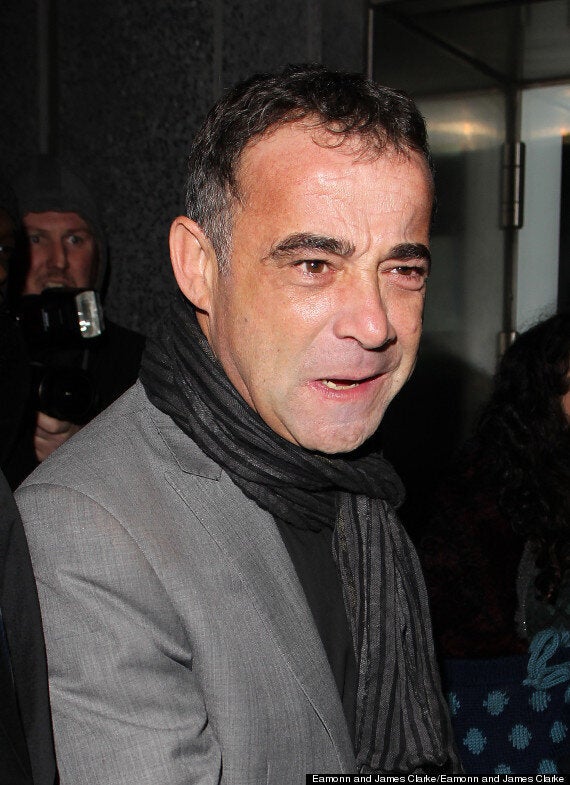 "Michael has found rehab a tough slog."
"He realised it was probably his last chance with Coronation Street bosses and wanted to give it his best shot," the source continued.
"He purposely asked friends and family to stay away so he could be totally focused.
"He was determined to give it a real good go and didn't want any kind of distraction.
"Apart from the odd phone call, he has had no contact with his family or friends."
The actor checked into the undisclosed clinic in March after 'the toughest year of his life'.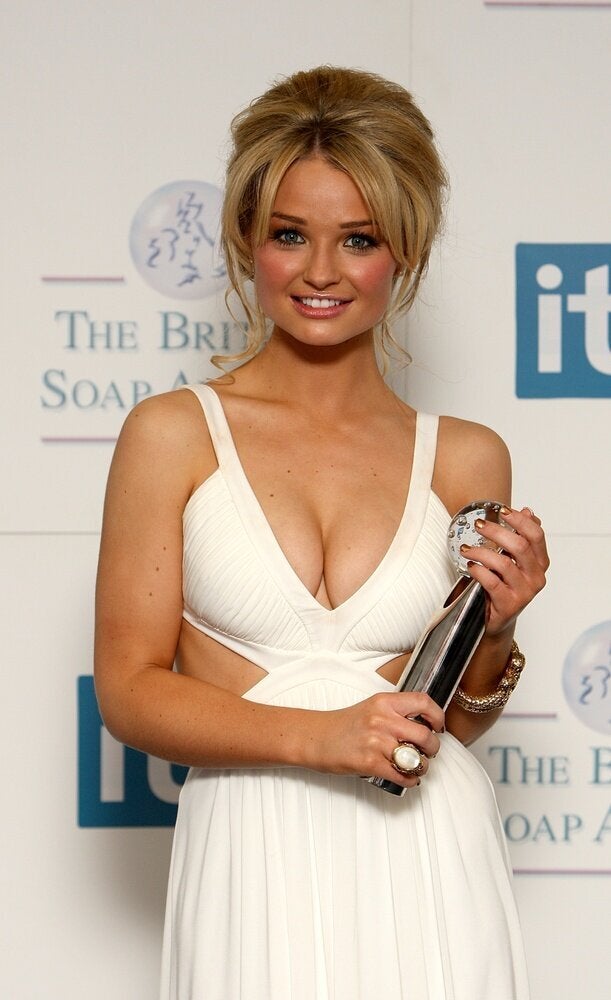 Sexiest Ever Soap Stars