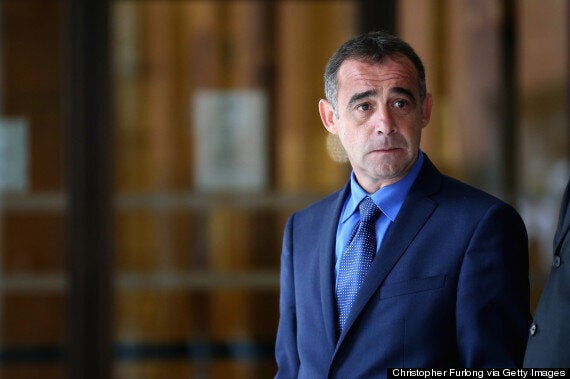 Michael in September 2013
"Michael has finally come to the conclusion he needs help and he has been brave enough to get it," a source told the paper. "He's had the toughest year of his life and as a result has drunk too much and at times indulged in cocaine.
"However, he knows he has the full support of his family and friends to get better."
"Michael has taken himself away from all temptation and is sorting himself out," they added.
Michael has faced personal troubles since exiting the soap in 2013 when he faced sex abuse allegations.
After being cleared of all charges in court, the actor returned to the cobbles, however his comeback - which is currently being shown on the ITV soap - was short lived and after six weeks on set, Michael left to address his personal issues.
The actor reportedly has the full support of his 'Corrie' co-stars.
"Colleagues are delighted he's made this very difficult decision and are happy he's now out of harm's way," added the source. "It's a long journey – but he's determined to get his life back on track."
Michael has previously insisted that he would address his problems alone, telling The Sun: "I got myself through the court case by staying strong. I can sort this out on my own too."
The mechanic had a tussle with former wife Sally's new husband before returning to the garage and finding a collection of unpaid bills.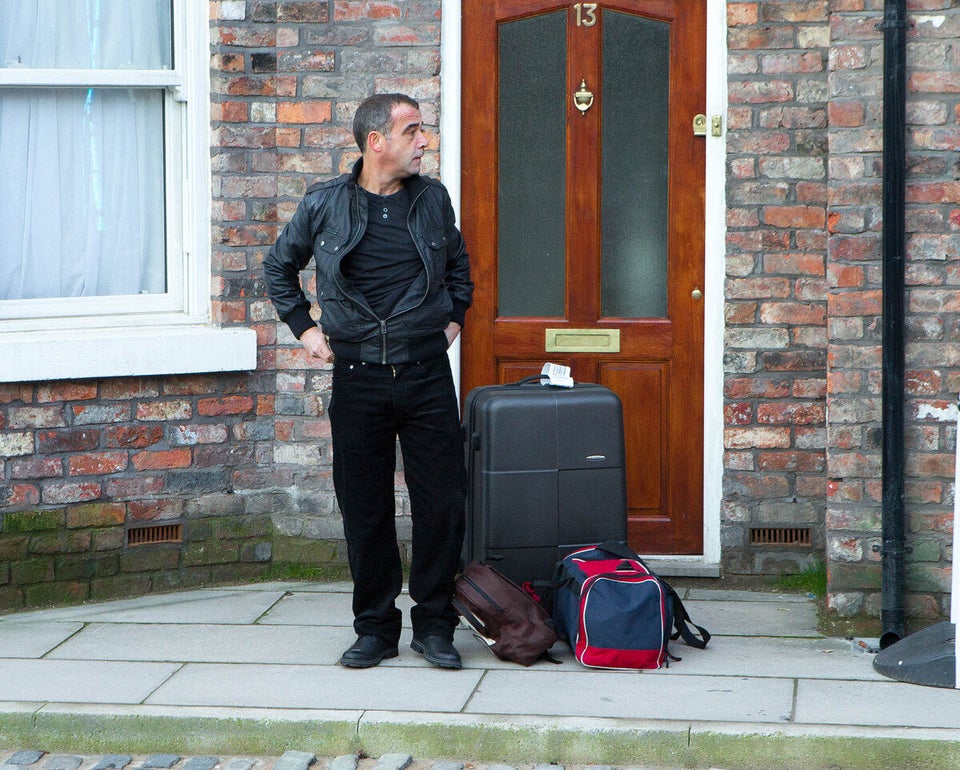 'Coronation Street': Kevin Webster Returns To The Cobbles