Ukip leader Nigel Farage has insisted reports he siphoned off nearly £60,000 of EU money into his personal account are "yet another politically-motivated attack" on his party and "quite simply wrong".
Speaking on Radio Four's Today Programme, Mr Farage attacked claims by The Times, which he described as "the establishment newspaper", that he had received £15,500 a year from the EU since at least 2009 to pay for the upkeep of his constituency office, for which he actually pays no rent.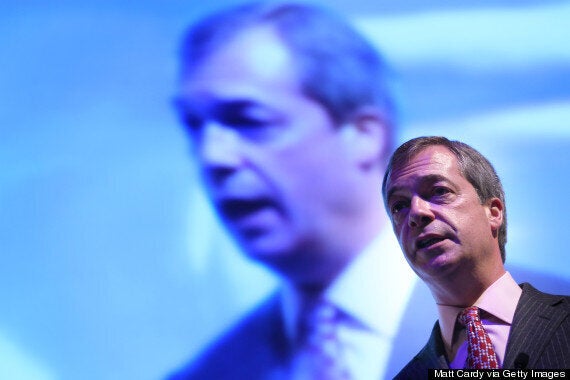 Nigel Farage said The Times' article was "yet another politically-motivated attack"
The paper reported that a former manager of the Bognor Regis office alleged utilities and other costs amounted to no more than £3,000 a year, which would leave about £12,000 a year unexplained. A formal complaint has been made to OLAF, the EU's anti-fraud office, it reported.
He told Today: "I've been here since 1999 and I've said since day one that I would use the money and the wherewithal provided by the European Union to fight against Britain's membership of the European Union, but to do so within the rules of the parliament.
"And what we are seeing here from The Times - I mean not that I'm surprised because we have been expecting this - we are seeing yet another politically motivated attack from what is the establishment newspaper."
He added: "We do not claim expenses for running offices or any other activity that takes place within our member state the United Kingdom, we get an allowance, a fixed rate allowance, and we can spend it as we see fit."
In The Times article, Mr Farage was quoted as saying: "I don't pay rent on the office but I obviously pay for everything else. Whether it's the burglar alarm or electricity.
"About £1,000 a month is roughly what it is. Exceptionally I put more money in as and when it's needed."
On Tuesday's Today Programme, Mr Farage denied the money was "expenses" but an allowance granted to MEPs that he used for legitimate reasons.
As an MEP, Mr Farage receives a general expenditure allowance to rent and run an office in his home country. He said The Times was "willfully misleading" people with its story.
When asked by presenter Justin Webb whether he would sue the newspaper, Mr Farage said: "Most of it I can just laugh off. We have seen article after article." But he added he was was taking legal advice.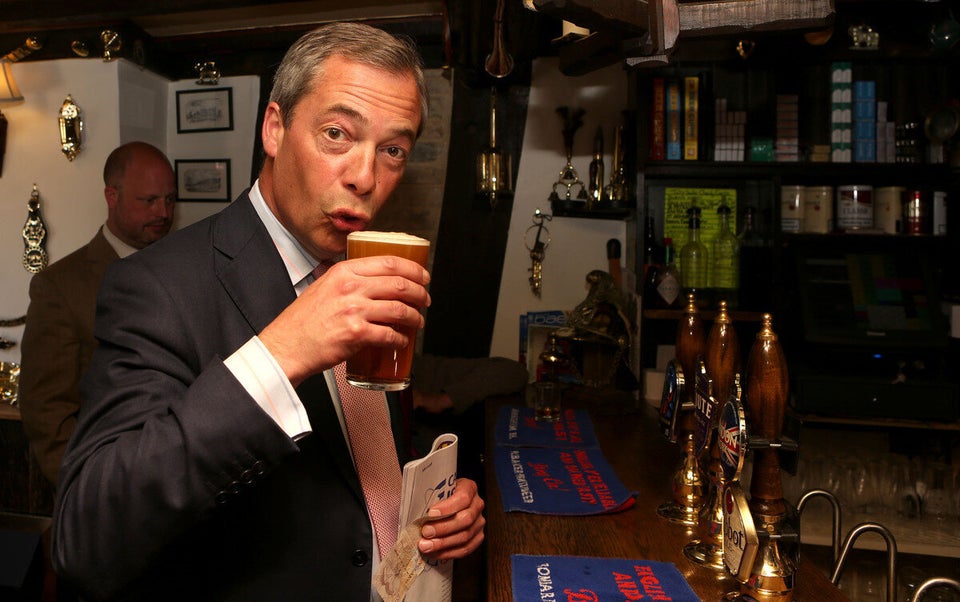 Nigel Farage on the local election campaign trail
Related