Helen Flanagan has scored an own goal in her latest interview, accidentally revealing that her footballer boyfriend Scott Sinclair is likely to leave his current club West Brom at the end of the season.
The former 'Coronation Street' star happily told OK! magazine that her and Scott have been building a house in London, adding that the couple "won't be staying in Birmingham", which means Scott probably won't be playing for West Brom for much longer. Scott is currently on loan to the club from Manchester City, however when the pair move to London it's unlikely that he will be play for that side either.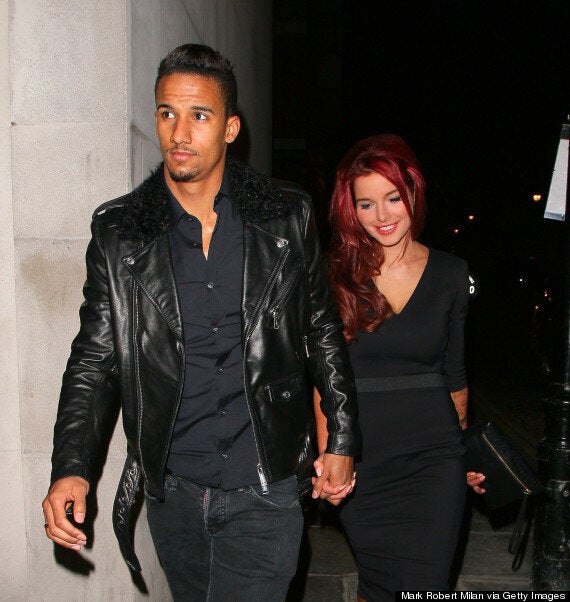 Helen and boyfriend Scott Sinclair
Helen recently enjoyed a night out in London, where she bumped into Luisa Zissman - though the pair didn't take the opportunity to fulfill their promise of getting down and dirty by mud-wrestling.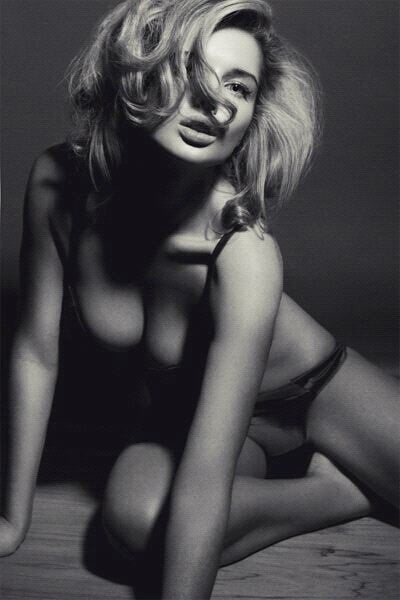 Helen Flanagan: Her 100 Sexiest Pics