Prison bosses have being accused of "religious bigotry" after refusing to recognise an inmate's faith as Jedi.
"I recently put in an application asking that I be allowed to practise my religion freely – I am a Jedi.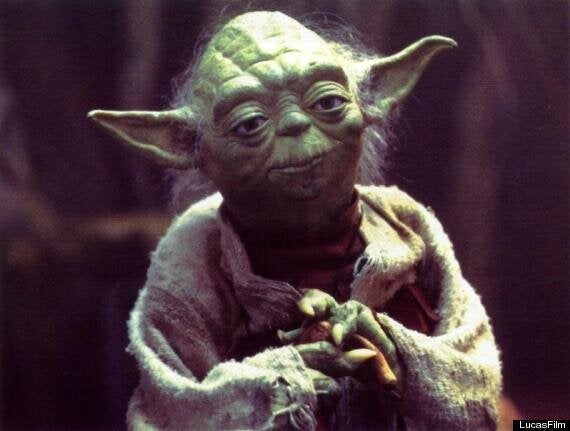 Yoda was one of the most renowned and powerful Jedi Masters in the Star Wars films
"The written reply said: '…whilst Jedi is a recognised religion according to the UK census, it is not recognised by the National Offender Management Service and we cannot change your religious record because of this'."
The Jedi prisoner, who is serving time at HMP Isis in Thamesmead, adds: "This is an example of the kind of intolerance and religious bigotry faced by members of our faith on a daily basis, both within the prison service and without.
"Jedis have been portrayed very negatively in the media since the tragic battle of Yavin IV, when Luke Skywalker and a group of left-wing militants targeted the Death Star in a terrorist attack, killing thousands of civilian personnel.
"Please withhold my name in the paper as I fear retaliation from the Dark Side. May the force be with you."
The Star Wars-inspired religion is still the most selected "alternative" faith in the census, and is practised by 0.31per cent of all people in England and Wales.
A spokesman for the Ministry of Justice said: "The National Offender Management Service does not recognise Jedi as an official religion."