Luisa Zissman and Helen Flanagan attended the same London party last night, however they both seem to have forgotten their promise to get down and dirty by mud-wrestling.
We're not saying a Baileys Easter Egg Hunt at Harvey Nichols is the perfect time to do it, but these two ladies have never exactly been shy, have they?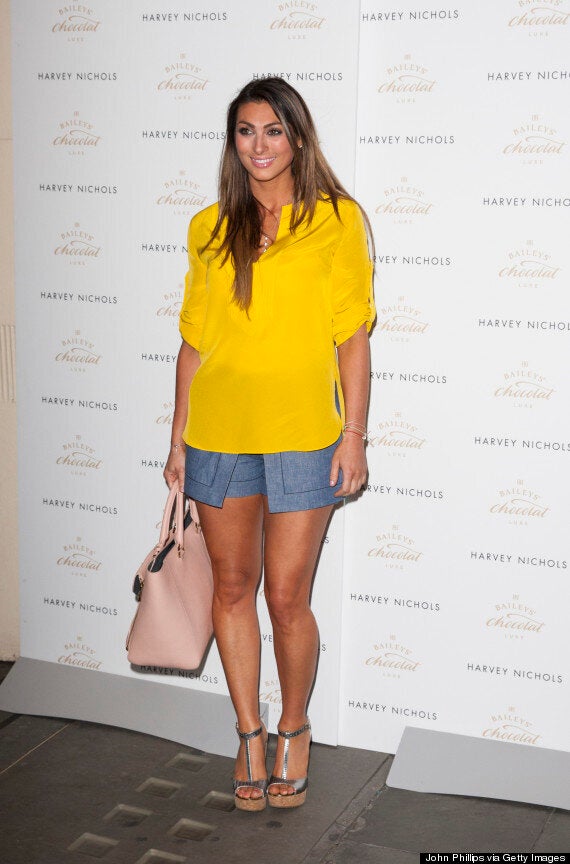 Luisa took the chance to show off her amazing tan at the event, sporting a pair of shorts and a bright yellow tunic, while Helen kept things covered up in a demure patterned dress.
Luisa's clearly spent a lot of time topping up her tan on her recent beach vacation, judging by the deep colour of legs, so who can blame her for getting her shorts on a couple of months early?
The 'Celebrity Big Brother' star was joined at the event by her mum Christina, so no wonder Luisa was on her very best behaviour.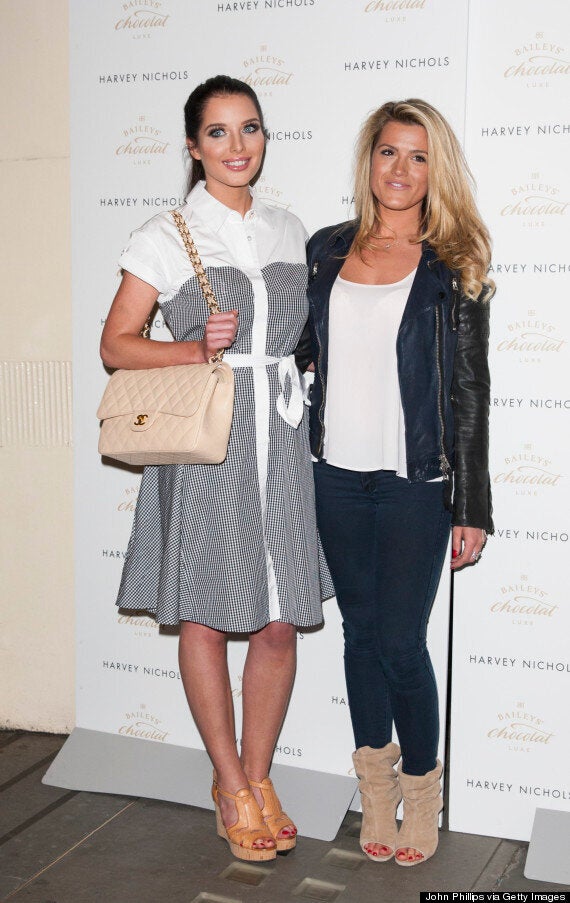 Helen arrives at the bash with a pal
Meanwhile, Helen has been busy upsetting football fans, telling OK! magazine that she's looking forward to moving to London with footie-playing boyfriend Scott Sinclair, who currently plays for Wigan.
Scott is on loan to Wigan at the moment, but fans were hoping he'd stay put when this season ends - until Helen let the cat out of the bag, that is. Whoops!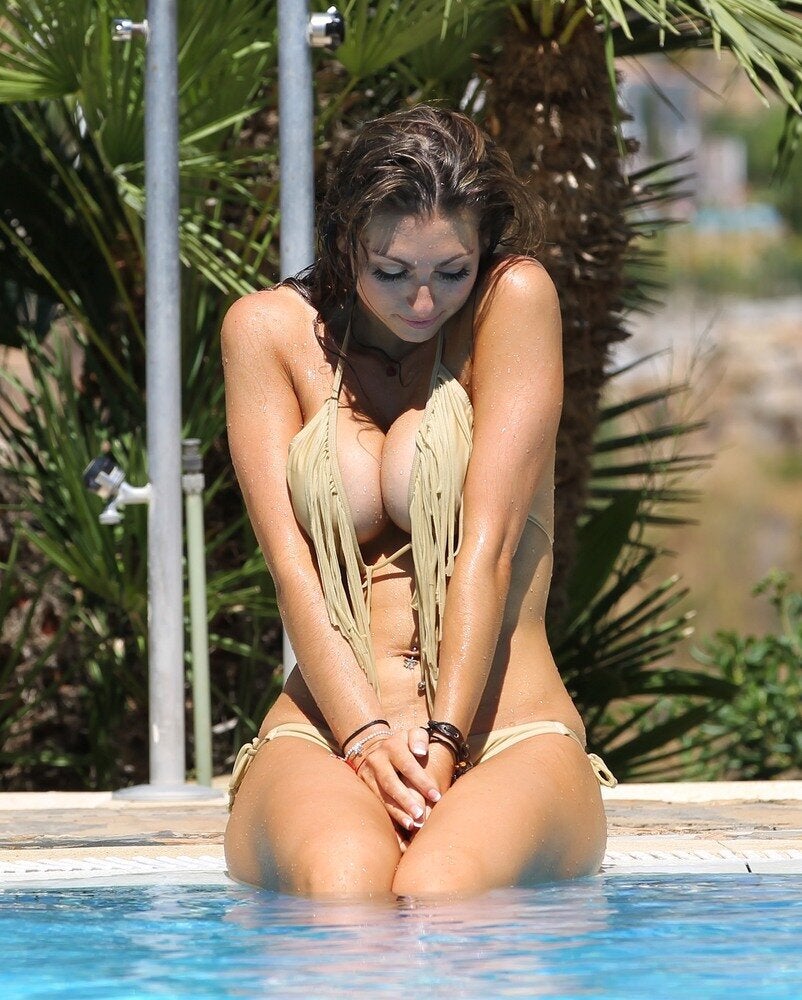 Luisa Zissman: Her 100 Sexiest Pictures