It's been almost a year since Ryan announced he was quitting acting for the time being in order to focus on directing instead and quite frankly, we've been moping around and missing him ever since.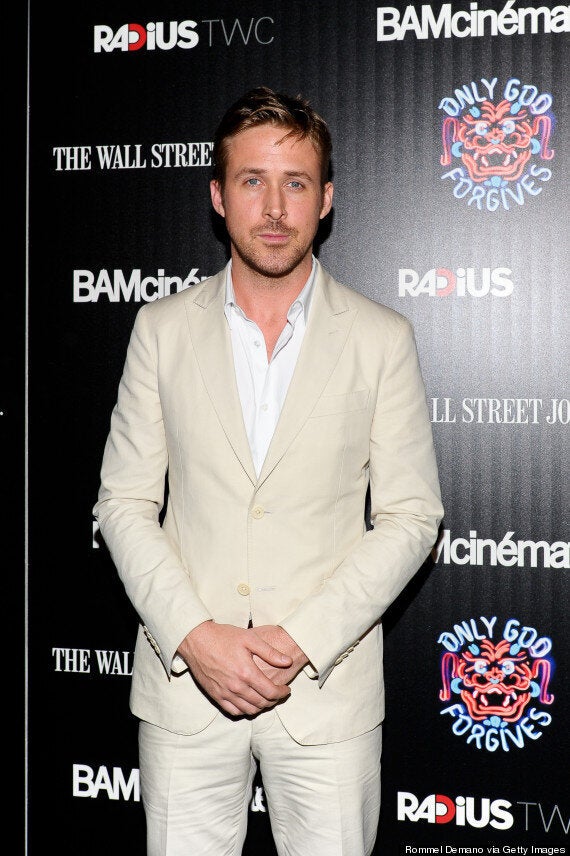 It's been tough to get through the last year with barely any new Gosling gossip so all being well, he should be hitting the red carpet where he'll no doubt look as gorgeous as ever.
'How To Catch A Monster', which stars Eva Mendes and Christina Hendricks, has been retitled as 'Lost River' ahead of the event.
Things could potentially get a bit awkward between Eva and Ryan, as the pair are rumoured to have split just a few months ago.
Former couple Robert Pattinson and Kristen Stewart will also be in town as they each have films being shown at the festival - Rob actually has two - as will Channing Tatum who appears in 'Foxcatcher'.
Cannes Film Festival takes place from the 14 to 24 May 2014.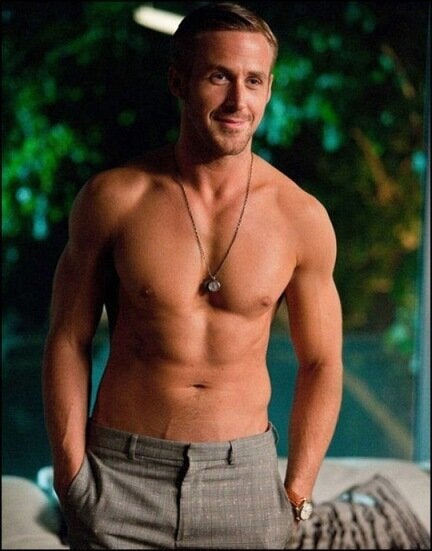 Ryan Gosling's 100 Sexiest