David Tennant has had a lnog and illustrious career, starring in plenty of Shakespeare plays, a few films and shows including 'Broadchurch'. Oh, and then there's the small matter of the BBC2's revival of a 'Doctor Who'.
While David is probably most well-known for his TV career, he's also appeared in more than a handful of successful films, terrifying us as the super sinister Barty Crouch Jnr. in the 'Harry Potter' franchise and wowing audiences in 'Fright Night'.
As if we weren't already suitably impressed, the actor has also held his nerve on stage, tackling a number of title roles in Shakespeare plays, including 'Hamlet' and 'Richard II'.
Take a look at these snaps showing David through the years…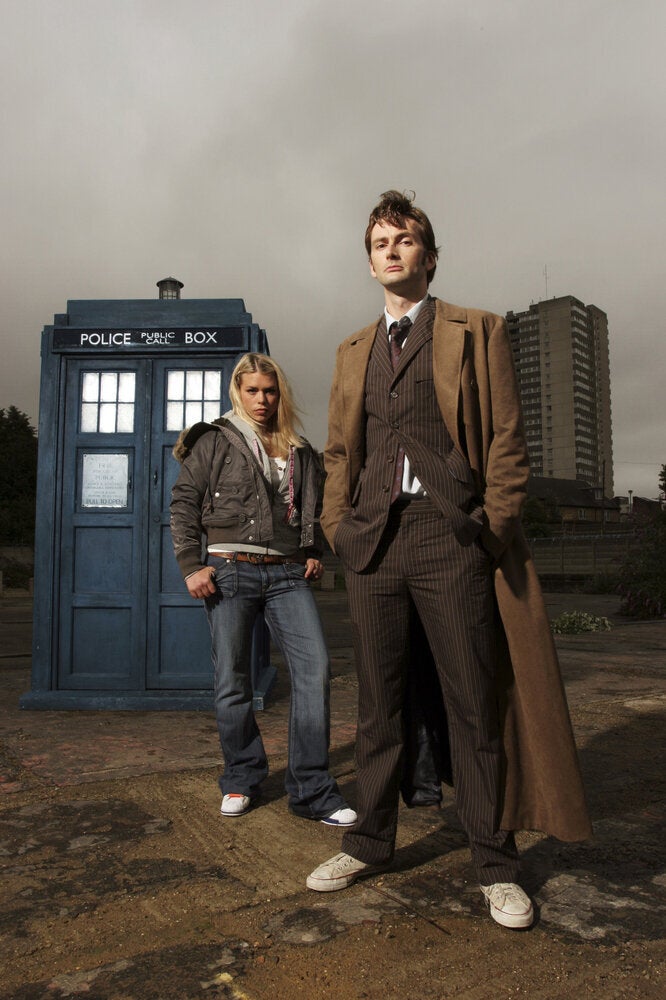 David Tennant Through The Years
Popular in the Community