James Franco almost got the leading male role in the film 'Mean Girls', it's been revealed in a new interview with cast member Daniel Franzese.
Ahead of the film's 10th anniversary, Daniel - who played the fabulously flamboyant Damien in the cult teen film - sat down for a chat with Cosmopolitan magazine, where he he revealed that Jonathan Bennett, who played heartthrob Aaron Samuels, wasn't actually the first choice for the role.
He also let slip that his co-star Lindsay Lohan - who he was recently seen hanging out with - had told him some juicy gossip about who was originally considered for the part.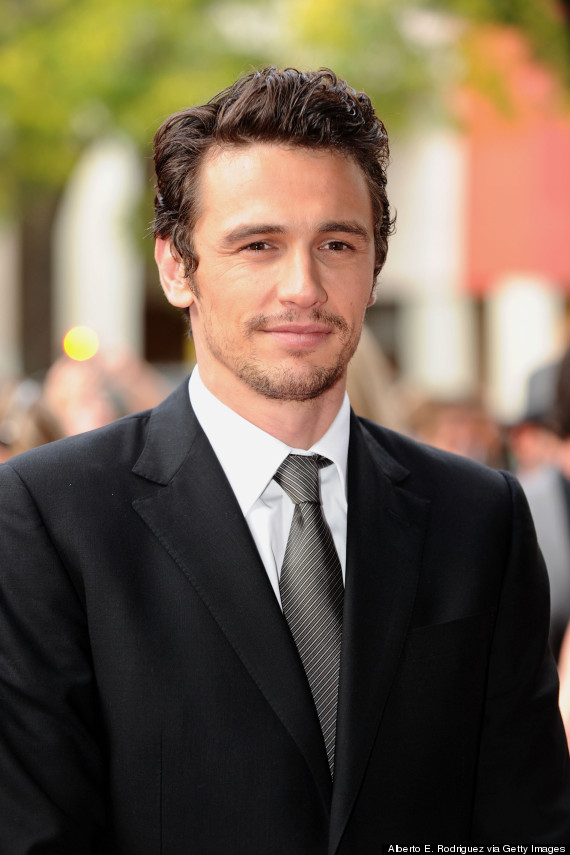 James Franco
Daniel said: "Lindsay recently told me that James Franco was considered for the role of Aaron Samuels. I thought that was so cool - Bennett was great but that would've been cool."
He also told the magazine about a third actor, who got as far as being given the role of Aaron Samuels, though producers were apparently unimpressed with his attitude and he was swiftly given the axe.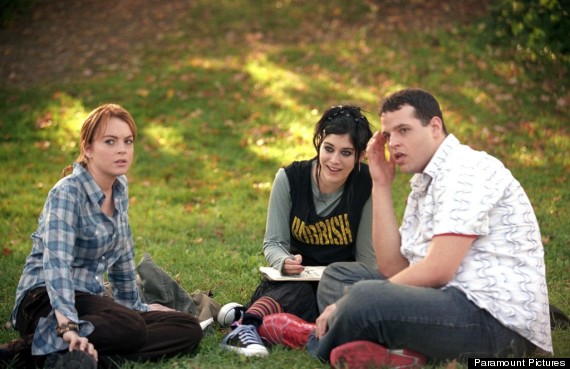 Daniel Franzese with Lindsay Lohan and Lizzy Caplan in 'Mean Girls'
Recalling a dinner the cast had before they started filming, Daniel explained: "There was another actor who was playing Aaron Samuels at the dinner. Now, the next day at the table read, this other actor hadn't shaved and he didn't take his hat off; he was playing it really cool.
"People kept coming over to him like, 'You know, you should really take your hat off.' And then, right after the table read, he got fired and they called Jonathan Bennett, who I guess was their second choice."
Unfortunately for us Daniel refused to divulge the actor's identity, claiming he was famous enough that we'd know who he is.
However, we're sure his name is scribbled in a producer's "burn book" somewhere…
Read Cosmopolitan's full interview with Daniel Franzese where he talks hanging out with Lindsay Lohan, his special bond with Lizzy Caplan and the film's alternate ending.
href="http://www.facebook.com/HuffPostUKEnt"target="_hplink">LIKE US ON FACEBOOK

| FOLLOW US ON TWITTER