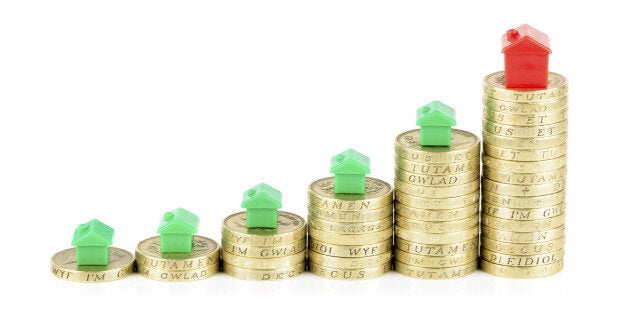 Home owners could boost the value of their property by more than £37,000 by converting the loft or by almost £20,000 by adding an extra bedroom, according to research.
Nationwide Building Society estimated the potential for people to add extra value to their properties as the housing market revival continues to gather pace.
Someone looking to convert their loft could add around 21% on to the value of their home, according to the building society's analysis using its own house price database.
Estimated value that could be added to a home by carrying out various alterations, based on the average property value of £178,124:

10% increase in floor area, an extra 5% in value or £8,900
Extra bathroom, an extra 5% in value or £8,900
Extra bedroom, an extra 11% in value or £19,600
Loft conversion, an extra 21% in value or £37,400
Further research also found that men are more likely than women to set budgets for tackling DIY projects around the home - but they also have a greater tendency to let their sums spiral out of control.
More than a third (34%) of men admit to blowing the funds they had set aside for sprucing up their property, compared with three in 10 (30%) women. And men are also more likely to undertake the job that needs doing themselves than women, at 45% versus 21%.
The analysis follows a string of reports which have pointed to the housing market continuing to spring back into life.
Earlier this week, a report from the Office for National Statistics (ONS) said that house prices are now rising "strongly" across most parts of the UK. According to the ONS figures, property values leapt 9.1% year-on-year to a new high of £253,000 on average in February.
Some people may also be considering adapting their existing home to make it bigger or more suitable for their needs due to their limited options for moving elsewhere.
Property website Rightmove recently reported that the supply of homes for buyers to choose from in many areas of the South is now "ridiculously tight".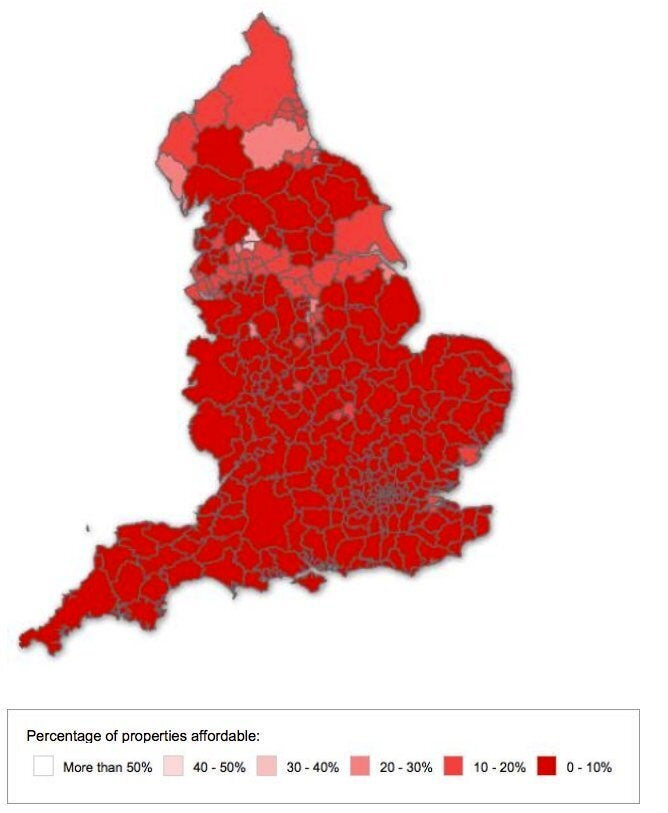 Ridiculous London Property Market Facts
Robert Gardner, Nationwide's chief economist, said that going forward, people are also expected to become increasingly conscious about the energy efficiency of their home.
He said that since 1996, the proportion of homes with double glazing has surged from 30% to 79%.
Gardner continued: "Location remains key to house values, but other factors, such as the size of the property and the number of bedrooms it offers, are also important to home buyers.
"Home improvements that increase the floor area, such as an extension or loft conversion, remain a good way to add value.
"As energy costs continue to rise, measures to improve efficiency also make good economic sense.
"Ultimately of course, the decision to invest in the home is an individual one, taking into account the costs and hassle involved, as well as potential benefits."
Related