Nuclear power is controversial for a number of reasons, mainly that no one wants to live next to one for fear of a Fukushima/Chernobyl type disaster.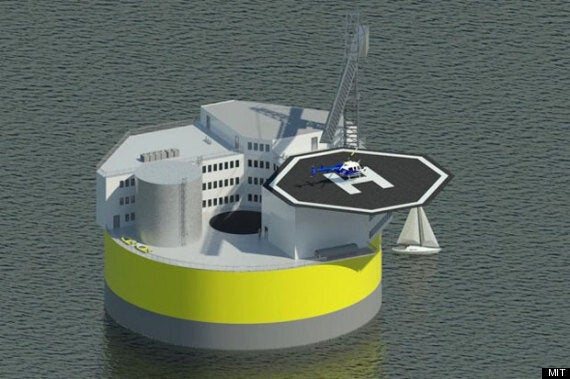 Meltdowns would also be less of an issue. Although still not ideal, a large area of radioactive sea water is preferable to a large area of uninhabitable land, useless for decades.
Obviously it's not an ideal solution - environmentalists not to mention the sea-life will doubtless have reservations.
But at least it's looking forward at solutions in an evermore energy dependent world.