ABOVE: Watch exclusive clip from RealD 3D: Peter Jackson and his team behind 'The Hobbit' take you behind the scenes to show how The Hobbit: The Desolation of Smaug was made in 3D
We asked Robert Mayson, the managing director of RealD Europe, to explain what's behind this growing trend, and how he sees the medium developing in the near future..
Let's start with the basics. Why would a director opt to film in 3D these days? What would be the factors?
3D is a cinematic tool that a filmmaker can use to illicit an emotional response from the audience or tell a story in a unique and immersive way. Like a certain type of music can set a mood for the visuals on screen or lighting can take a scene from bright and cheery to dark and brooding, 3D can move action closer to the audience for greater impact or farther away to reinforce dramatic effect.
The days of 3D as a gimmick just for objects flying off the screen are long over. Today, some of the best filmmakers in the world are using 3D with remarkable results. The overhead scenes in 'The Hobbit' show the amazing scale of mountain ranges being traversed and space debris hurdling toward you in 'Gravity' are a few recent examples that are hugely impactful to the film. In 2D, these scenes are ordinary. In 3D, they become extraordinary.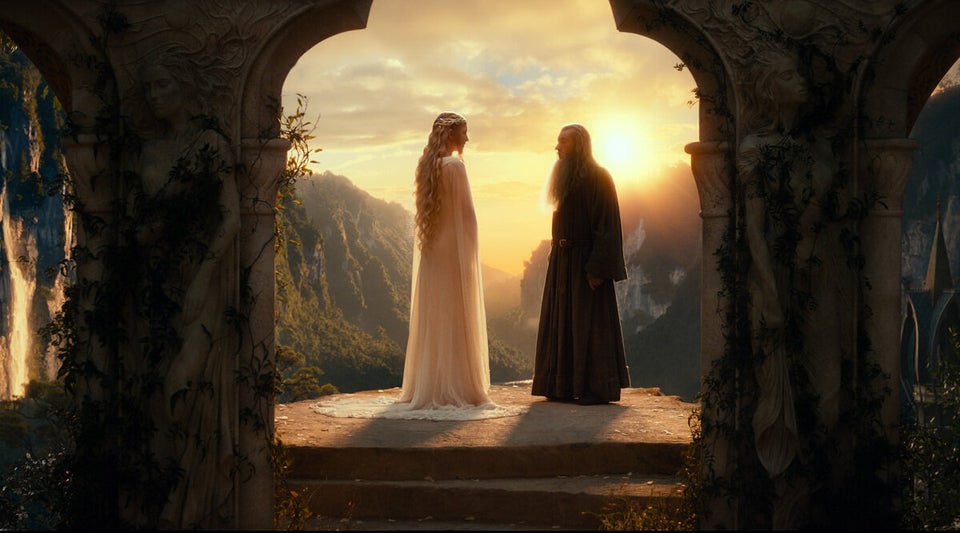 The Hobbit
I spoke to James Cameron a while ago, and he believes that EVERYTHING, even a Woody Allen dialogue piece, would benefit from 3D. Do you agree with him? Or to what extent?
Completely agree. Previously, 3D had been typically used across three genres: action blockbusters, horror flicks and animated family films — as a way to create immediate impact and excite audiences.
However, over the last 18 months we've seen films by a number of A-list auteurs, namely Ang Lee, Baz Luhrmann, Peter Jackson and most recently Alfonso Cuaron integrating the technology into their films as a story-making tool, using it as they would sound and colour to add an extra dimension to the movie experience.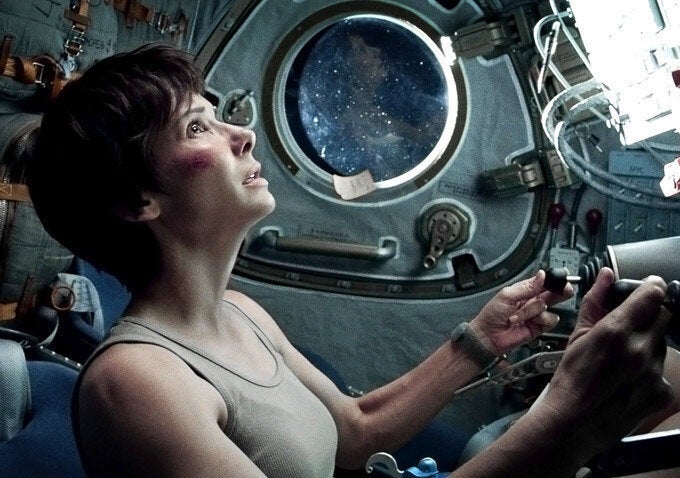 Gravity
Be it dramas or documentaries every genre can be, and has been, benefited. The success of these films is redefining 3D, revealing the format's true potential to filmmakers and audiences alike. As a result, perceptions of 3D are irrevocably changing and the minds of filmmakers are more open than ever to the myriad of opportunities available to them.
What are the benefits of 3D - for filmmaker? And for viewer?
3D provides the ultimate immersive experience for audiences. It transports them to a hyper-sensory world of film and allows the movie-goer to experience the story in a more complete and realistic way. And this realism is something the filmmakers strive for too.
'Stalingrad' director Fedor Bondarchuk explains that when he saw historical images from the battle showing a black cloud encompassing the entire city, he knew that he had to add these effects to the movie. 3D smoke and flying particles were therefore incorporated to throw the viewer right into the heart of battle. It's those touches that make the movie such a spectacle. Good 3D is seamless, a natural enhancement to the story. A director works to move an audience – the medium hastens the process on both sides.
There will always be a number of challenges when creating any film. In the early stages of the medium there was perhaps a danger that 3D was at points too obtrusive – it reminded the audience that they were watching a film, rather than positioning them right in the middle of it. But filmmakers that commit to incorporating 3D from conception to completion will always avoid this.
The rapid developments in 3D technology ensure that it is a continuously evolving format, and filmmakers must remain on their toes to adapt to these advances. What is gratifying is that the world's top directors have both the passion and the imagination to meet these challenges and get the very best out of the medium.
Off the top of your head, can you name a handful of films that you think SHOULD have been made in 3D but weren't? What did we miss?
As 3D evolves and advances we honestly feel that there is no film that would not one day benefit from the treatment. But with J.J Abrams' Star Wars movies preparing to be created in 3D it would certainly be interesting to see the original trilogy in the medium.
Steven Spielberg's unique set pieces and cinematic ambition also lend themselves to 3D. He had great success with 'Tintin' and the conversion of 'Jurassic Park' to 3D was a huge success. I'd imagine 'Jaws' would be absolutely heart stopping in three dimensions. There are so many classics to choose from however - from 'The Matrix's bullet time to The Battle of Helm's Deep - the possibilities really are endless!
Robert Mayson is the Managing Director of RealD, Europe. Below, the films of Steven Spielberg that, just imagine it, could have been made in 3D...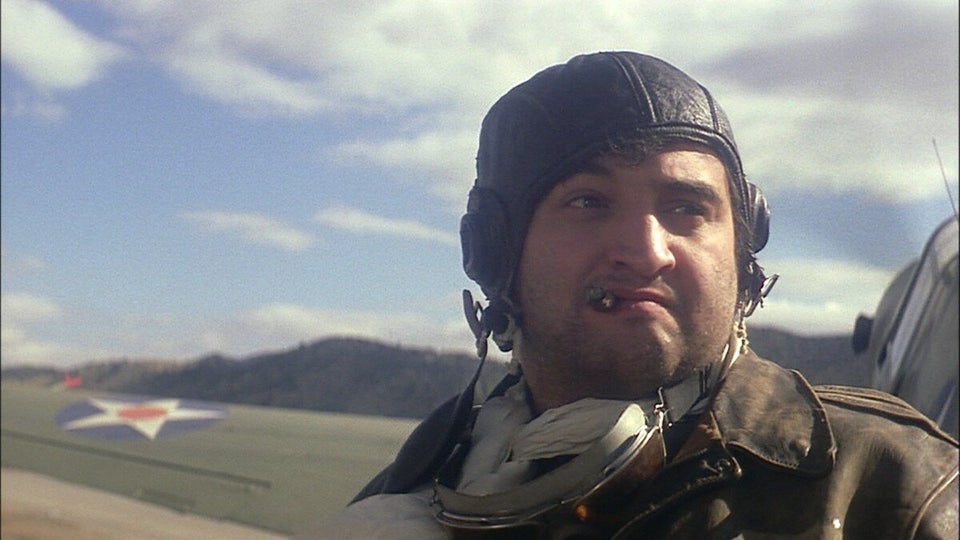 Steven Spielberg Movies We'd Like in 3D