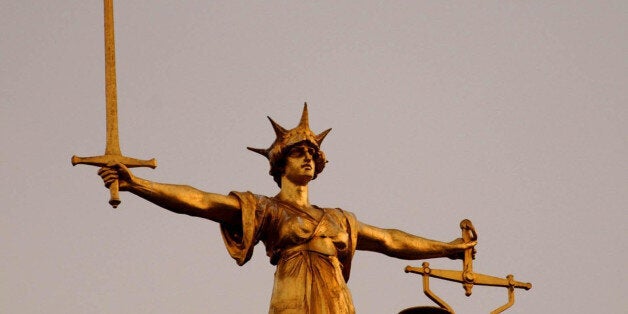 A 14-year-old boy will appear in court today in connection with a serious sexual assault on a 10-year-old girl.
The boy, who cannot be named for legal reasons, has been charged with rape and attempted rape, West Mercia Police said.
It comes after a girl was sexually assaulted at an isolated spot on disused land near the Arc car wash centre off St Michael's Street in Shrewsbury, Shropshire, between 3.30pm and 4.30pm on April 11.
The teenager will appear at Telford Magistrates' Court today.
Related