Peaches Geldof will be given a fond farewell at the same church that both she and her mother Paula Yates were married, and where Paula's ashes were scattered, it has been reported.
The funeral for the 25-year-old TV presenter and socialite will take place on Easter Monday at St Mary Magdalene and St Lawrence Church in Davington, near Faversham, Kent, near her father's country home where Peaches spent much time as a child, and where the family are looked on very fondly by locals.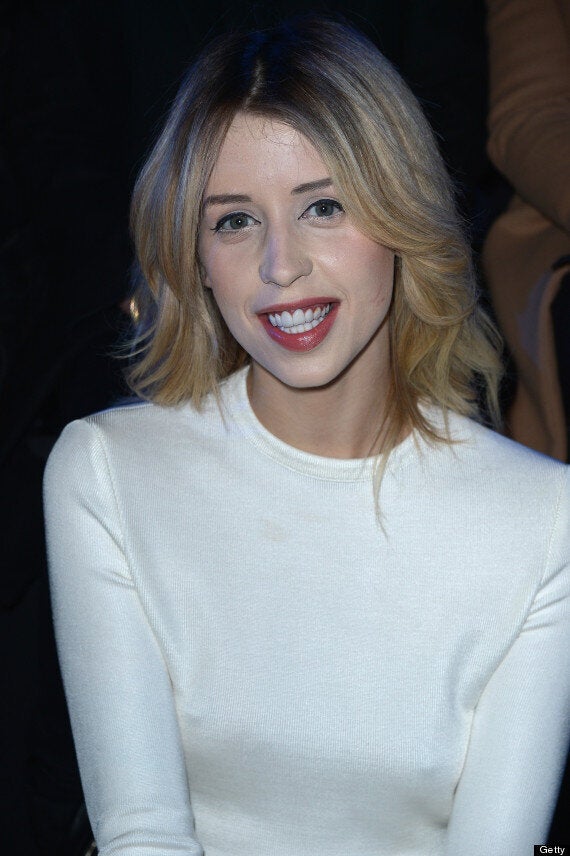 Peaches will have an Easter funeral following her shock death
It will be a particularly poignant day for Sir Bob and his family, because it is the same peaceful spot where he and Paula were married in 1988, where Paula's ashes were scattered following her death from a heroin overdose in 2000, and where Peaches married her husband, musician Tom Cohen, in 2012.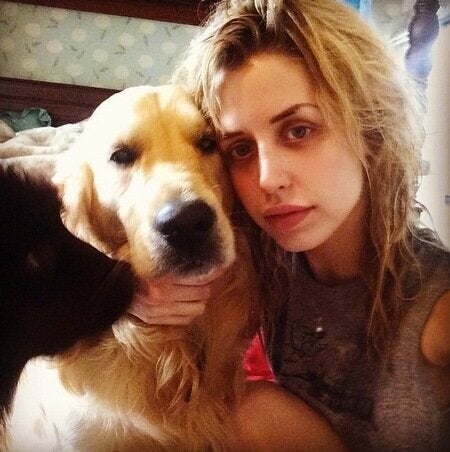 Peaches Geldof 1989 - 2014