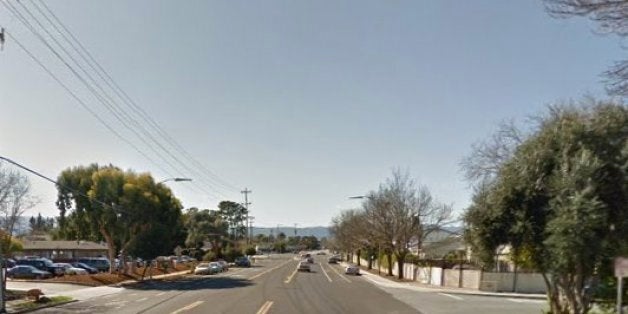 A baby died after his father allegedly forgot to drop him off with a babysitter and left him in his car seat as he worked all day.
The man told investigators that he had forgotten to drop his child off with a babysitter, San Jose Police Department spokeswoman Sergeant Heather Randol said.
The man parked his SUV in a residential street and picked up a van he reportedly uses for work.
"He's a very responsible father and just so proud of the baby," Nijmeh said. "It was like a gift from heaven for them. He usually takes the baby to the babysitter and then goes to work. But something went wrong in the communication."
The baby remained inside the parked SUV for 10 hours until his father returned to find his son unconscious, ABC reported.
The boy's cause of death has not been released. However, infants who die after being left in cars for long periods often succumb to heat stroke.
The identities of the father and baby have not been disclosed.