'Britain's Got Talent' made its much-awaited return to our screens last week, and as the first round of auditions pulled in its highest ever viewing figures, our fair nation proved once and for all that it can still put on a good show.
Luckily, this week's lot managed to pull it out of the bag, and here are just five of the acts we think you should be keeping an eye out for…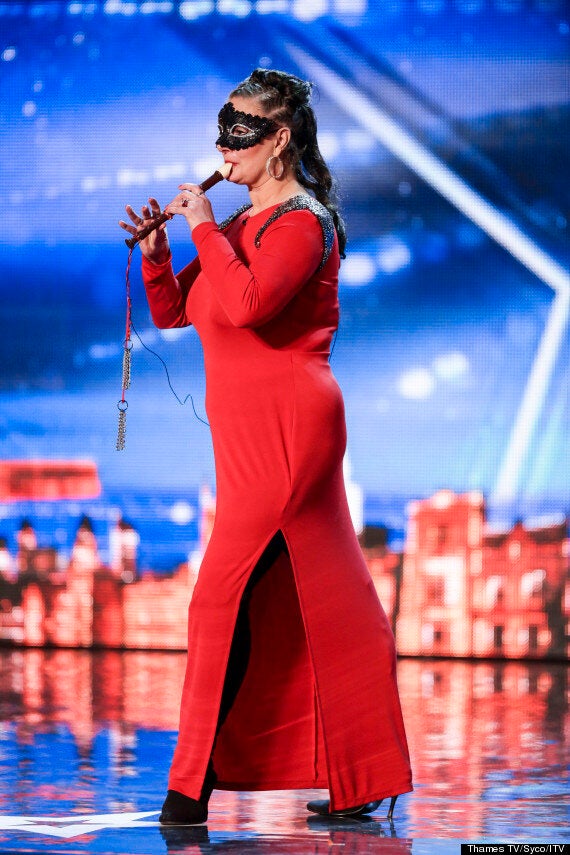 Lady Enchantress hopes to put a spell on the judges
With a stage moniker like Lady Enchantress, we were rather hoping the first act of the episode might be offering something truly exceptional. Fire-eating, perhaps, or lion-taming. Instead, Lady Enchantress - who reveals early on that her slightly less impressive birth name is Jane - attempts to wow the judges by playing the recorder. Yes, the recorder - that instrument you picked up when you were eight years old, learned to play 'Hot Cross Buns' on and then never played again. But will her musical gift 'enchant' the panel?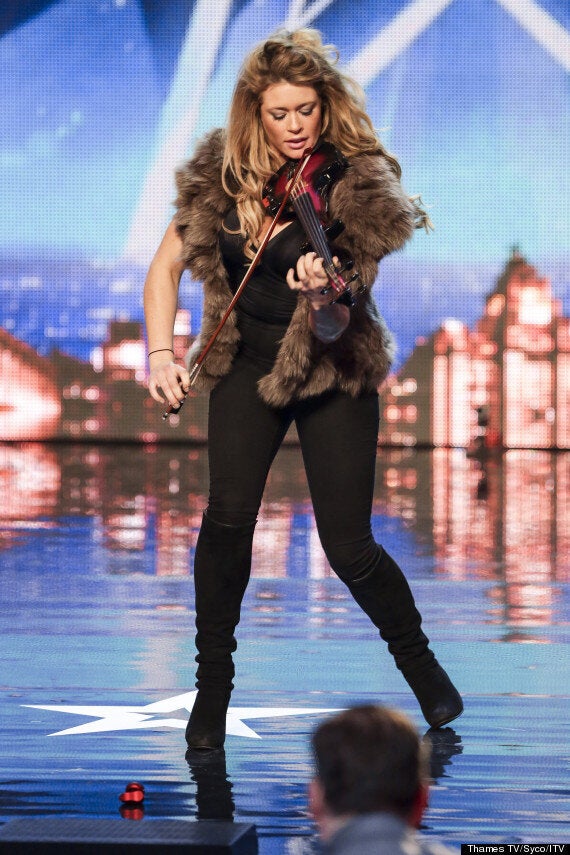 Lettice 'Like The Salad' Rowbotham
Taking to the stage and immediately telling the audience her name was Lettice, "like the salad", it's obvious this classical violinist isn't going to appeal to everyone. Described by David Walliams as, "the poshest contestant we've ever had on the show". Lettice tells a fellow hopeful backstage that she hasn't properly rehearsed, and later confides in Ant and Dec that she is "too hungover to be nervous". Will Simon Cowell appreciate her apparent lack of preparation?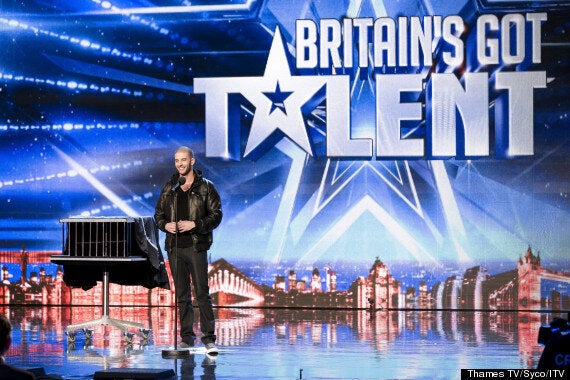 Darcy is one of many illusionists we see during Saturday's show, and it's obvious the judges are beginning to grow tired of amateur-ish magic tricks. Luckily, Darcy quite literally has something special up his sleeve. The Canada-born magician - who reveals he's only in the UK so he can audition for 'BGT', which we're sure the ever-rational people of Twitter are just going to love - has a pretty impressive knack for turning things into doves, a useful skill if ever there was one. Handkerchiefs, feathers, even other doves all get the sensational Darcy treatment, though would the 'Britain's Got Talent' judges really put a magician through to the semi-finals?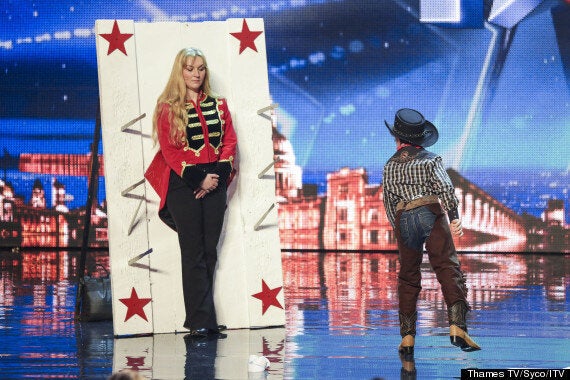 Knife-thrower, Edward Pinder
This definitely looks set to be one of the biggest series of 'Britain's Got Talent' in the show's history, and as the show gets bigger the auditions are seeing even more impressive daredevil stunts. Keep an eye out for the Bolddog FMX team, who perform an astounding set of aero-gymnastics while gliding through the air atop motorbikes, but the act we really think is going to have people talking is knife-thrower Edward Pinder. The 11-year-old circus performer stuns the audience when he does his knife-throwing act around his mother, with a trained medic standing by in the wings and a message from producers that viewers shouldn't try this at home. And things take an even more interesting turn when Simon Cowell announces that he wants to get involved… Could this be curtains for the music mogul?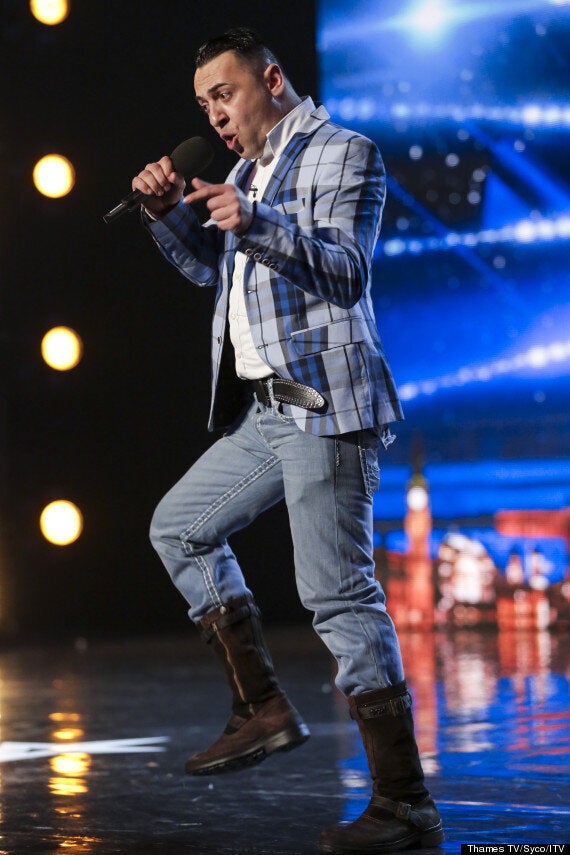 When Wagner met Chico; it's Mr. 'Sex Bomb' himself, Christian Spridon
There are certain songs that TV viewers get sick of hearing contestants perform for their auditions. Adele's 'Someone Like You', Nina Simone's 'Feeling Good', and even Susan Boyle's now-iconic 'I Dreamed A Dream' - originally from the musical 'Les Misérables' - are just three of the songs that have now all been done to death by talent show hopefuls. So it's a bit refreshing when Romanian waiter Christian decides to take the unorthodox route and perform Tom Jones's heartwarming hit 'Sex Bomb' as his audition piece. Unfortunately his vocals aren't quite up there with Sir Tom's. We don't want to spoil it for you, but believe us when we say the shock ending of his audition is not to be missed.
Find out how all of these acts got on in the next 'Britain's Got Talent' audition show, airing Saturday, April 19 at 7pm on ITV.
href="http://www.facebook.com/HuffPostUKEnt"target="_hplink">LIKE US ON FACEBOOK

| FOLLOW US ON TWITTER
Popular in the Community