Pictures of the day from The Huffington Post brings you the very best news and sports images, from around the world chosen and created by our own photo editors, Elliot Wagland, Tahira Mirza and Michael Cripps.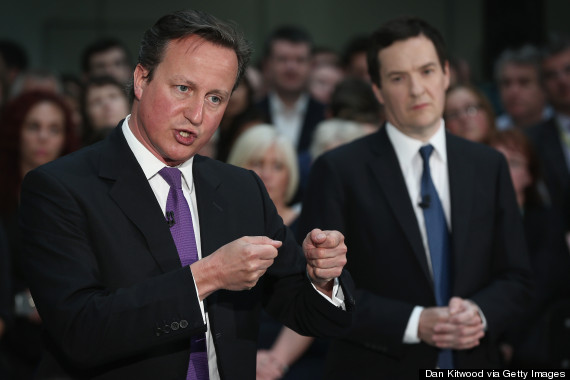 British Prime Minister David Cameron and British Chancellor George Osborne speak together during a question and answer session at the construction company Skanska in Rickmansworth, England.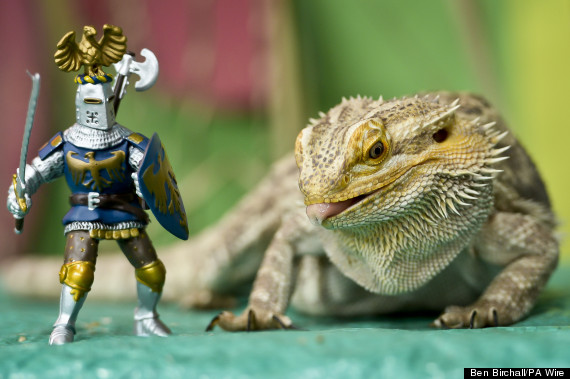 Godzilla, the bearded dragon lizard, eyes up a miniature knight at Bristol Zoo Gardens, where staff are preparing to celebrate Saint Georges day.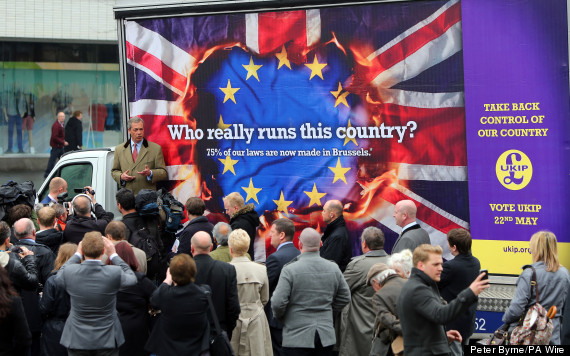 Ukip leader Nigel Farage launches his party's European election bilboard campaign in Barkers Pool, Sheffield.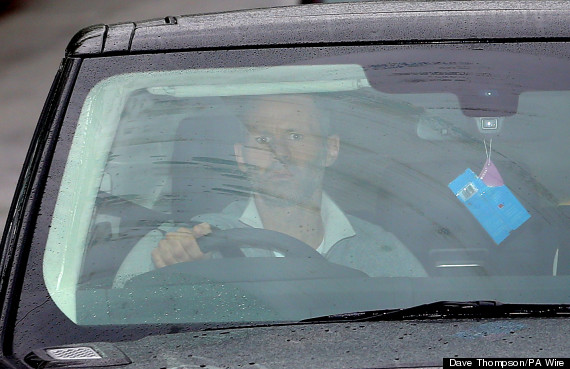 Manchester United's Ryan Giggs arrives at the clubs' AON Training Complex, Carrington.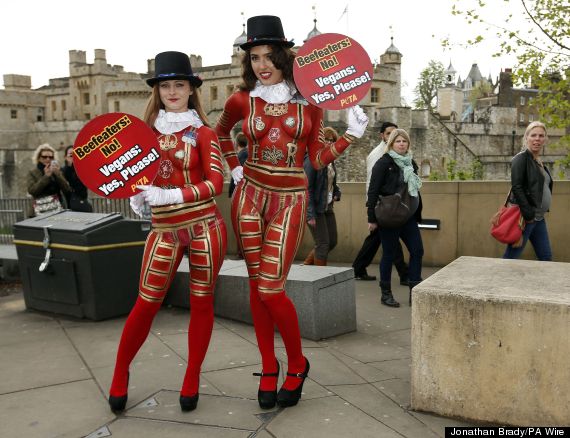 Two models, both members of PETA, with their bodies painted to resemble Yeoman Warders, promote meat free meals in conjunction with the run up to St George's Day outside the Tower of London.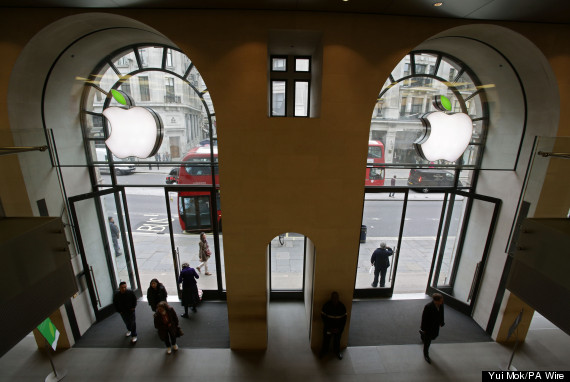 The Apple Store on Regent Street in London has turned its logo green, with store staff, known as Apple Geniuses, wearing special edition green T-shirts with the aim of promoting more environmental responsibility and to mark Earth Day.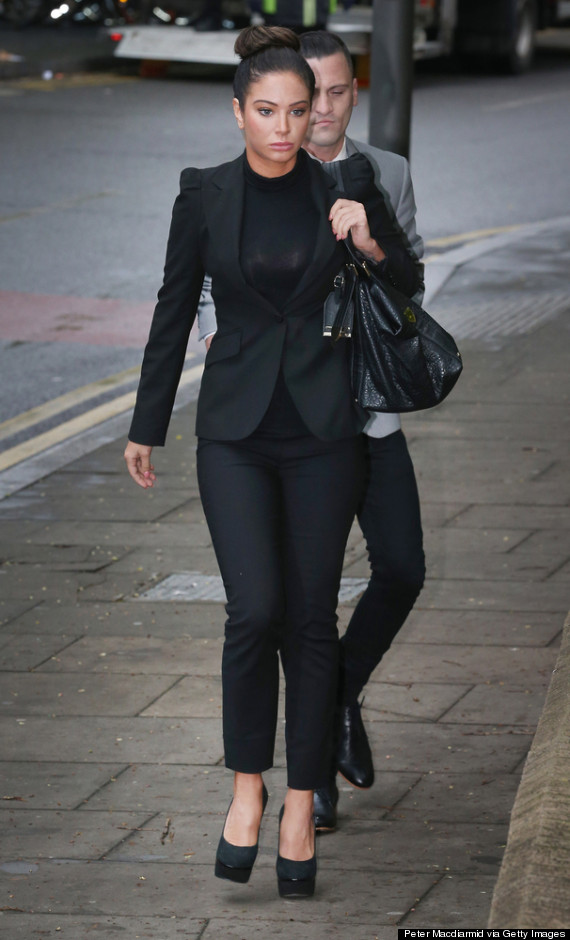 Tulisa Contostavlos arrives at Southwark Crown Court on April 22, 2014 in London, England. Ms Contostavlos faces a charge of supplying a class A drug.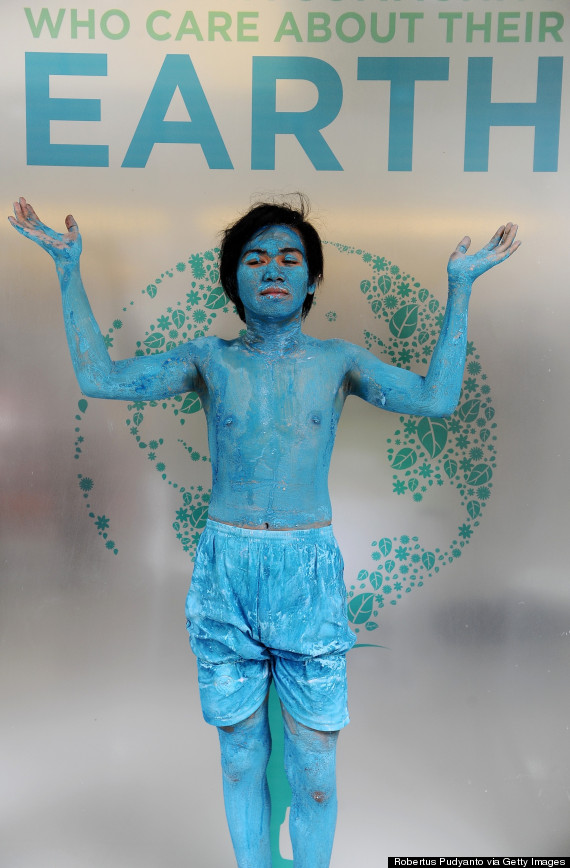 Environmental activist performs as part of an energy saving campaign during the annual Earth day celebration at Surabaya University in Indonesia.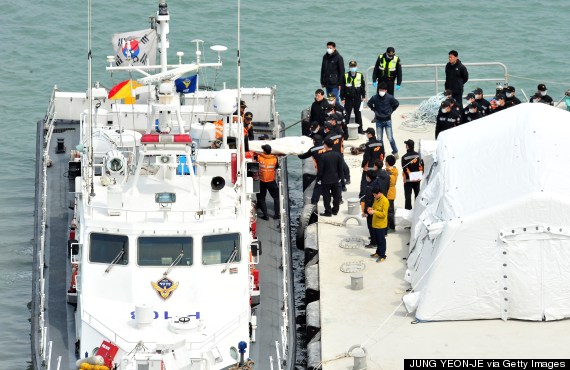 South Korean rescue members carry the body of a victim recovered from the 'Sewol' ferry from a Korea Coast Guard ship (L top) at a harbour in Jindo on April 22, 2014. The confirmed death toll from South Korea's ferry disaster crossed 100 on April 22, as dive teams, under growing pressure from bereaved relatives, accelerated the grim task of recovering hundreds more bodies from the submerged vessel.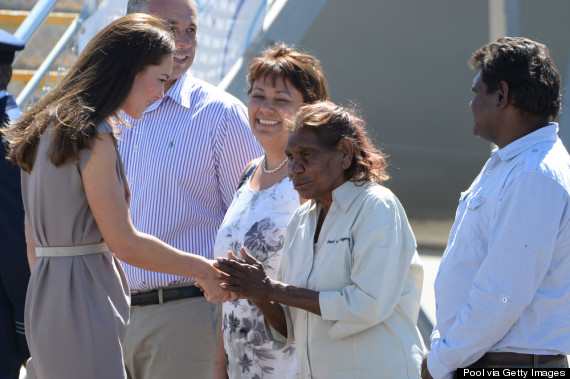 Catherine, Duchess of Cambridge is welcomed by traditional owners Daisy Walkabout and Vincent Nipper as she and Prince William, Duke of Cambridge arrive at Ayres Rock Airport on April 22, 2014 in Ayers Rock, Australia. The Duke and Duchess of Cambridge are on a three-week tour of Australia and New Zealand, the first official trip overseas with their son, Prince George of Cambridge.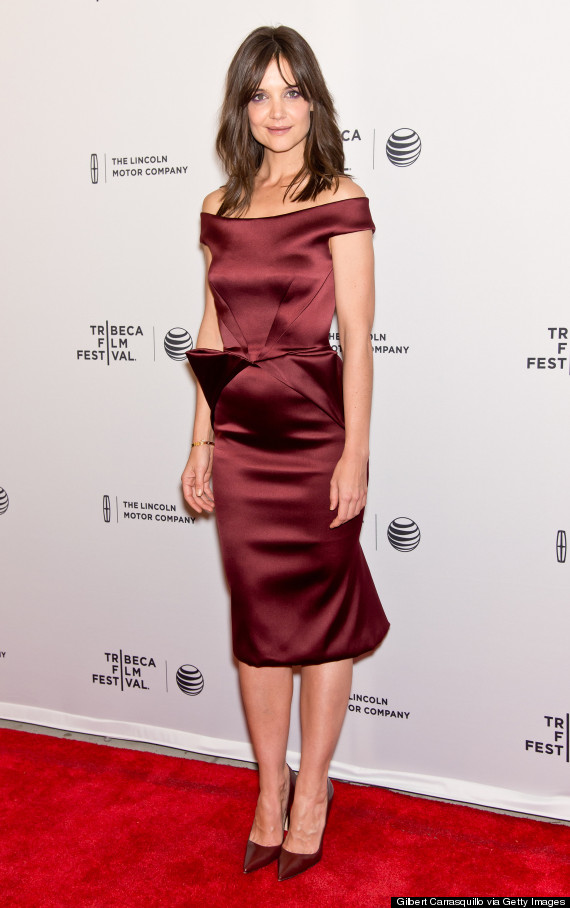 Actress Katie Holmes attends the screening of 'Miss Meadows' during the 2014 Tribeca Film Festival at SVA Theater on April 21, 2014 in New York City.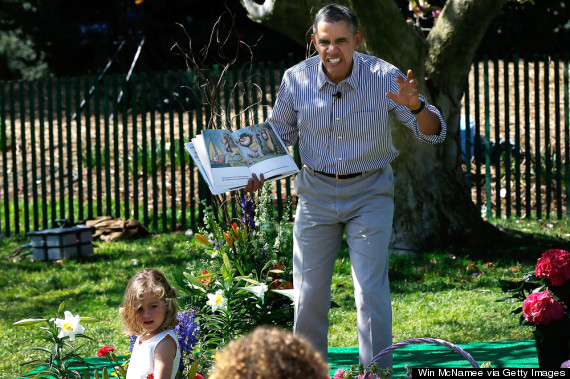 President Barack Obama read to children from the book 'Where the Wild Things Are' during the annual White House Easter Egg Roll on the South Lawn The Easter Bunny watches as President Barack Obama kisses first lady Michelle Obama, Monday, April 21, 2014, on the Truman Balcony of the White House in Washington during the White House Easter Egg Roll on the South Lawn. Thousands of children are gathered at the White House for the annual Easter Egg Roll. This year's event features live music, cooking stations, storytelling, and of course, some Easter egg rolling. Elite men runners leave the start line in the 118th running of the Boston Marathon Monday, April 21, 2014 in Hopkinton, Mass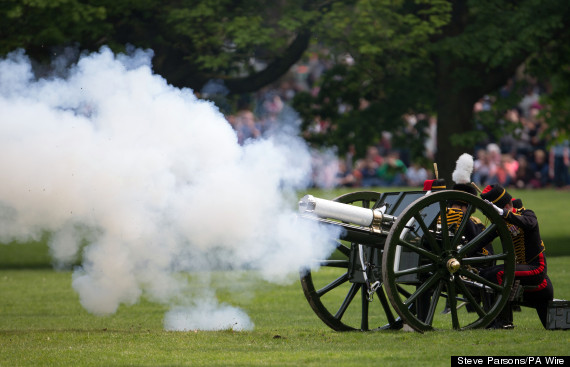 Members of the public watch as the King's Troop Royal Horse Artillery, fire a 41 Gun Royal Salute performed in honour of Queen Elizabeth's 88th birthday, in The Green Park, London.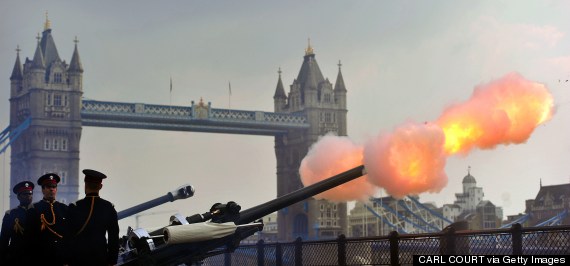 Soldiers from the Honourable Artillery Company fire a 62 round royal gun salute to celebrate the 88th birthday of Britain's Queen Elizabeth II at the Tower of London in central London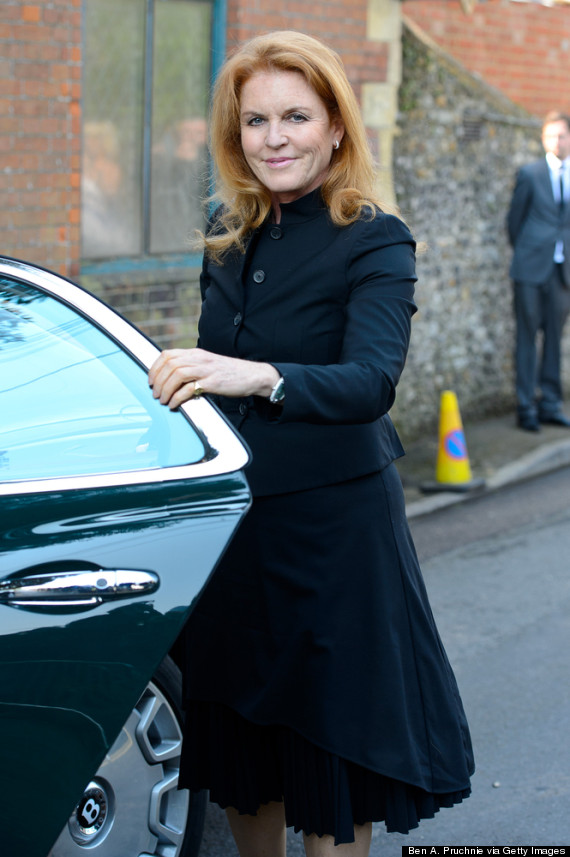 Sarah, Duchess of York attends the funeral of Peaches Geldof, who died aged 25 on April 7, at St Mary Magdalene & St Lawrence Church on April 21, 2014 in Faversham, England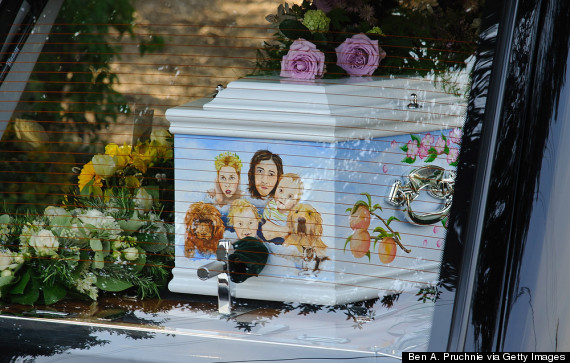 The decorated coffin carrying Peaches Geldof arrives at the funeral of Peaches Geldof, who died aged 25 on April 7, at St Mary Magdalene & St Lawrence Church on April 21, 2014 in Faversham, England.